Feedback: community.livejournal.com/eglfeedback/418284.html
so its finally winter, and its cold outside. so i really need a cape and earmuffs.
what im looking for is black items.

also ive been looking for a parasol. i want a black ruffly parasol like this one from baby:
if you have another parasol black parasol let me seeeee :3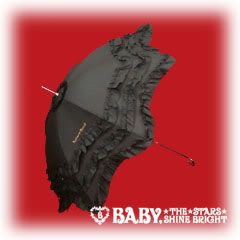 when it comes to blouses i really want something ATTP'ish in either black or white
with ruffles and blondes... like this: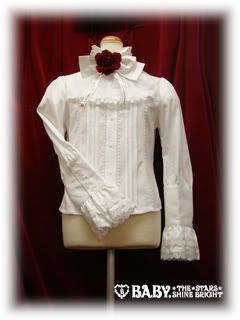 skirts: i really want a plain black skirt. or just a skirt with a white print.

Bags: i want a bag with space so it can hold, makeup, phone and stuff like that.

also i want a black jsk. maybe something like this: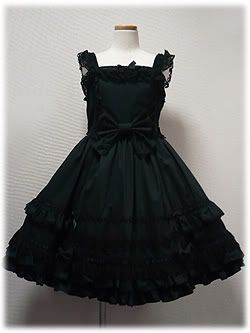 and i really really really want the vampire requiem long or short jsk in red.
name your price.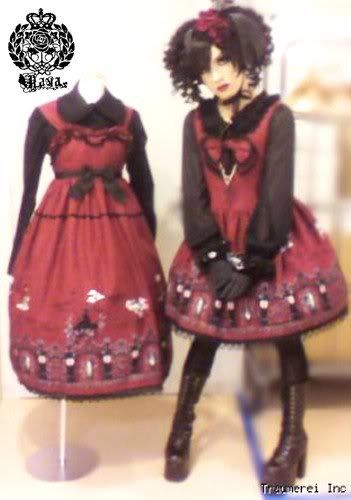 is it just me or does the model look like mana-sama?