This is a classic btssb cardigan I bought used a while ago. The seller said she'd only worn it a few times and it was in beautiful condition when I received it. Unfortunately it doesn't fit me very well, and being the picky person that I am I can't justify keeping it if I don't love it one me.
It's in like-new condition without tags. There are no damages that I could find.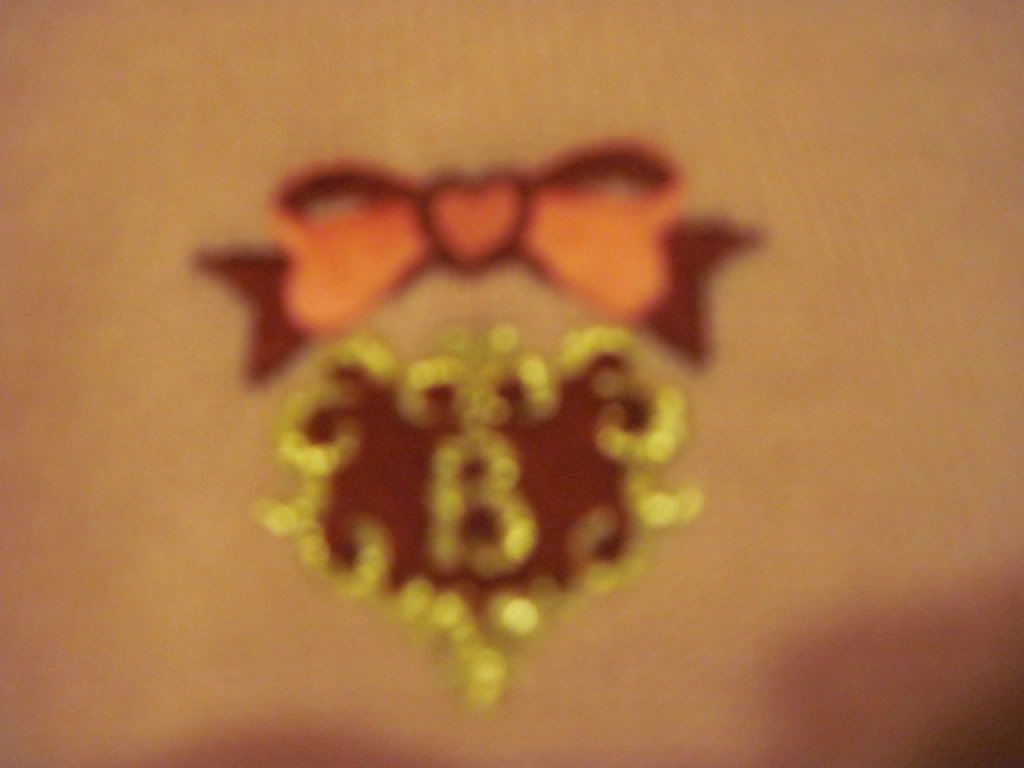 It'm charging USD90$ shipped within Canada and the States and priority goes to buyers from those areas.
The measurements are pretty standard for the brand, although I don't know the exact number I can tell you I'm a 36 bust and it fits me, but it's tight. I wouldn't recommend it if you're over a 35 inch bust.

Feedback; community.livejournal.com/eglfeedback/401015.html

I really hope the cut works, I can never seem to get them.
:/
If there are any other questions or I've left any information out please let me know!

Thanks!