-I have no paypal, I just can accept European bank transfer!!!
-INTERNATIONAL TRADES WELCOME
-I ship from Austria
-If you want insuranced shipping, please ask for it!

I love to trade: Show me your offers!

feedback: http://community.livejournal.com/eglfeedback/266194.html

Babytssb Coat
bust: 48cm
waist: 40 cm
I wear size EU 34. I think something between 34-38 is the best for the coat.
it's made out of fake-fur and very warm! good for winter!!
the coat has a bear-ear hoodie AND gloves!!

price: 115 Euro incl shipping to European Countries!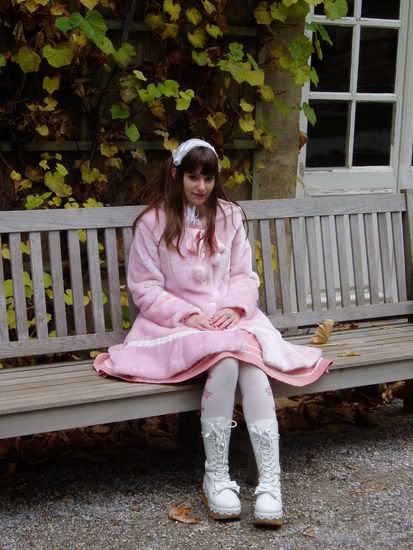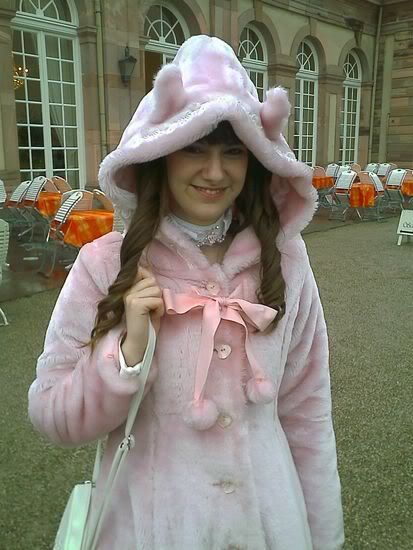 Meta novelty item: bag
like new! never used
29x25cm
price: 13 Euro incl shipping to European countries




Putumayo cutsew (reserved)
tbh I'm not sure if it's from putumayo, since there is no tag in it. I bought it 5-6 years ago from a girl in Japan who said to me it's putumayo.
I didn't care much if it's authentic or not: I loved the print!
but shirts are not my style anymore
Bust: 41-55cm
price: 15 Euro shipping included to European Countries