Hello, I need wrist cuffs in white with red ribbon >_<!
My feedback: community.livejournal.com/eglfeedback/918814.html
I need someone who can send them out quick or get them commissioned quickly, because I need them by next Saturday.

like this/similar but with red ribbon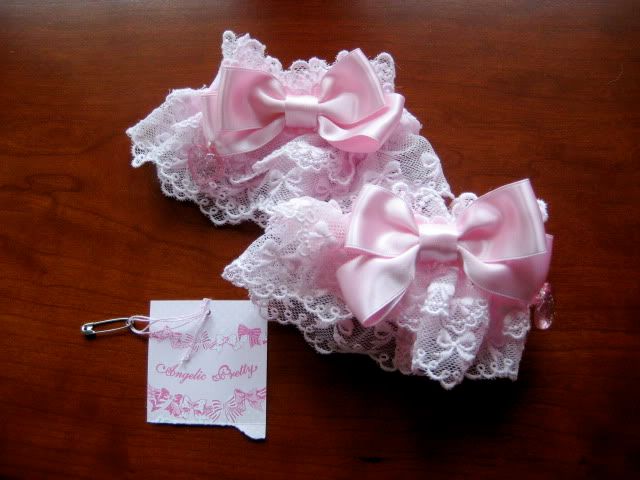 p.s. sorry if using your photo, i found it on google.