Here are my terms of sales
~I only accept paypal as a form of payment~
~I do not accept e-checks or cash~
~Shipping rates are included to buyers within the US and Canada, International will have to pay for shipping~
~I am not responsible for lost or damaged packages~
~I am not looking for trades unless stated otherwise~
~All sales are final, no refunds or returns.
~I do not do holds unless stated otherwise~
~I can do payment plans with a 20% non-refundable fee from the total cost of the item~
~I expect paypal invoices to be paid within 24 hours, or it will go to the next buyer in line~
~PLEASE DO NOT contact me about an item I have that I am not selling in any of my sales posts~
Feedback page found here: Positive +13

Selling BTSSB school style socks!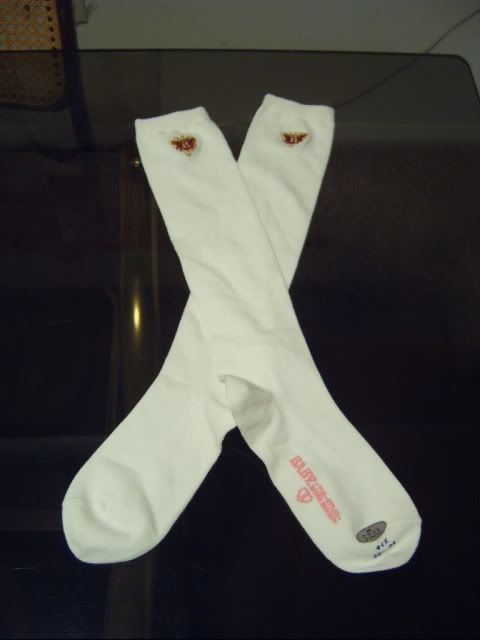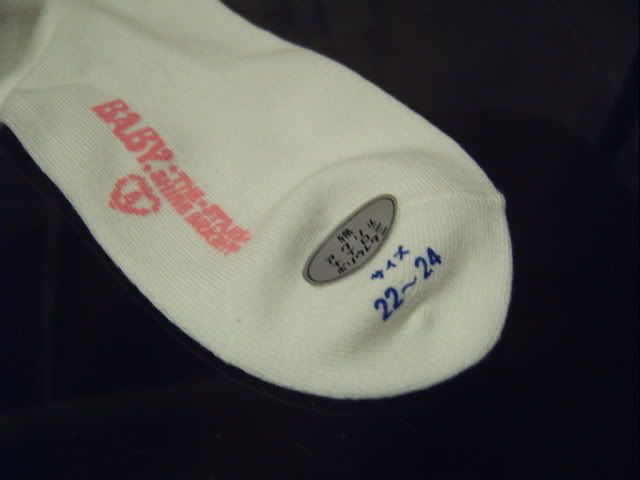 These are brand new, unworn, still with sticker.
Knee high style school socks with the "B" emblem on the top.
$20 (SOLD)

BTSSB Bunny Pencil Case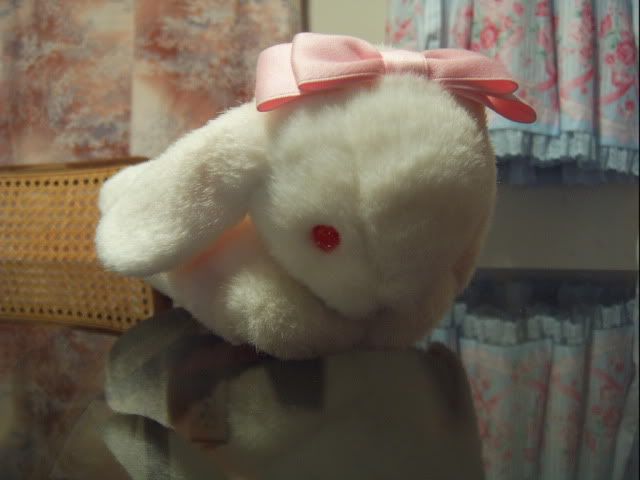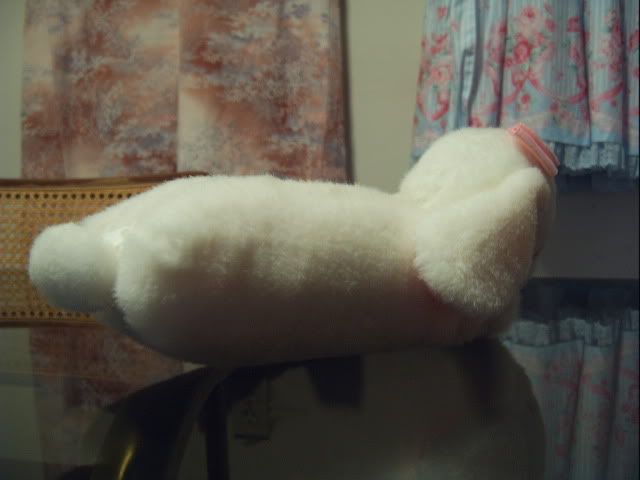 I had put stuffing in it so it wouldn't be so flat looking in the photos.
New, unused and has been stored away for a while.
$25 (SOLD)

If you have any questions feel free to comment!

Thanks for looking!