Feedback:
community.livejournal.com/eglfeedback/947787.html

I am looking to buy this ever-popular star clip in pink (preferably not the sugared version).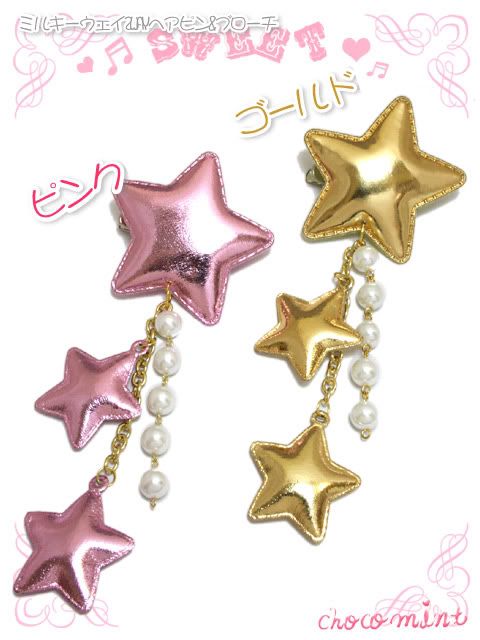 I went to go order from the store itself and was told that shipping would be twice the price of the actual item. xO

I'm hoping to have better luck on here.

If you've got it, please let me know.