Welcome!

I accept paypal.
I ship internationally as well as in the United States.
Priority goes to whoever can pay first.
Ask for tracking and/or insurance with shipping.
I am not responsible for lost parcels.
If you live in the NYC area I would consider doing a face to face trade.
Feel free to ask questions.
Currently looking to trade for classic or gothic pieces.
Milky Planet JSK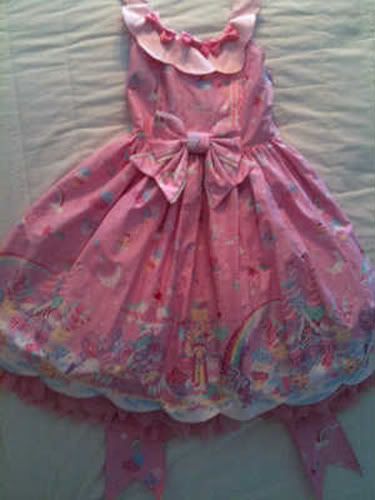 Bought from a friend. Only worn once. Tiny black stain on the lace on the bottom of the dress as shown below but other than that in great condition. $350 OBO
SOLD!
Miracle Candy Bag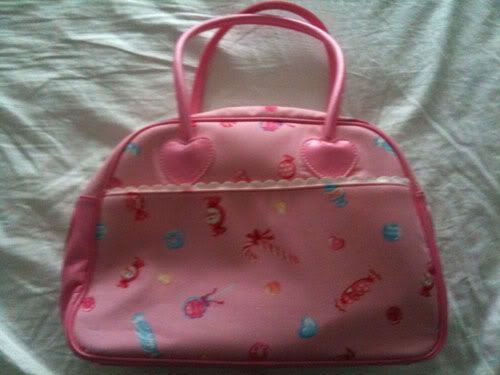 **Note has very slight stain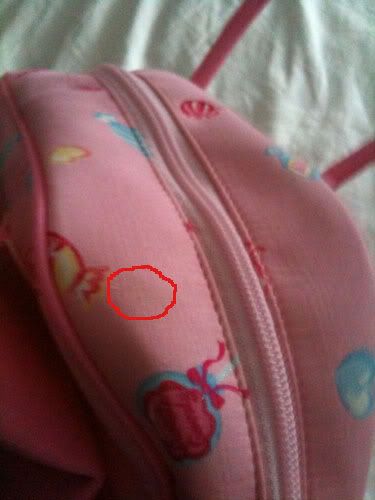 Bought off auctions, used only two times. $60 OBO
Miracle Candy JSK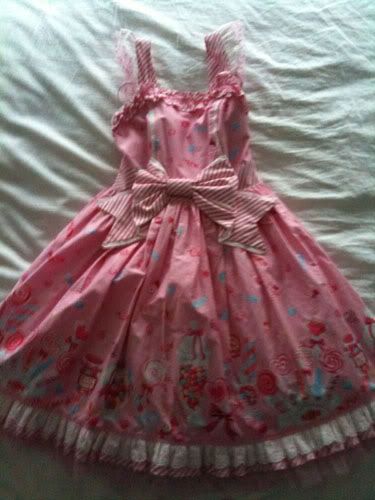 **Bought off auctions with button already missing for one of the shoulder straps.




**This is the button that the jsk uses so you know what kind to look for to replace the missing one.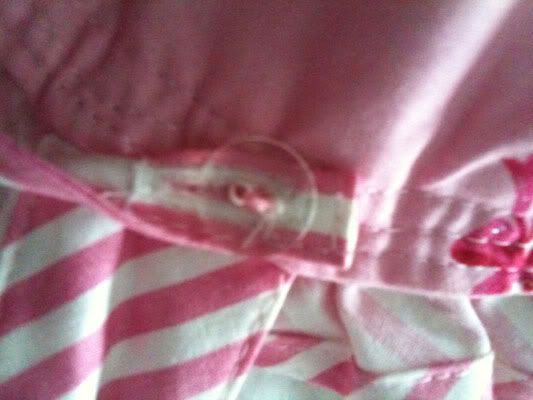 **Candy Brooches that came with the dress.



Measured flat, the bust is 15 inches, the waist is 13 inches, and the length is 30 inches

Bought off auctions; only worn twice. Besides missing button, everything else is in excellent condition. $250 OBO
TRADED!
I have an older sales post here as well:
community.livejournal.com/egl_comm_sales/12656606.html
I have feedback here:
community.livejournal.com/eglfeedback/707380.html