Hello everyone,

I've already been wanting a blue Moitie piece for a while, and I decided to try my luck this time.

I can pay with paypal, and I'm located in the Netherlands.
My feedback is here: http://community.livejournal.com/eglfeedback/755989.html
And I also have some in my personal journal: http://sensaina-bara.livejournal.com/18823.html




Examples of what I'm looking for: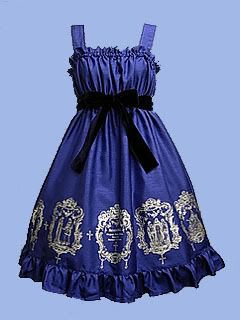 I also adore the skirt version of this, even though I guess they're both a long shot...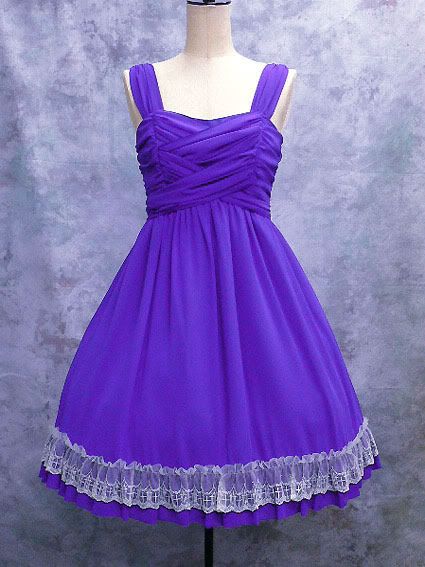 I'd also be interested in the JSK version of this.


I'm also open to other offers, as long as it's blue and Moitie! Please show me what you have.

Thank you for looking!