Hi all! I'm selling off or trading a couple of dresses because I don't wear them much.

Rules:
- Items do NOT include shipping - please leave your post code (Australia) or country for international.
- I ship from Perth, Australia
- No refunds
- Paypal only (bank transfer within Australia)
- I am not responsible for lost or damaged items, I've never had problem with them before but please ask for insurance if you're concerned.
- Prices are in US dollars.

Feedback here and here

Merry Sweet Castle: $150
I love this dress but don't wear it much and am hoping to buy more skirts for the summer. I'd prefer to trade for brand skirts and blouses/cutsews. Worn a fair bit, thus the price - but still in very good condition, comes with waist ties though I forgot to photograph them!

Waist: 28"
Bust: 31"
Length: 37"


worn
print



Bodyline jsk: $30
I bought this dress but I never wear it, it's just been sitting in my closet not being worn. Comes with a cute little bolero! It's a bit crumpled but I'll iron it before I send it out! Great for shiro! Once again, a trade/partial trade for a brand blouse or cutsew would be great.

Waist: 28" (corset lacing at back to make it tighter)
Bust: 32"
Length: 36"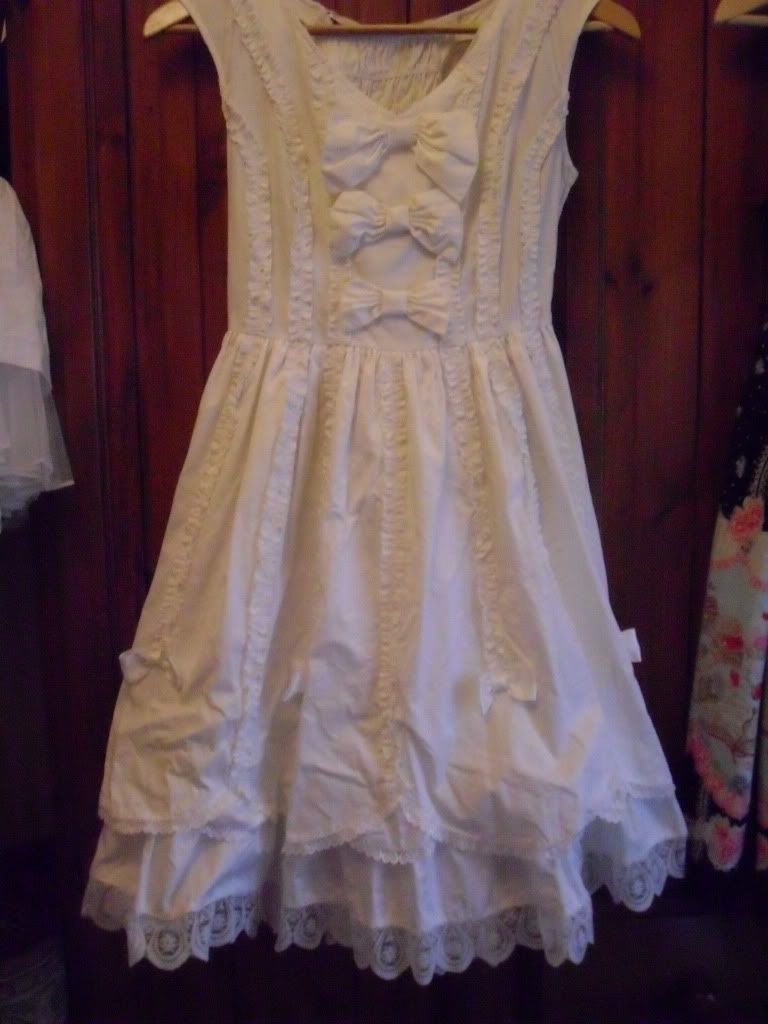 lace




Things I'd like to trade for: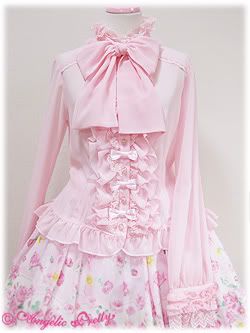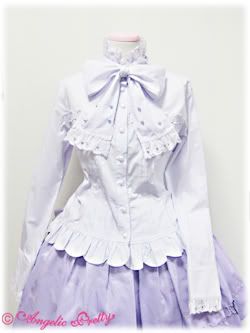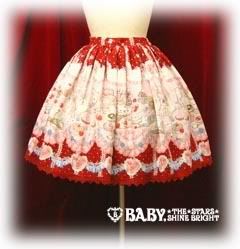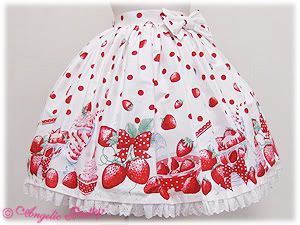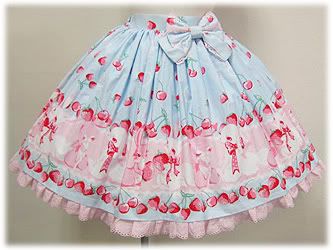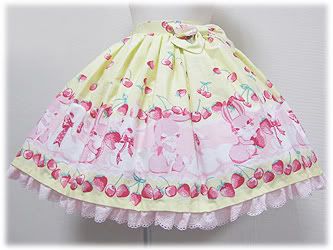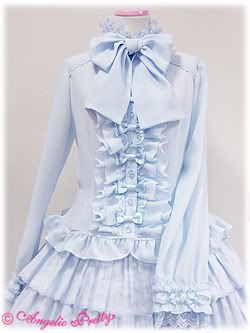 other skirts and blouses I will look at too :)

Thanks for looking!