1. Looking to buy these socks (or something similar if nobody has the real ones) in the colorways above :) gunning for the best price, so they can be used and have piling and all of that.

2. Red and white socks. Any brand, and style, show me what you have!

3. Meta blouses in any color but black (such as the lucky pack blouses) that can fit 32" waist/38" bust. Partially shirred is good but I'm not interested in fully shirred, they make me look weird. Looking to pay $50 shipped or less each.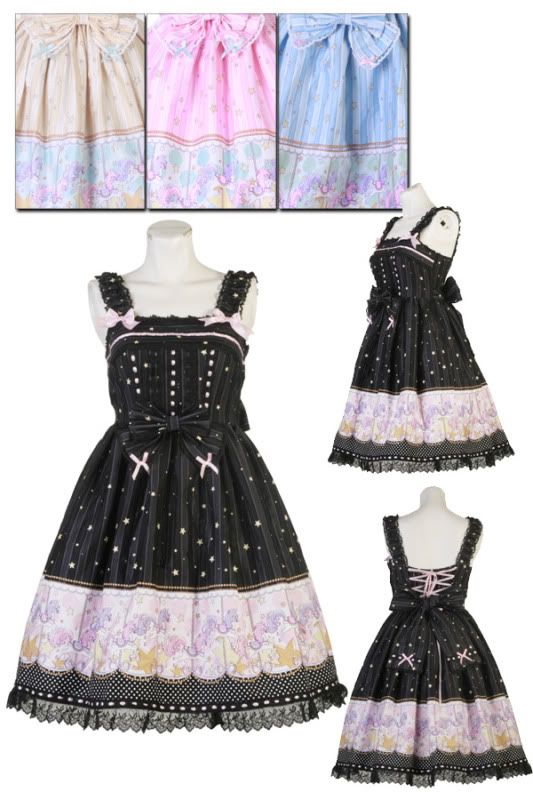 4. Bodyline Carousel JSK in blue or yellow, size 2L or T2L. Priority to the blue colorway D:

When making offers, please calculate shipping into the price. thanks :)
feedback: http://community.livejournal.com/eglfeedback/644311.html