Pricing:All prices are in US dollars. PayPal only please.
-----------------
-I'll try to be mindful of comment order, since some people need to ask for shipping quotes, but if it takes too long for me to get a reply, the item will go to the first person who requests an invoice. Please try to pay within 24 hours of being invoiced.
-No trades, no holds.
-I have positive feedback HERE.
-When ordering please list the full name of the item you want, to avoid confusion on my end (copy-paste works well for this). Also please tell me what country you are in when you comment.
-There is one of each item unless otherwise noted.
-If you need something marked down to avoid customs TELL ME, as I don't do it automatically. Thanks!

*For international shipping costs, please ask for a quote! I will ship anywhere :) *


SOLDAngelic Pretty Lavender Happy Garden JSK (High-waist version): New without tags. $180 $130 + Shipping
*Please ask for a shipping quote. I will only ship this item Priority w/ tracking.
New and unworn. I am the first owner.
Measurements:
Bust: 34"-37" max
Waist: 30"-33" max (remember this is an empire waist dress)
Length: 35.5"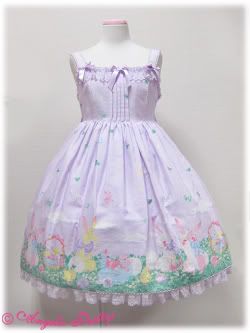 My Photos: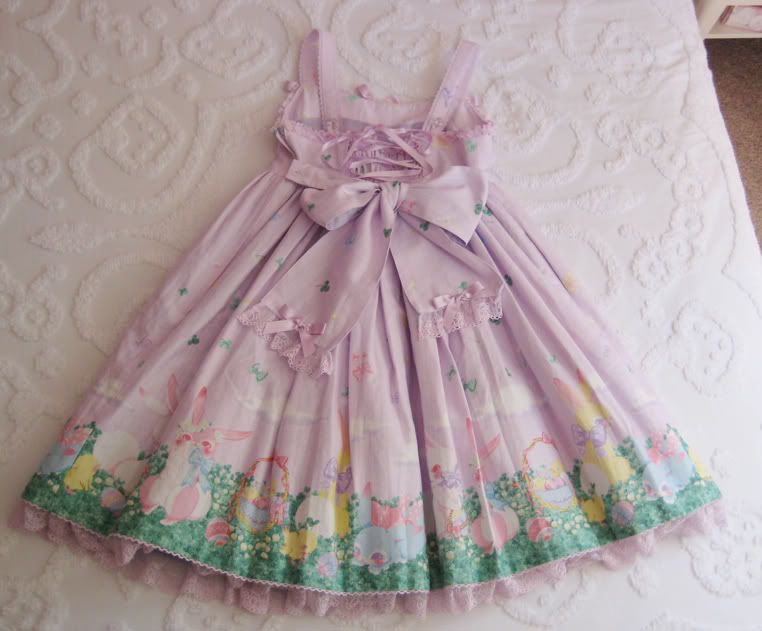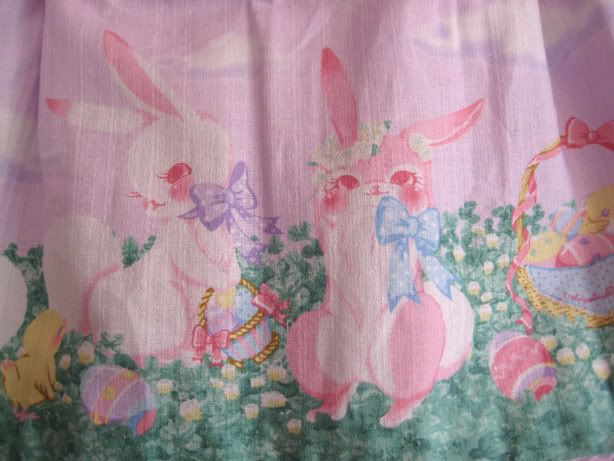 SOLDAngelic Pretty Glitter Ribbon Knit bolero: $100 $80 $70 + Shipping
Shipping anywhere in the US: $4
Beautiful pink knit bolero with detachable bow brooch. Worn once, and in perfect condition. I am the first owner.
Flat Measurements (with the front buttoned closed):
Width: 17"
Length: 15"
If you want more specific measurements just ask and I'll get them for you. :)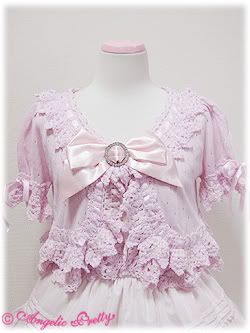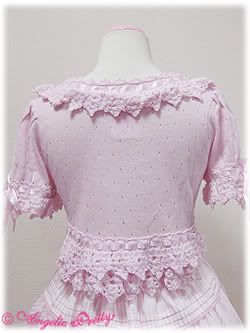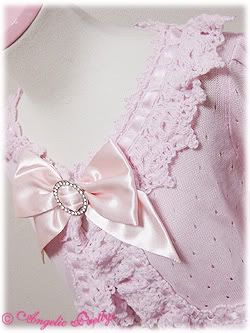 My photos: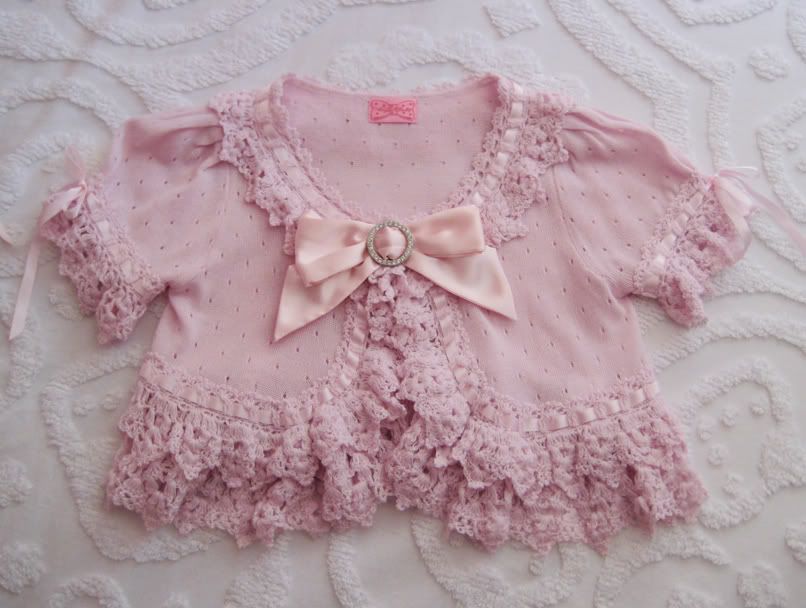 New Handmade White Headbow: $22 $16 + shipping
Shipping anywhere in the US: $4
White bow with rose venise lace on a fabric covered headband.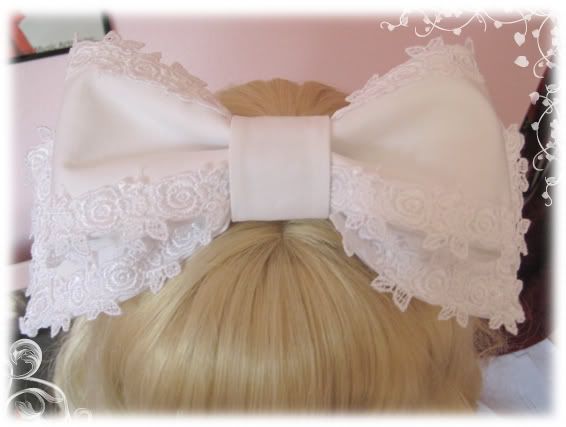 If you have any questions, or feel I've left out any important information, comment or PM me.
Thank you!