Hello! :)

Just a reminder I still have a BABY "Mary in the Sky with Canides" OP in Pink HERE: http://community.livejournal.com/egl_comm_sales/12596452.html#cutid1
The price has been lowered. I also have some jeans from Sexy Dynamite Japan! Punk Lolitas can get creative with these!


Here is my feed back page: http://community.livejournal.com/eglfeedback/931361.html
- Shipping from Colorado, USA.
- I live a smoke free home. I cats, but they are not near my dresses.
- I prefer paypal
- No holds
- Shipping is approx. $10 USD. If you are outside the US, I will get back to you. (this is priority shipping. If you would rather another form of shipment, please let me know)
- Interest in items can be made via post or PM





Size: M
Hips: 31"
Inseam: 31"
I bought these from Closet Child a few years ago. Worn only a couple of times. Still in very good condition. I have had these forever and never wear them! I need to get rid of them!

Asking Price: $50 or make an offer.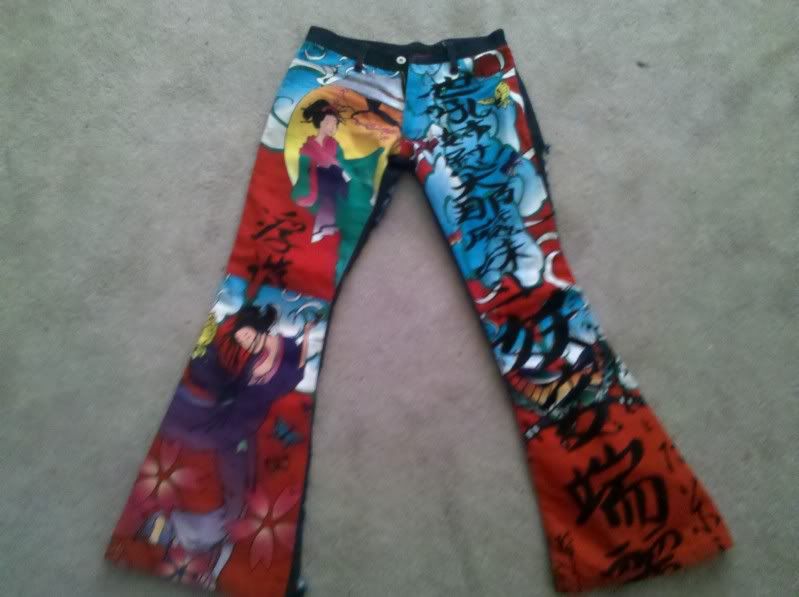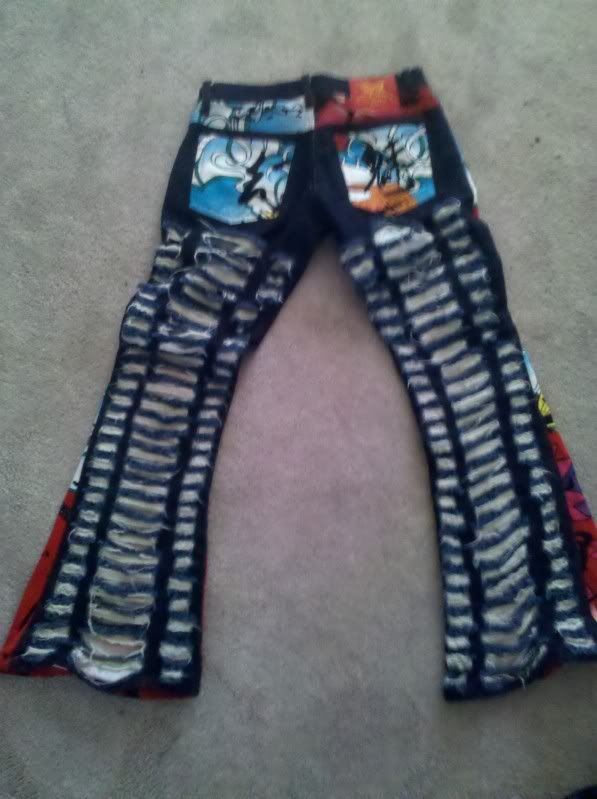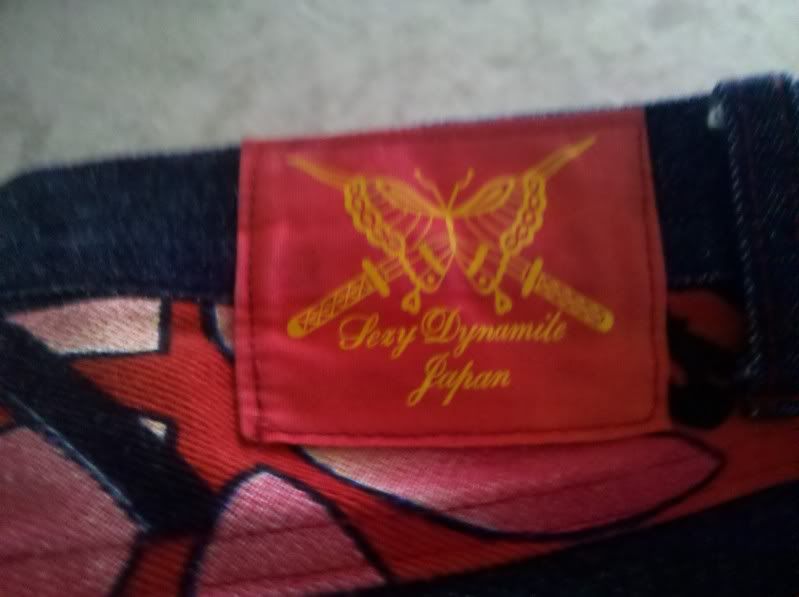 Thank you for looking! :D