DS: Guess what, wigs!
- The prices do not include shipping and are in Euros.
- Paypal only, no extra fees :)
- I'm not responsible for lost, stolen or damaged packages.
- The one that can pay first, or highest offer will get priority.
- I've got feedback here
- I have cats and a dog, so allergic buyers beware.
They aren't allowed in my room, where I keep the items I sell, but sometimes one manages to sneak in.
- To convert currency, use XE


- Shipping includes the price of the packaging!


- Don't be afraid to haggle :)

PLEASE NOTE: I'm going to the post office tomorrow or tuesday, so it can be shipped right away!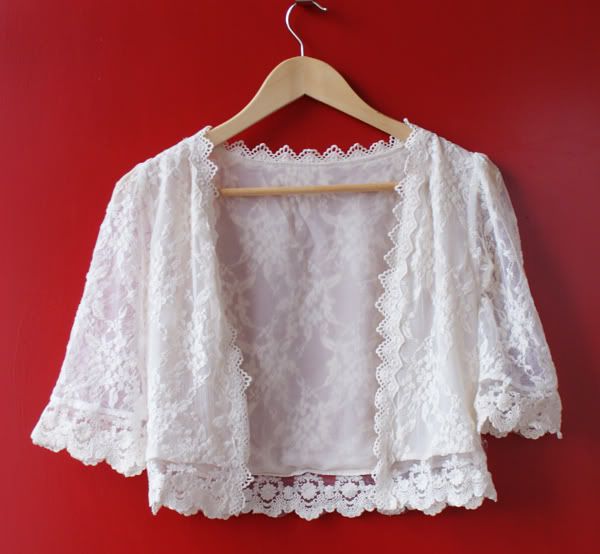 close up details 1 - close up details 2 - pictures of the same cardigan worn but in cream

Pure white lacy cardigan: 20 euro (or make an offer)
The pictures show it as off-white, but the cardigan is pure white.
New and never worn, a beautiful cardigan made from high quality lace (as you can see for yourself on the detail pictures)!
The sleeves are quite small, so it's not plus size friendly, but apart from that it can fit a wide range of sizes!



Doris (Japanese indie brand) punk jsk: 75 euro
Pictures of it worn here
Has attached waist ties and decorative front lacing.
Original price was around 20000 yen!

Measurements:
Bust: 82
Waist: 70
Length: 85

Older sales:
One platinum wig left