Feedback: http://community.livejournal.com/eglfeedback/381077.html
(this is still under my old username, but I have requested an update on my feedback at the time I created the new account via PM)
I'd like to trade this dress for any of the items in this wishlist:
http://xbulimiax.livejournal.com/146902.html#cutid1

Or similar items.
For reference, I am 1.60m and a size S-XS.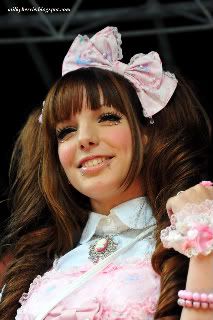 Both items were bought in the community, the dress was worn 3 times by me and the head-bow was worn once by me, I bought it already with some stains on the top left side which are barely visible when worn.
The dress has no flaws.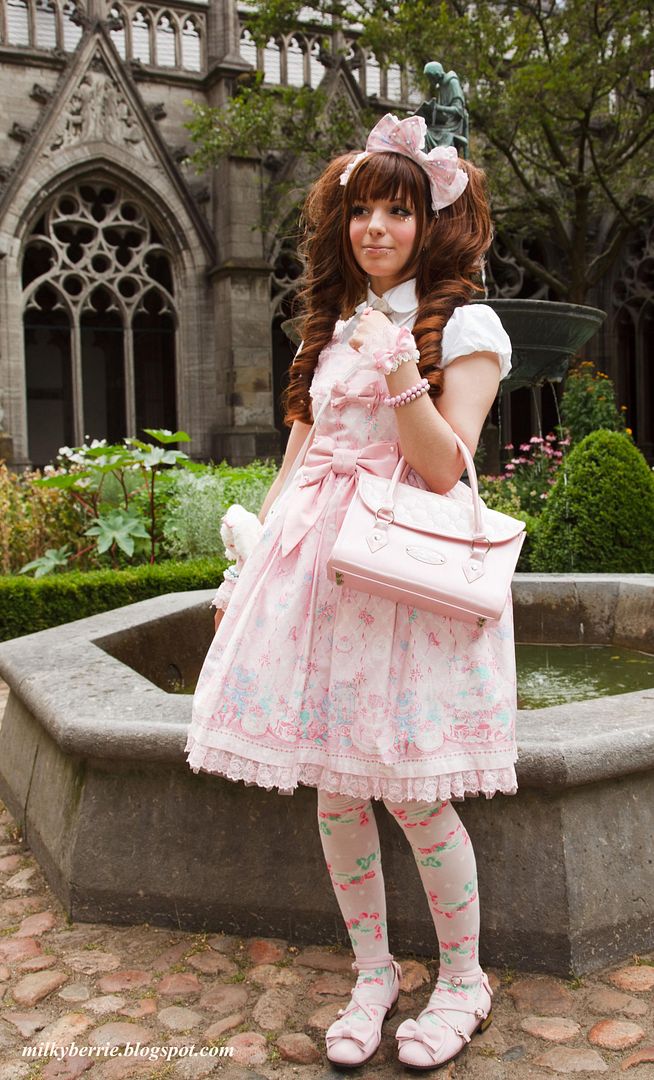 In this very huge picture you can see that the damage to the head bow is not serious:
http://img.photobucket.com/albums/v725/xBulimiax/August%202010/Summer%20Darkness/52e43f58.jpg