Dear aonele: I have no idea why but LJ won't let me message, keeps coming up with an error message. Just wanted to say it's ok and i'm sorry about forgetting the cut :).

Hello, my name is Tiff and I make deco sweets jewellery and accessories.

My Conditions:
I ship internationally via airmail from Australia
I only accept Paypal. I do not charge Paypal fees.
International shipping costs $5 for one item, and $3 for each subsequent item purchased in the one transaction and shipment.
Domestic shipping costs $3 for one item, and $1 for each subsequent item purchased.
I do not accept returns unless the item is faulty.
My Prices:
Necklaces $12, Earrings (stud/post or wire drop) $9, Phone charms $7. Prices are in USD.Commission information:
I make miniature sweets jewellery and accessories and I am available for commission. I can make necklaces, phone straps, earrings and charm bracelets.
For custom orders made from scratch there is a $1 special order fee for each item commissioned.
From scratch means the that I have made an item from your design, or a picture that you may have found, or have designed an item for you. It does not include the scenario where I have been asked to make an existing item in my Etsy into another jewellery item, or have been asked to make a previously available item. Previously sold special order items still count as special order and will be charged as such. If you are unsure, please email me, I don't bite :).
I work with air dry clay, and because of this I am unable to make some items. I will let you know if I am unable to fulfill a request.

Examples of my work:

Phone straps:

Necklaces: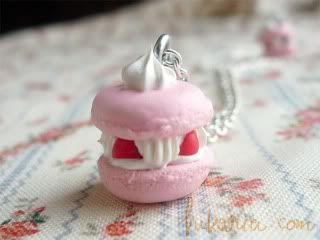 Earrings: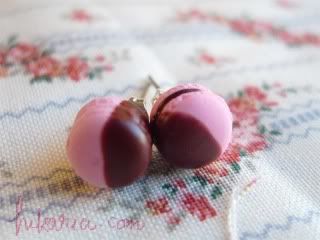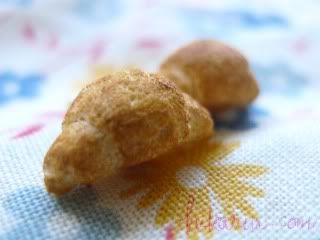 Most of these items are available at my Etsy shop. For more items and information please visit my website Hikaria.com. To commission me for my work please email me at hikariadeco@gmail.com or convo me on Etsy.

Thank you very much for looking :).