Payments through paypal, or bank transfer if you live in Europe
I ship from the netherlands
Prices are in €uro
I will sell to the highest offer, first to leave paypal adress gets the item.
I might be interested in trades, classic and darker colored brand items preferably, but show me what you got!

I have to charge 5% paypal fee on top of the total


Feedback
http://community.livejournal.com/eglfeed
back/555420.html


Now onto the stuff!

Metamorphose black shoe clips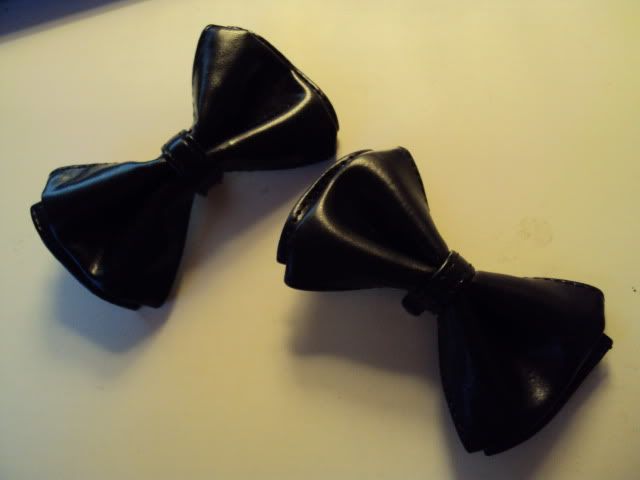 Only tried on at home but i never wore them out. Shoeclips are not for me..
€15
Angelic Pretty Bag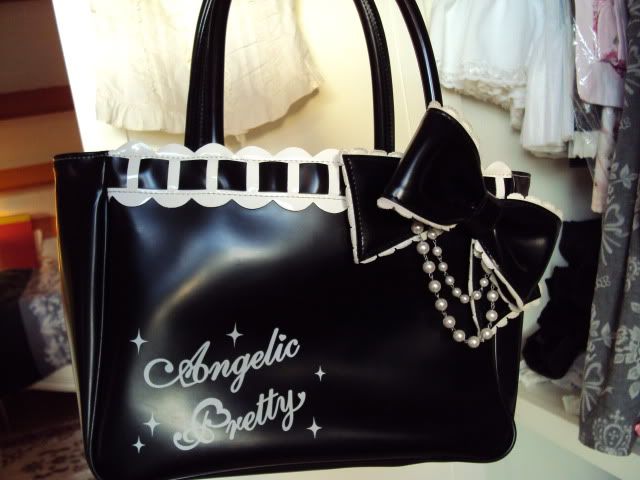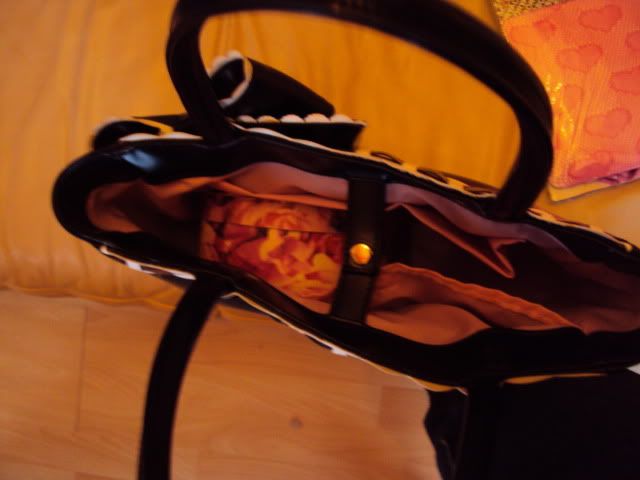 Has been used briefly, still awesome condition. It has quite some space inside , so it would even be suitable for college =) It can hold A4-format books
€50

IW Ivory blouse size L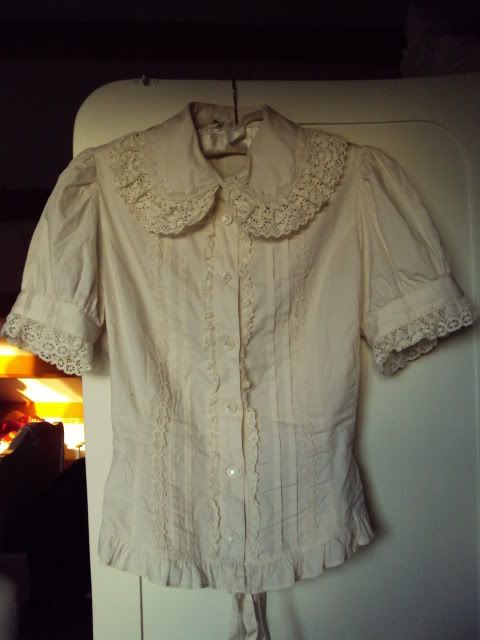 94 bust 74 waist, has waist ties
Worn only about 3 times, still awesome condition. Will be ironed before sent out, ofcourse ^^
Works great with both jsk's and skirts
€85



Metamorpose Candy house pink skirt long version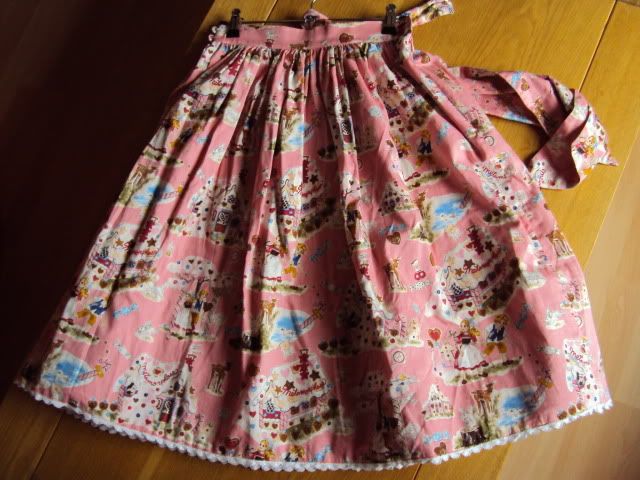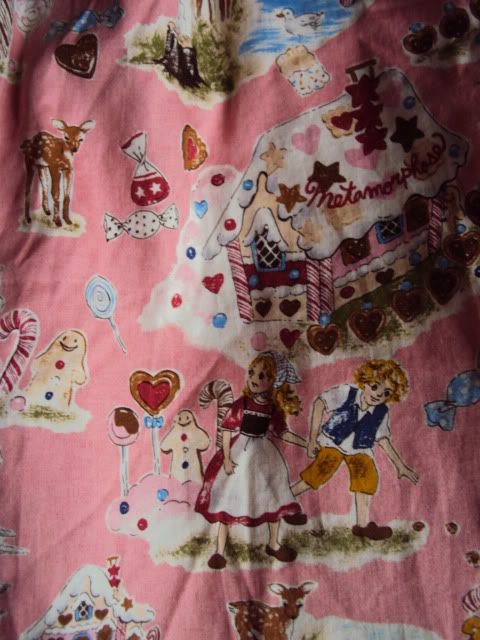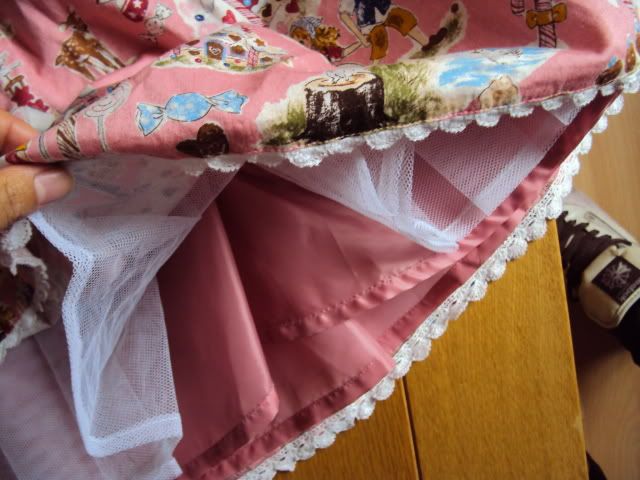 Skirt length 65 cm
fits up to 75cm waist, has waist ties and some built-in tulle
Has been worn briefly, like-new condition
€85 €68 €59 €50

Wonderfully Pink and roses Yukata. Got this in the IW luckypack. It didnt come with an obi. Also features Innocent World logo. Brand new!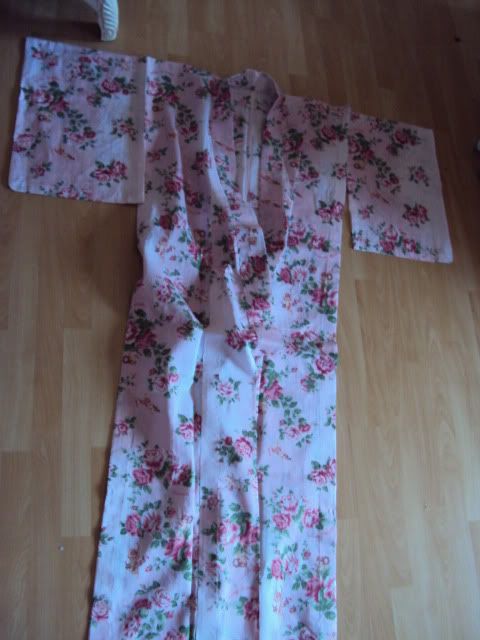 €170 €136 €108 €87 €65!! shipped int.






Other items
J-rock Tour CD's from Calmando Qual and aural Vampire, with autograph!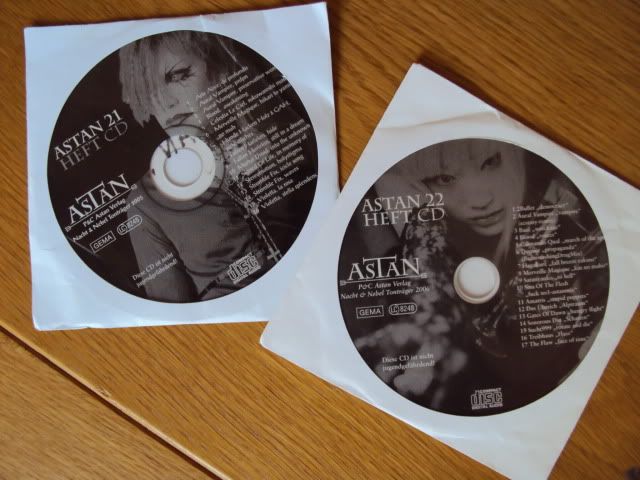 make your offer



Browh wig with high/lowlights and layers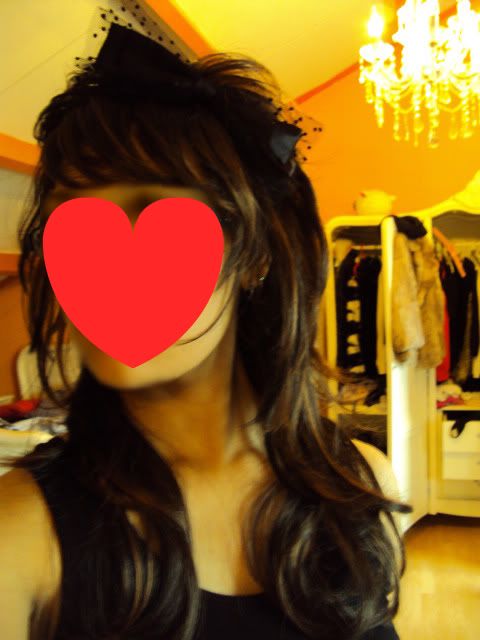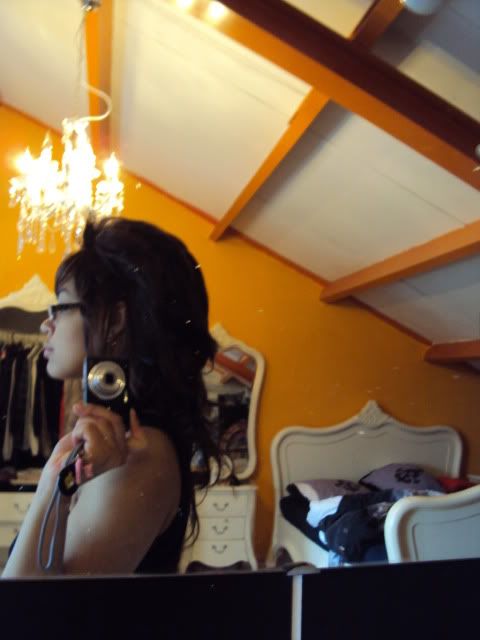 It has been worn out of the house once. Still great condition and lots of styling options. Fiber is not shiny at all~ it has a natural look and feel to it.
€35 incl int. shipping



Chinese agenda/ date planner
You can fill in the dates by yourself. Has handy information like phonenumber of hoteld located in china, metric conversion tables for everyday use, astrological signs, chinese birth year animals and more usefull informations! like new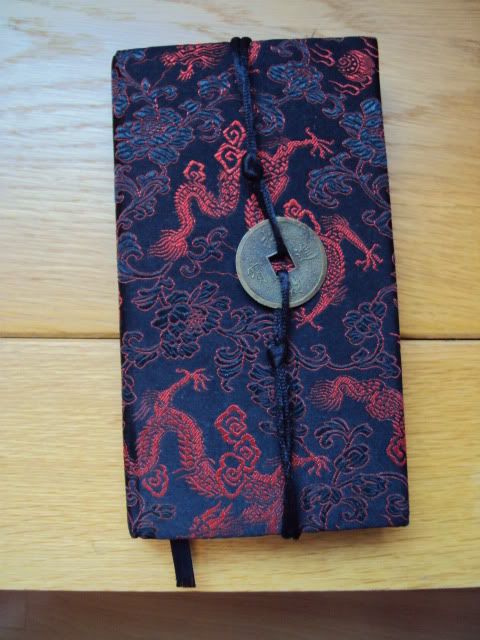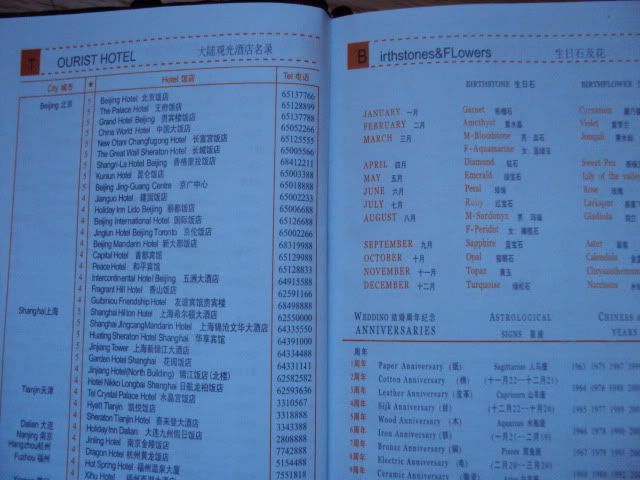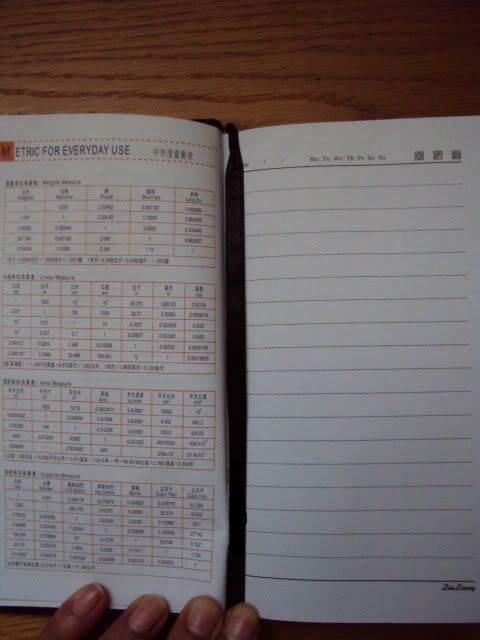 €8






Cute Pucca notebook, new and rare
Lots of pages!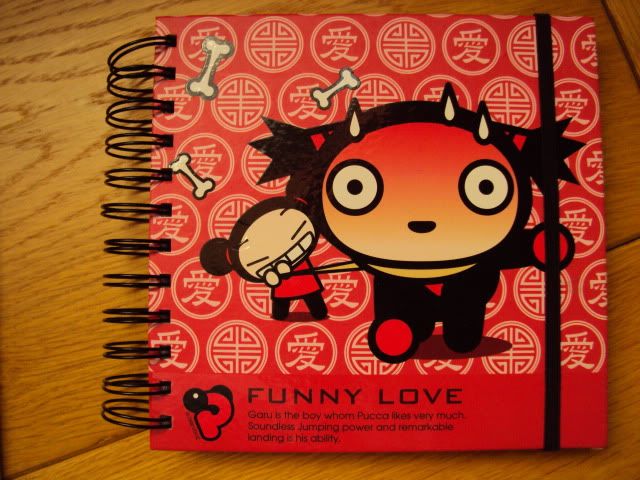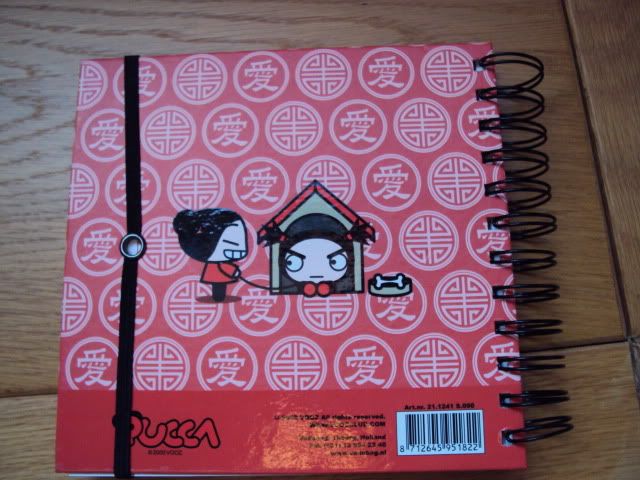 €5

Lashes for lower eyelids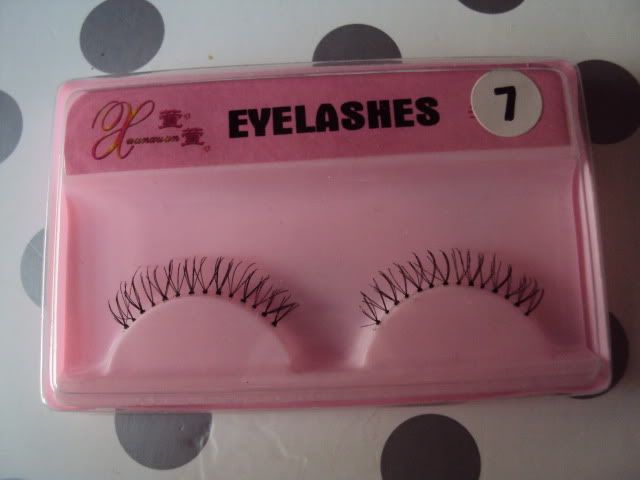 New in package
€2,50


Hair scrunchies with pompoms ( chocomint style )


€ 3 each


Reebok Fischscale Hi sneakers



They have been worn lightly but are still in great condition! The leather is still white. These will come with the original multiple colors shoelaces that i got with purchase
Great colors that go well with spank! or fairy-kei combinations. Or wear these with your Angelic pretty coordinates!
€45

Size EUR 39/UK6/ approx 24.5-25 cm
New Look black ankle booties, real leather.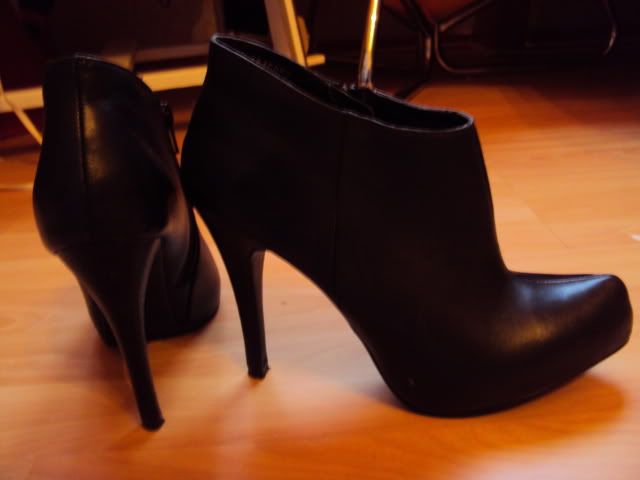 Only wore out once
Looks great with the shoe clips!
€30



Disney Princess chrildren's drawstring bag
Brand new with tags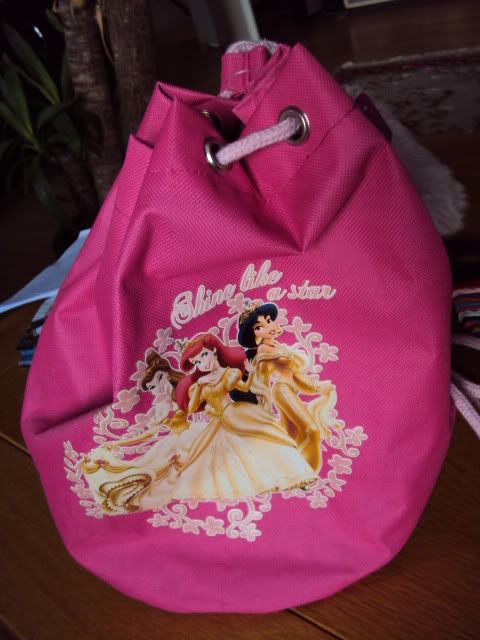 €10

Offbrand deer necklace
Bought from someone of the comm, i have never wore this myself.

€14€10€8 €6incl. shipping


Phonestraps: All are new and never used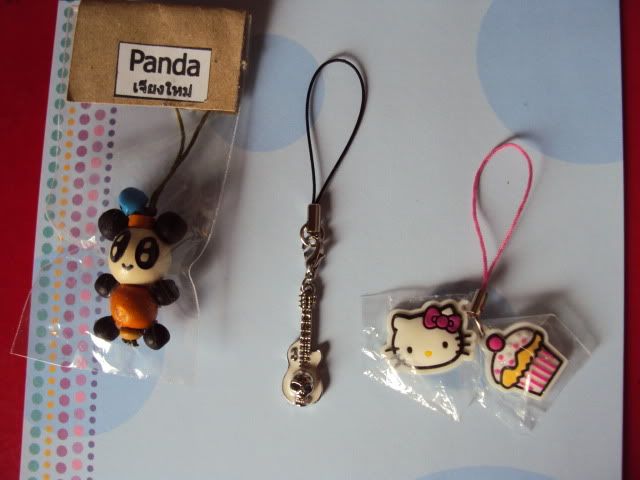 Handmade panda strap from Thailand:€4

Skull guitar: €3

Hello kitty & cake: €4


RIngs, have been worn but still look nice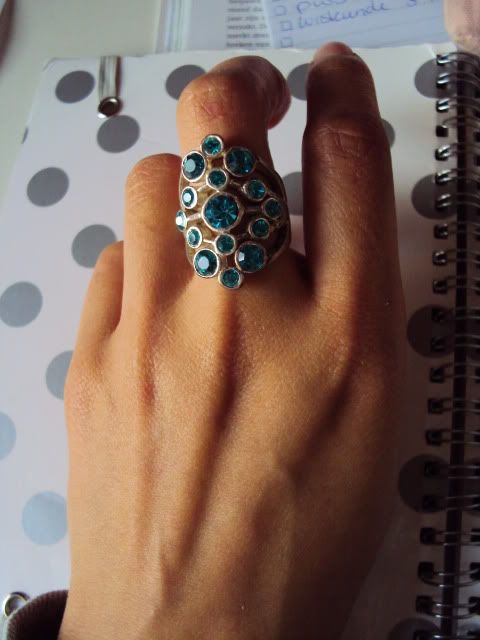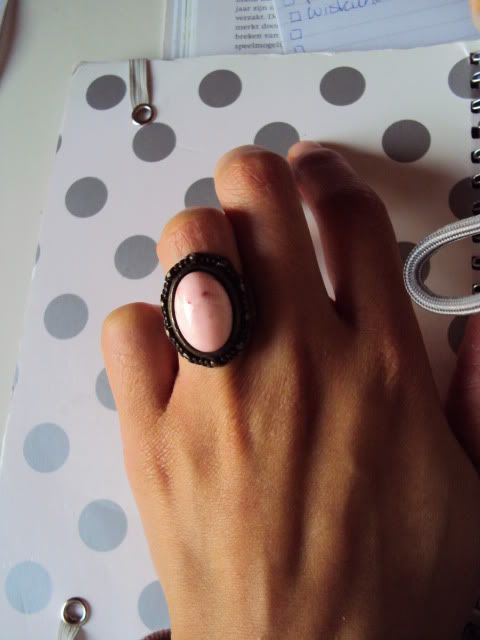 €2 each



MOre offbrand stuff here make me an offer !!


That's it for now. Thanks for looking!