-Shipping after release (please read descriptions)
-Partial insurance included, but not completely, please ask if you'd like additional
-I reserve the right to refuse sale
-I have lots of positive feedback at eglfeedback (+49) and in my journal (+21)
-Priority to whoever can pay the full price or highest first
-No PayPal fees / already included
-Extraneous comments will be deleted
-Please read everything before commenting.
-Questions? Feel free to ask, thanks ! :]

Alice and the Pirates: Queen's Coach OP (pre-order)
SOLD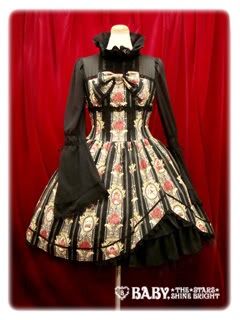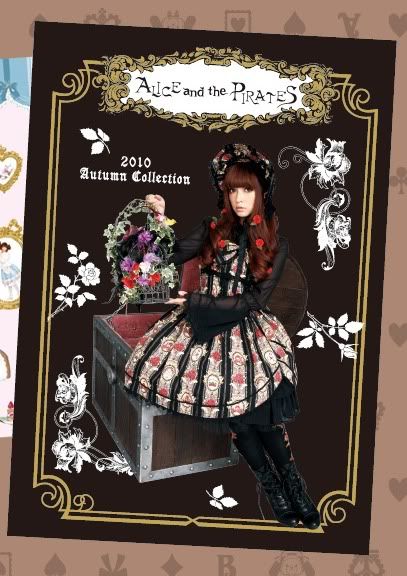 I reserved this from the SF Baby store in (I think), the end of August. It was scheduled to release in mid-September but has been delayed. Unfortunately, the constant delays have caused me to lose interest in this dress. I suspect that the dress will finally be released in the beginning of November because the skirt version was released on the web-store recently.

After the release at SF Baby, I will be able to mail it to the buyer. It will be brand new and never worn or tried on. The original cost is 28,140yen + international shipping and the conversion rate is high, so if you are interested in this OP, it would be cheaper to buy from me given the current exchange rate (paypal's is roughly 79~78yen to the dollar). You'd be saving a lot on shipping if you're in the US, and about $50 on the dress.

More info on the dress here (including more pics, measurements, etc.)

Asking Price: $310
(discount of $10 with non-cc paypal)

Shipping within California: $10.50
Shipping within US: $16
Shipping worldwide (EMS): $42.50

All types include tracking and partial insurance.
Additional insurance may be purchased for extra.



Thank you !