Terms!!!!
- Price in USD
- Shipping not included in price please ask
-Shipping cost includes ; Surface Shipping & Enveloppe
-paypal only
-buyer pays 4% PP fee
-shipping from canada
- I am not responsible for lost or late packages
-to ensure satisfaction please ask questions
-item goes to best offer....BUT WILL CONSIDER ANY REASONABLE OFFER!
- +12 positive feedback

Buyers Please Note: Items are very cheap but shipping still cost a lot ! depending on location it might even be the same price as the item! Please consider this when inquiring about an item



JSK



Meta Sax Noel Series JSK
Bought from the Meta Sale's Page Last Year. Worn no more than 5 times. Some slight signs of wear.
Comes with detachable hem, waist ties, & all bows & pearls are removable! True color
[Not Pictured extra Bow w/ pearls]
edit: ive noticed some slight discoloration in the jsk and I am currently trying to remove them
Bust: 30+
Waist: 30
Length: 34.5
Price: 70$





H&M Polka Dot SunDress
Bought a while ago and used. Size 3-4. Buttons at the back.Has 2 front pockets Missing 2 buttons in the back but come with 1 extra button. Not Lined
Bust: 27
Waist: 24
Length: 36
Price: 25$ 20$


Cutsew & Cardigan

Offbrand Character Cutsew
Bought at the Pmall. Tried on. Has a little bit of a stretch.
Cute character

Bust: 30
Length: 22.5
Price: 15$


Offbrand Blouse
Bought over 3 years ago on the egl_commsales. Tried On. Good Condition
Bust: 34
Length: 24
Price: 8$ 6.40$





Eiffel Tower Cutsew
Bought at Jacob over a year ago. Never really used. Stretchy. Brand New. Nice Design
Bust:
Length:
Price: 10$ 8$





Offbrand Blue Cardigan
Super Stretchy. Brand News
Price 8$ 6.40$




AP Ribbon Cutsew
Bought on eglcommsales
Price: 55$ 45$




Socks

BTSSB Strawberry & Cherry Sax Sock
Brand New. Fits small Legs
Price: 25$ 20$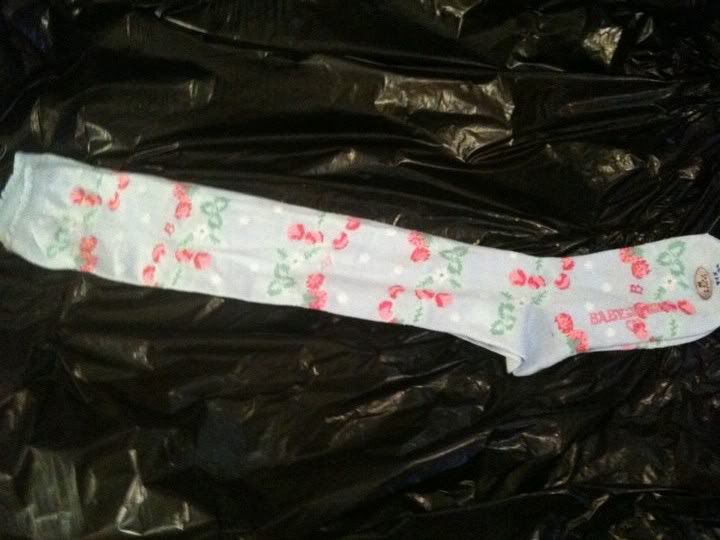 Offbrand AP Replica Socks
Brand New.
Price: 10$ 8$


Meta Blue Sax Sock
Used.
Slight Piling.
Otherwise Great Condition
Price: 18$



Offbrand Socks
Brand New.
Price: 5$ 4$


FF21 Pink Ankle Socks
Small Stain.

Price: 4$


Offbrand Pink X Black Heart Socks
Tried On. Brand New
Price: 10$ 8$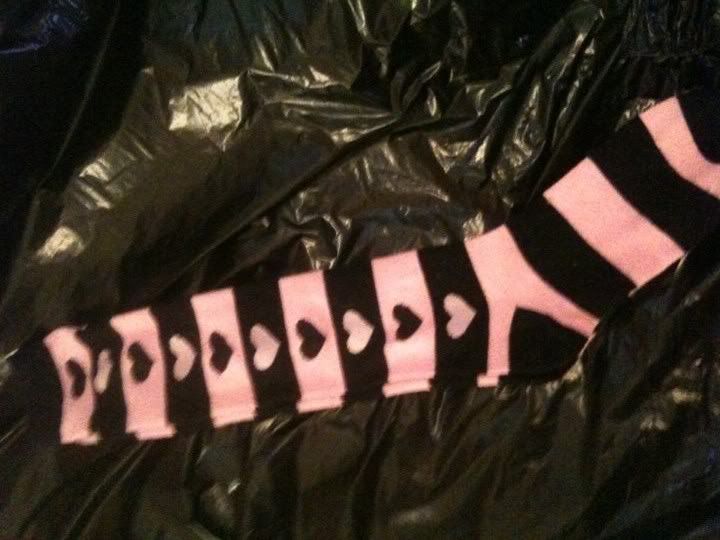 H&M Purple Socks
Brand New.
Pirce: 6$ 4.80$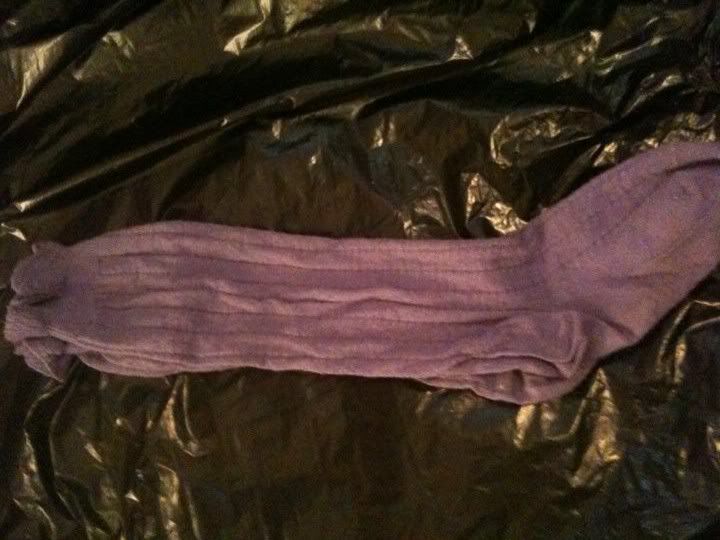 BL AP Replica Socks
Used. Bottom of Sock Discolored.
Price: 9$ 7.20$





Shoes
* Please note Shoes are quite heavy so Shipping will be a lot more that 5-10$

Bodyline Fluffy White Boots
Brand New only tried on. No Longer available on BL website. Original Price 50$
Size: 26cm (26.5cm)
Price: 40$



Montreal Cork Shoes
Really Comfy. Very used. Damaged.
Tip
,
Left Side
, Right Side
,
Bottom

[Most of the Damage is not visible when shoes are worn]
Size: 26.5cm
Price 20$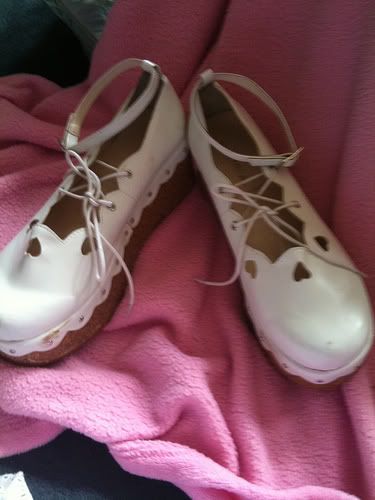 ETC
BTSSB Headbow
Bought on the egl_comm sales. Sligh
t stain inside
the headband & bow but not visible when worn
Price: 20$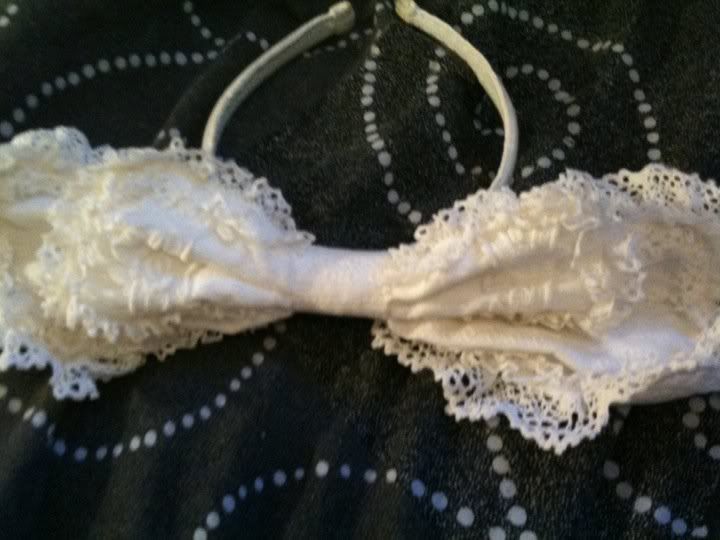 BTSSB Headbow
Never worn. Brand New
Price: 20$ 16$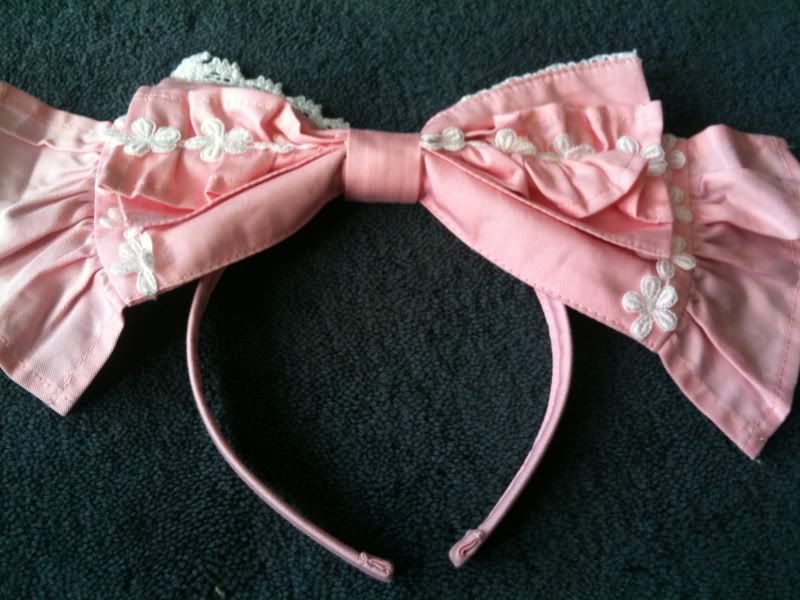 H&M Small Black Heart Purse
Brand New. Detachable only on one side
Price: 15$ 12$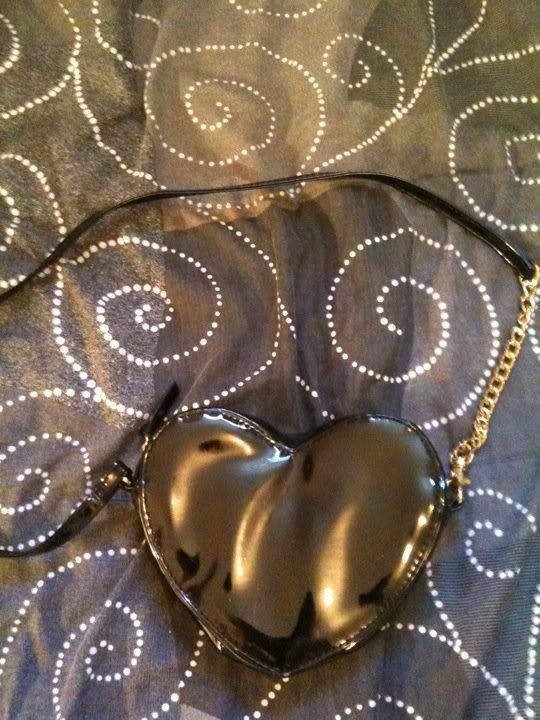 Meta Necklace & Ring Set
Brand New.
Price: 20$ 16$




Chocomint Red Plastic Bangle
Brand New
Price: 15$ 12$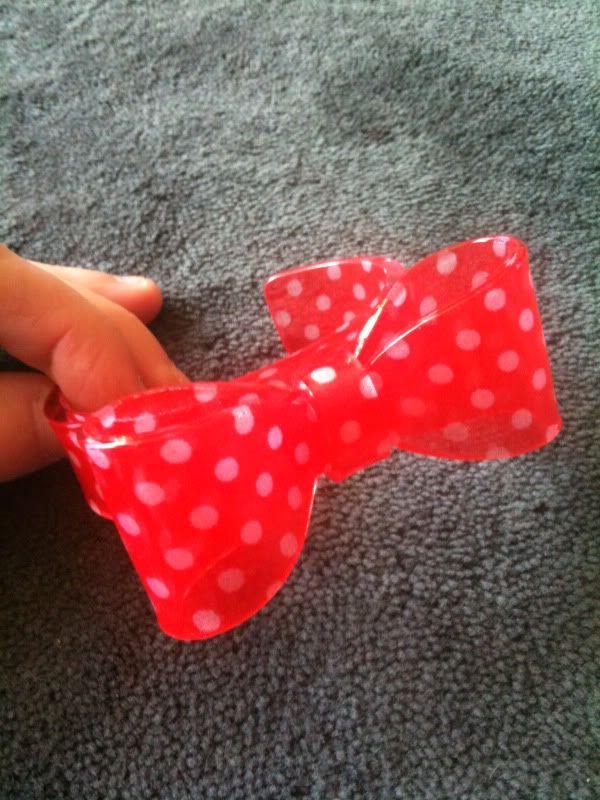 Hair Ties
Brand New
Price: 5$ 4$



Chocomint Plastic Ring
Brand New:
Price: 9$ 7.20$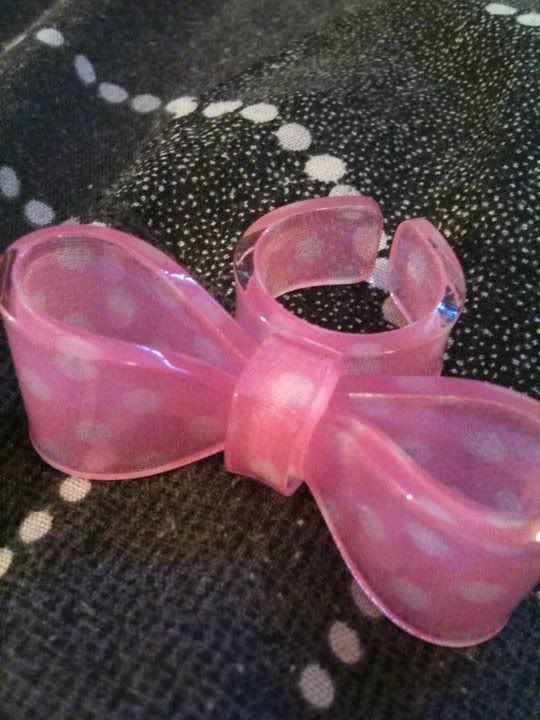 Strawberry Hair Clip
Pirce: 5$ 4$





Bunny Hair Clip
Price: 5$ 4$


Meta Catalog
Price: 5$
Meta Ads
Price: 1$ (must buy another item)


Thank you for looking