Terms of Sale

:
-First come, first serve. If you ask a question then don't respond to my reply within 12 hours, I'll move on to the next person.
-Paypal only. I ship by USPS Priority Mail. I will not ship out of the US without insurance.
-Feel free to make offers, but I reserve the right to sell to someone willing to pay full price.
-I have pics of most of these worn, just ask.
-Feedback: http://community.livejournal.com/eglfeedback/299922.html


In The Starlight long sleeve black blouse: $30 +shipping
-Bought from ITS when they still did custom orders.
-Perfect condition, very well suited for aristocrat or gothic.
-Fits 35-36" bust and 28-30" waist best.






Offbrand white blouse: $15 +shipping
-Offbrand blouse with pintuck bib and puff sleeves.
-Fits up to 36" bust.
-I've added buttons so that it buttons all the way to the neck.
-Some barely noticeable discoloration in the armpits, as shown in photo.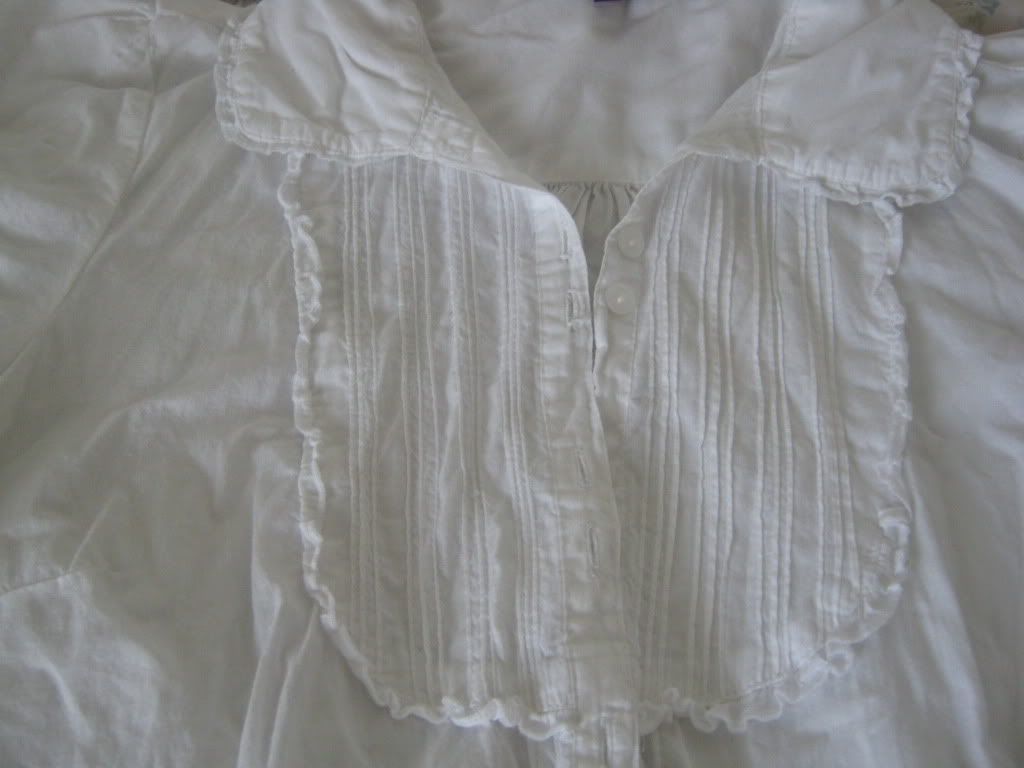 Offbrand dark blue blouse: $15 +shipping
-Offbrand blouse with pintuck bib and puff sleeves. (Same style as above)
-Fits up to 36" bust.
-I didn't add buttons to this one, so you can do that yourself or wear as is.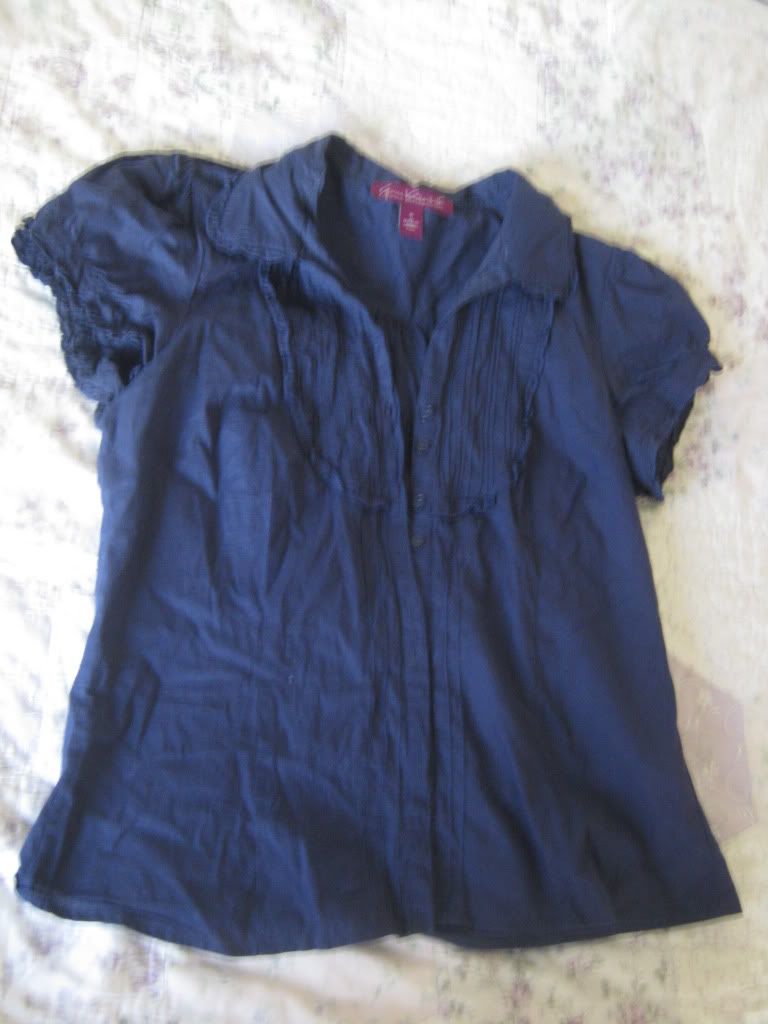 Offbrand black cutsew: $15 +shipping


-Very cute and comfy stretch knit top from Kohls
-Will stretch up to about 38" comfortably.
-Minor pilling from use.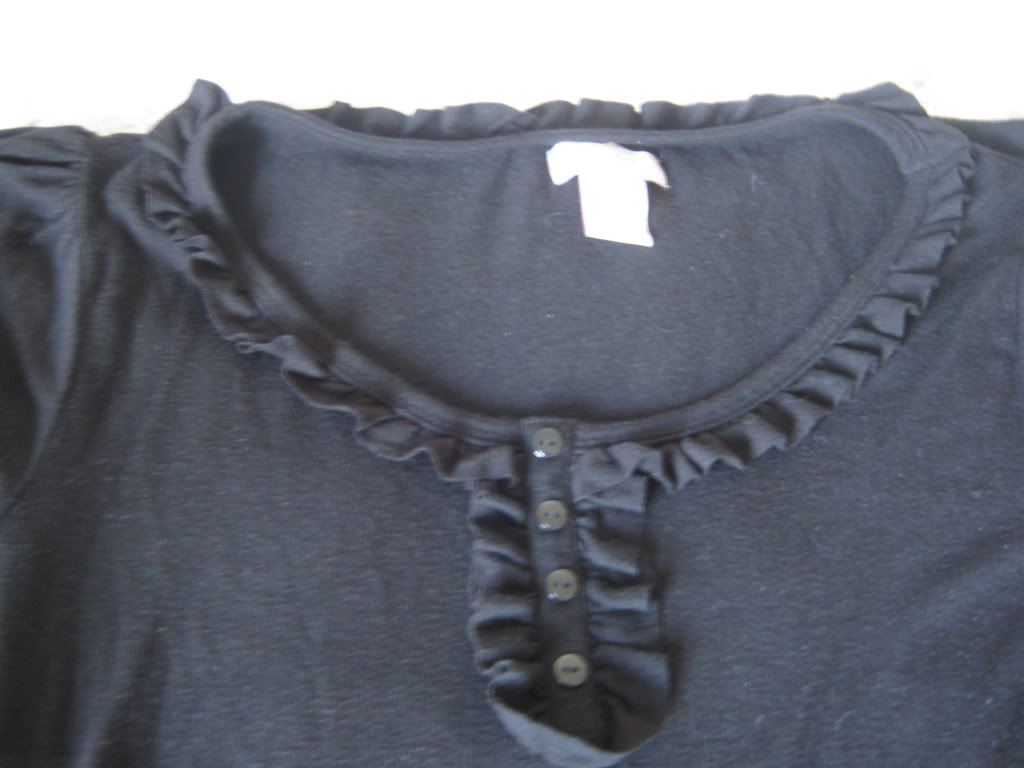 Atelier Pierrot Cutsew: $25 +shipping


-So adorable, but way too short for me. I barely wore it.
-Very stretchy antique white knit and light blue dot tulle trim.
-Bought used off sales comm. Has some tiny stains as shown in photo.
-Will stretch up to 36" bust, but keep in mind this was not made for big boobs or a long torso.
Other Clothing Items


HMHM black bolero: $35 +shipping
-Brand new, only tried on.
-For sale on Qutieland here: http://www.qutieland.com/product.php?id=669
-Thick, slightly stretchy knit fabric. It feels very luxurious!
-Fits 34-38" bust well.







Handmade Blue Cupcake Skirt: $25 +shipping

-Handmade by me. Half shirred waist, no lining, all seams finished.
-Will fit a waist 28-31 inches, over which the gathering in the back will be too stretched out. Length is 22 inches.
-Comes with little bow to pin in your hair, make a brooch out of, etc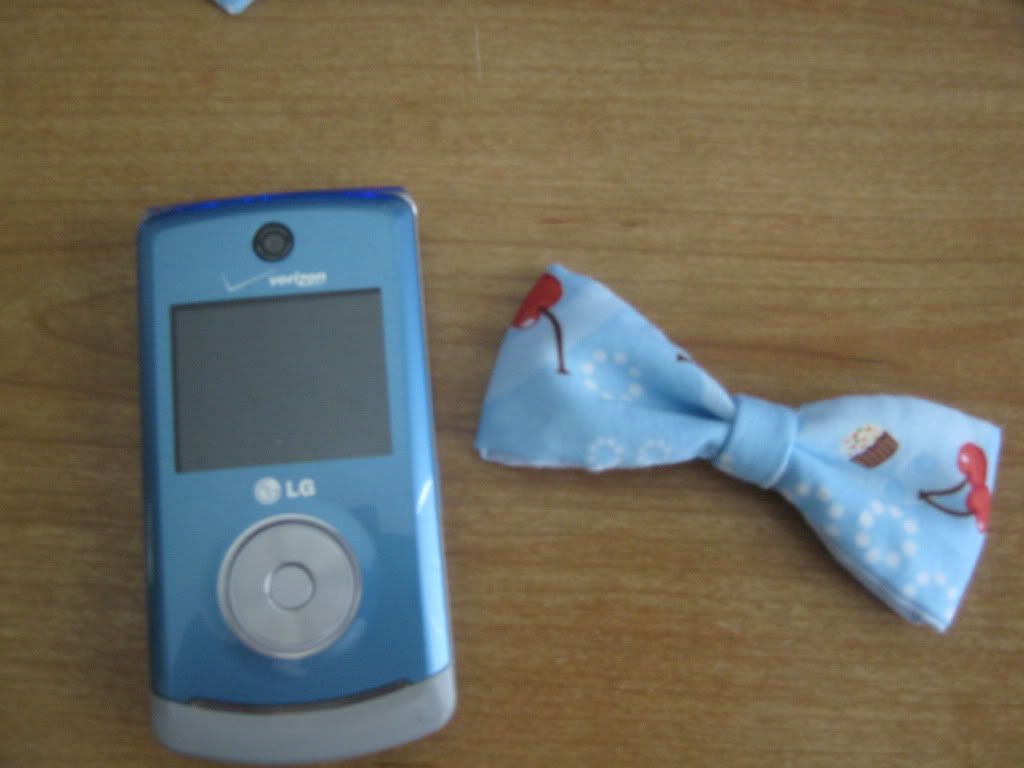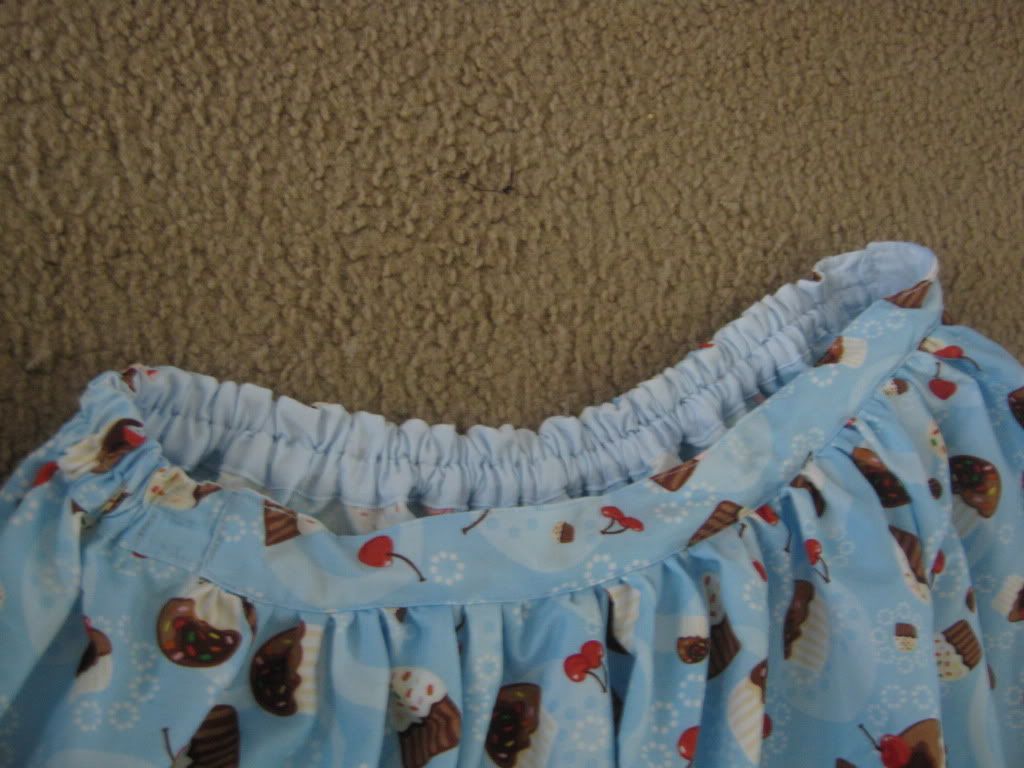 Socks and Shoes


Knee high socks (from left)
-Sock dreams black with pink polka dots and trim. Worn a few times. $5 +shipping
-Metamorphose grey and black socks. Never worn. $10 +shipping
-

Can't remember the brand of these- Swimmer maybe? Antique white and black music note socks. Bought used, worn once by me. $5 +shipping.





Black Montreal Shoes, us size 10: $20 +shipping
-I've worn these a few times but they are in good shape! Sturdy, no major visible flaws.
-Comes with removeable ankle straps.






White Anna House Shoes, us size 10:
$10 +shipping


-Ok, these aren't in the best of shape. The construction is holding up, but there's a few scuffs and discolorations. But hey, if you want some disposable white shoes, here you go.

Let me know if you have any questions at all. Thanks for looking!