Item prices INCLUDE shipping within the US.
US buyers only please.
Items come from a no-smoke home with pets. I will do my best to keep items clean.
Proof of ownership is the clouds & hearts blanket background.
Click here for EGLFB.

Reposted from September 18, 2010.
Previous post with unsold items September 25, 2010.

PINK AND RED FLOWERS SKIRT $25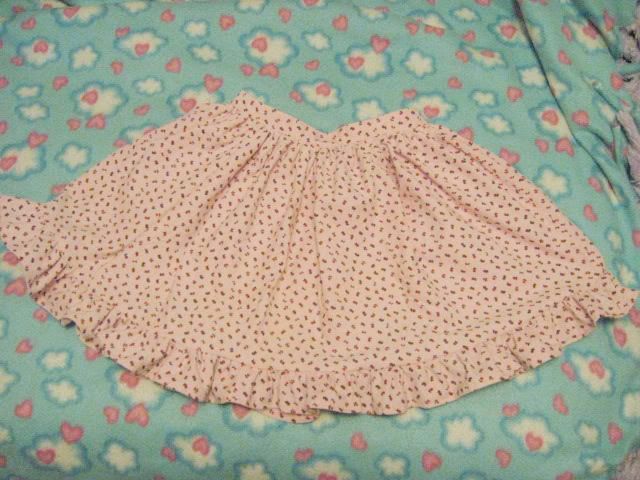 image 2 | image 3 | image 4
Waist: ~27-34 inches, half-elastic. Length: ~17 inches. Brand new, made to sell. Fabric is a nice warm corduroy. Seams are finished with mock-overlock stitch (not sure what to call it).

BARRETTES $3 SINGLE, $5 FOR 2


image 2 | image 3
About 2 inches long. All French barrettes. Some duplicates. See below.
Barrette 1C (big rose) - 4 available
Barrette 2L (black, purple, and blue roses) - 1 available
Barrette 3L (purple and blue roses) - 1 available
Barrette 4L (purple, blue, and pink roses) - 1 available
Barrette 5L (purple, blue, and medium purple rose in center) - 1 available
Barrette 2R (gold medium roses) - 2 available
Barrette 3R (pink bows) - 5 available
Barrette 4R (pink roses and bows) - 2 available
Barrette 5R (medium pink roses) - 2 available



All slide barrettes except for the 2nd from the left, which is a snap clip. Same pricing as above. No duplicates. All slides have dainty rhinestones for a little bit of sparkle.
Barrette 1D (coral rose and cameo)
Barrette 2D (brown and pink cookie sandwich with cream)
Barrette 3D (pink cookie sandwich and cake slice)
Barrette 4D (brown and pink cookie sandwich with pink bow)
Barrette 5D (thin cream with 3 peaks)

WIG $10 SOLD!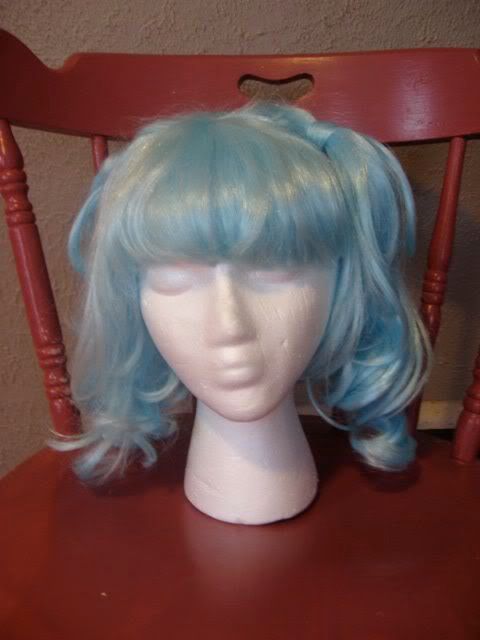 image 2 | image 3 | image 4 | image 5 | image 6
This is a cheap costume wig but I think it would be great to tease up huge for decololi or to take apart and attach to another wig. Worn images here in the comments.