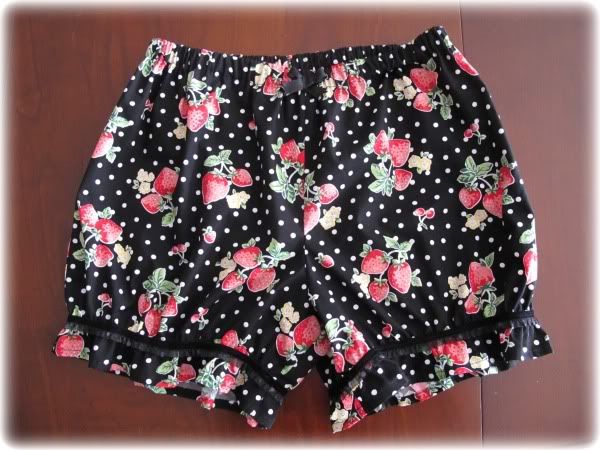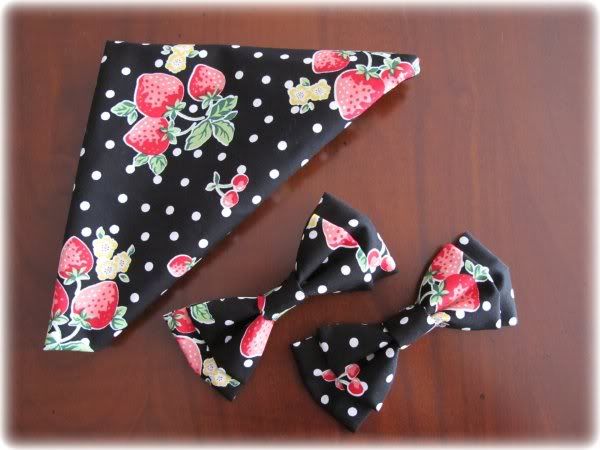 Strawberry set
Measurements:
bust: 88 cm max.
waist: 70 max.



They can be sold separately but priority goes to those who want the whole set:
Top + free bandana: 39,95 €

Bloomers + free bows: 29,95 €

If you buy the whole set you get a discount of 10 €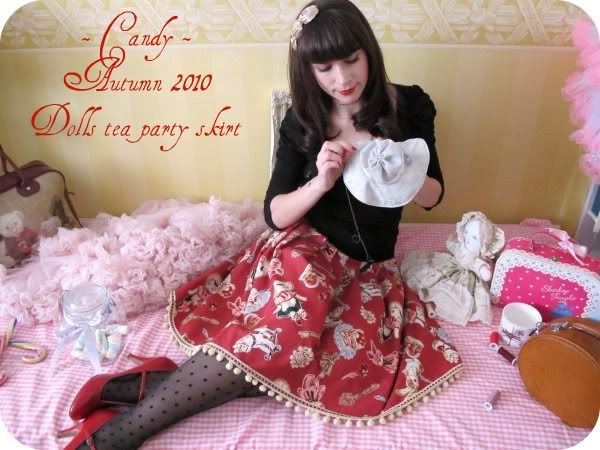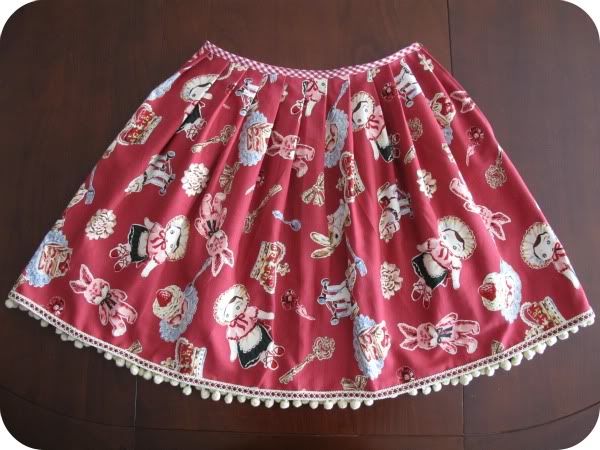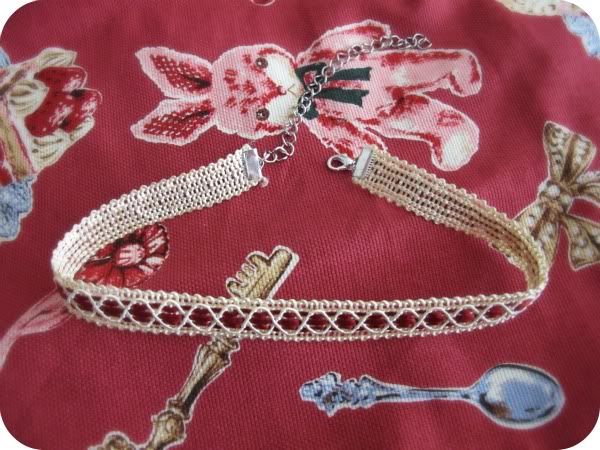 Tea party skirt SOLD
Measurements:
Waist or hips: 82 cm max.
(You can wear it on your waist or hips)

Skirt + free matching necklace: 39,95 €



PLEASE READ:

- I don't reserve items, the first to leave paypal adress or location has priority.
- Payment: it can be by paypal or bank transfer
- Shipping: I usually use the certified mail, but you can ask for a cheaper method. Just notice that it wouldn't be as safe as the other one. The shipping price is not included, it depends on the country.
- Feedback:


http://community.livejournal.com/eglfeedback/237585.html