Hello!

Feedback: community.livejournal.com/eglfeedback/468684.html

I want a styled OP like these please; if you happen to have the F+F ones I would love to have them!. My size is US 18 / Bust: 42 in. / Waist: 34 inches. If you have a OP like these I would love to buy them (especially the two top photos)!



or


or
This style of dresses. not the dresses from Milanoo.com!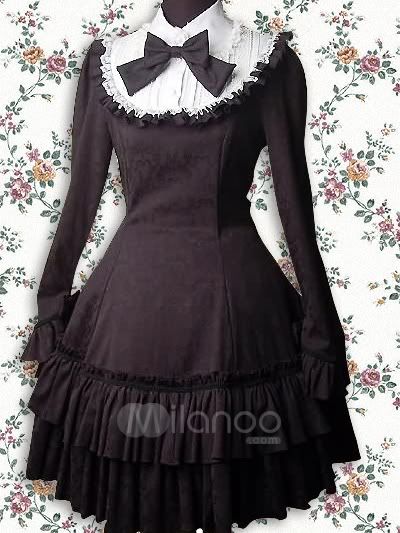 or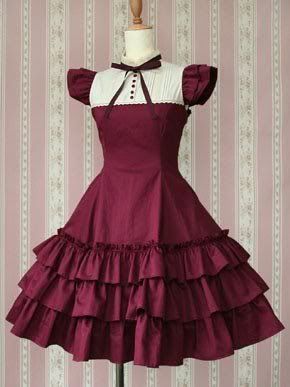 or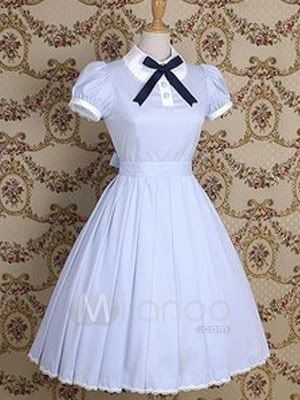 Thanks so much!