Hello, I've got some things to clear, so everything will be at a very affordable price (great for starter Loli's to build up their wardrobe without spending killing your wallet).





Some rules here:
- I ship from Singapore, registered airmail with tracking.
- I will ship out items within 3 working days, excluding public holidays and weekends.
- Depending on your country, the postal service usually takes about 2 to 3 weeks of delivery, but you can trace your parcel online.
- Payment by PayPal.
- You may request to hold an item for at most 3 days.
- Item will be given to the buyer who pays first.
- I come from a smoke & pet free home!

Feedback: (+2)

~

1) Innocent World Kitty Cardigan (Kinari/Milk tea) - SHIPPED!



(please note the kitty is inverted (mirror image), I took it with my Macbook's photobooth)

Details:
- Bought from EGL Comm sales for about USD$50, but it didn't match my JSK as I thought.
- 2 missing buttons at the bottom, I'll throw in a new pack of rose buttons for free.



Cardigan is of comfy material! Hand-washed. Tried on but never worn outside.
- Size: M/L. Bust maximum 90cm, stretchable!


2) Strawberry Witch Mary Magdalene Replica Blouse (Taobao) -

SHIPPED!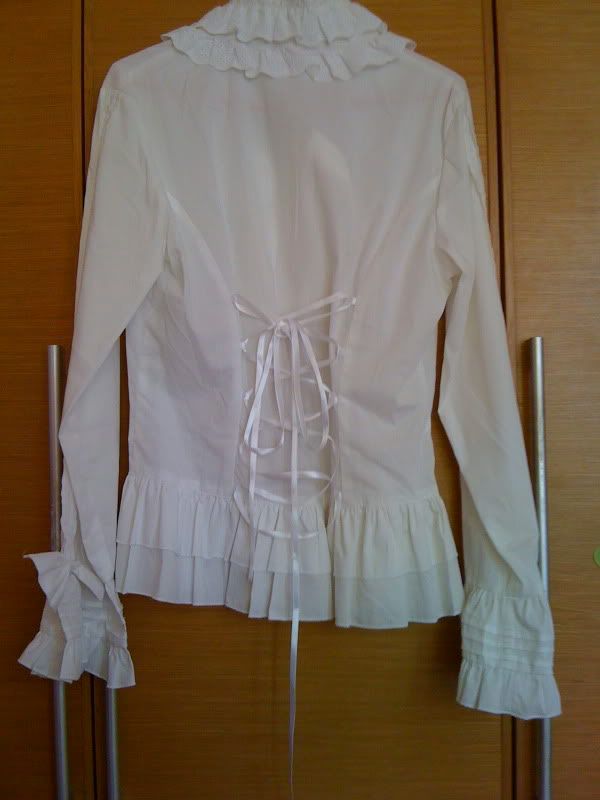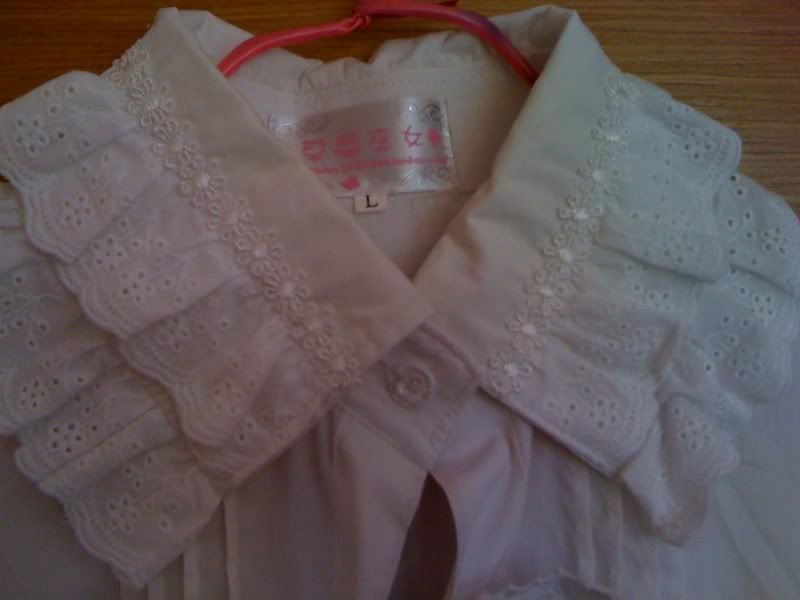 Original link:http://item.taobao.com/item.htm?id=2060145668

Condition:
- Excellent, never worn
- Bow is detachable
- Note that the button holes are a bit wonky, and there are loose threads hanging out, just like any other Taobao stuffs.
- Size L, Bust max 93cm, Waist max 74cm

3) Bodyline Mary Janes - USD $10 + Shipping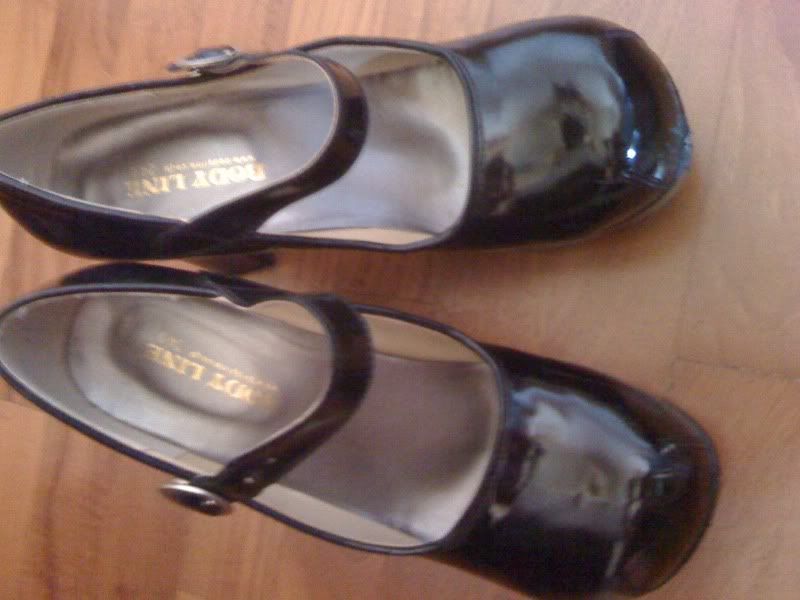 Scuffs: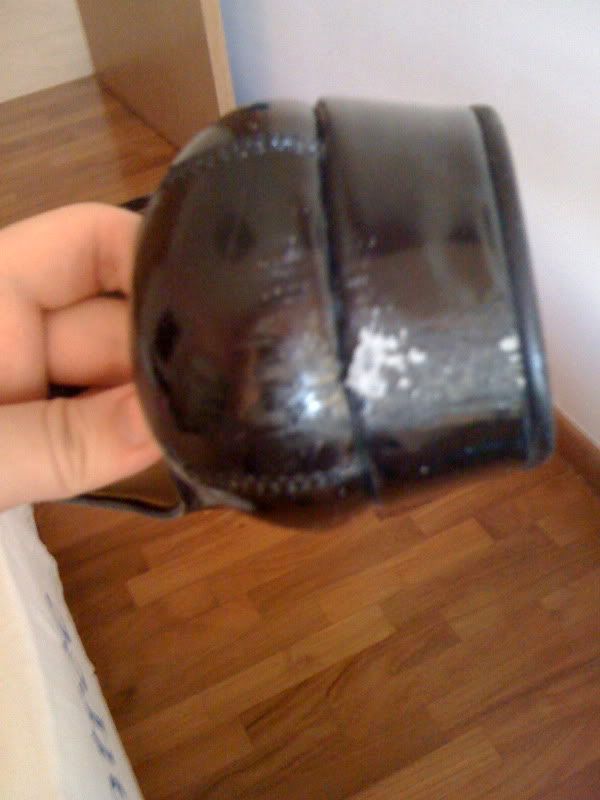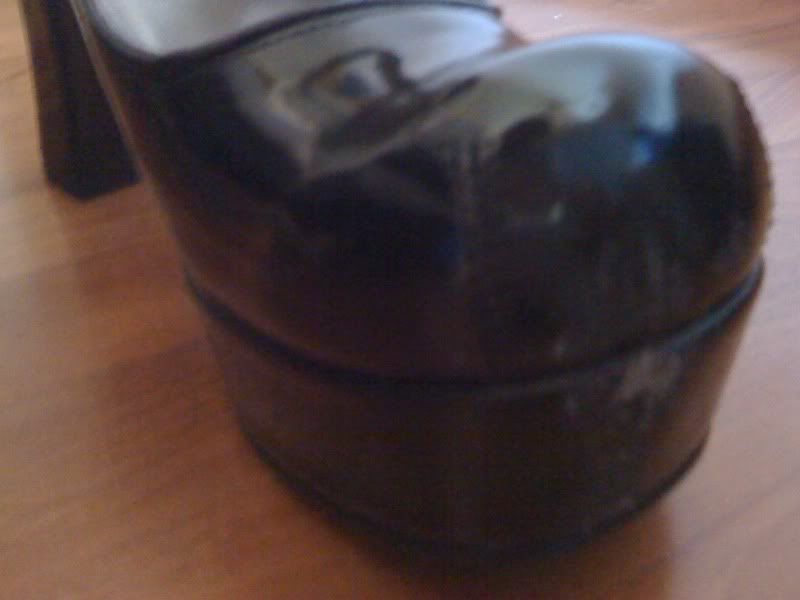 Condition:
- Good, a few scuffs on the front but cannot be seen when viewed from above.
- Worn once outdoors for a few hours with stockings.
- Size 24 cm
- Scuffs might be able to be camouflaged by black nail polish!

~

Any questions, please do not hesitate to ask! I *might* be able to lower the price of the listed items by a few dollars because my main concern is to give them all a new home!