Hey Lolitas!

Here are my rules:


I accept only Paypal! (For EU buyers bank transfer is also accepted!)


Paypal fees are not included in the prices


Please ask for shipping fees to your country


I am non smoker and I have Guinea Pigs, which are in a seperate room of the house


If several people are interested in the same item, the item will go to who can pay first


I don't accept trades


I accept reasonable offers, so feel free and make me offers


I have positive Feedback here:
community.livejournal.com/eglfeedback/509696.html
and here:
minako-ichigo.livejournal.com/637.html



Here is my Stuff!




Baby the stars shine bright Cutsaw $ 70
Worn once, good condition
Bust and waist: ~100 cm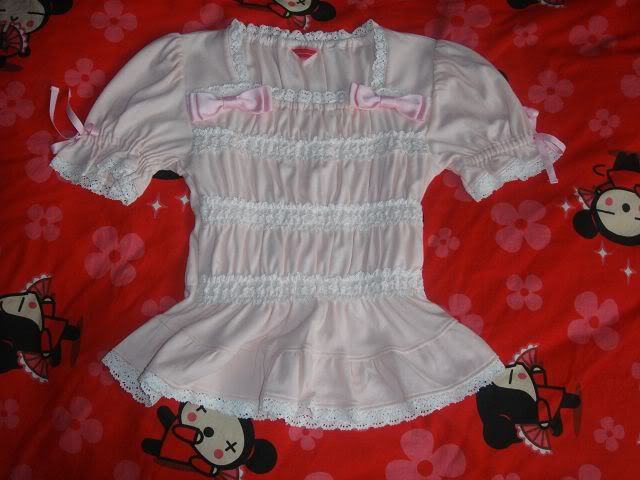 Metamorphose Bag brown: $ 40
Never used, very good condition





Bodyline pink Princess Skirt: $ 40
Waist: ~90 cm Lenght: 56 cm
Used two times, good condition comes with waist ties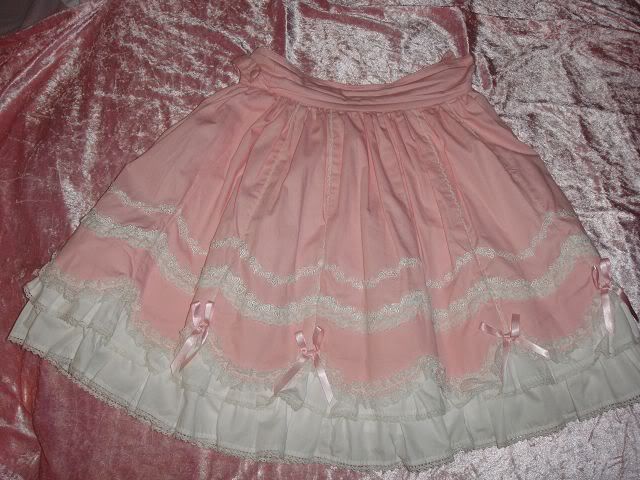 Angelic Pretty Candy Border Socks mint: $ 40
New with tag never worn!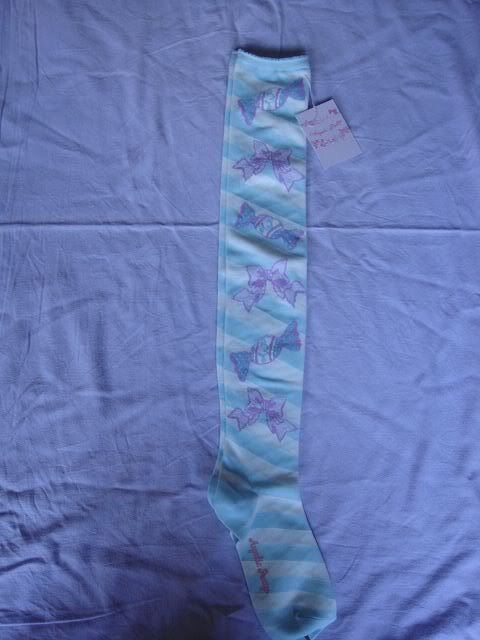 Offbrand skirt: $ 35
worn once, great condition!
waist: ~76 cm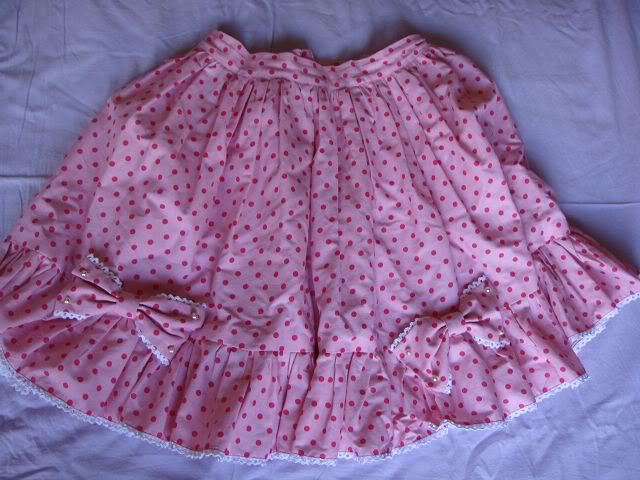 Bodyline socks with Cherrys offwhite: $ 7
used once and washed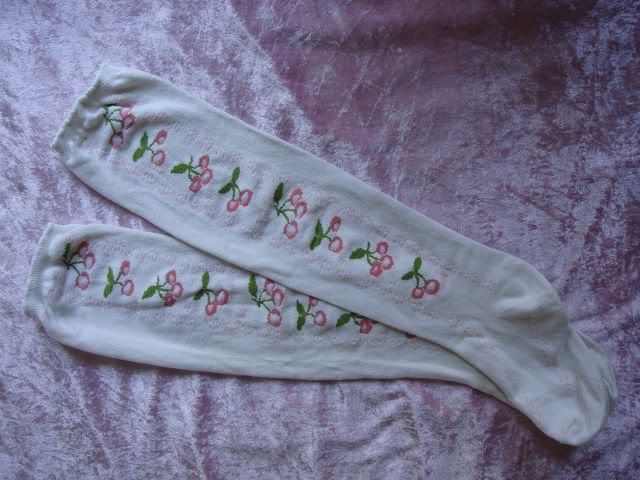 Baby the stars shine bright bag black with white Lace $ 210
Like new, worn only once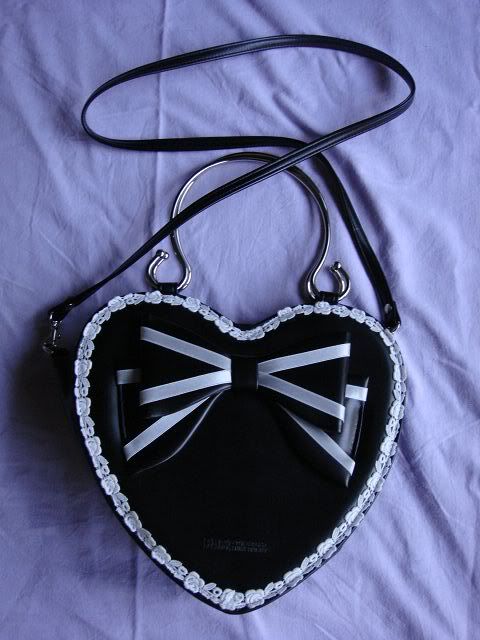 Tea Party Shoes in red $ 90
worn only once, great condition!
Size: LL (25 cm)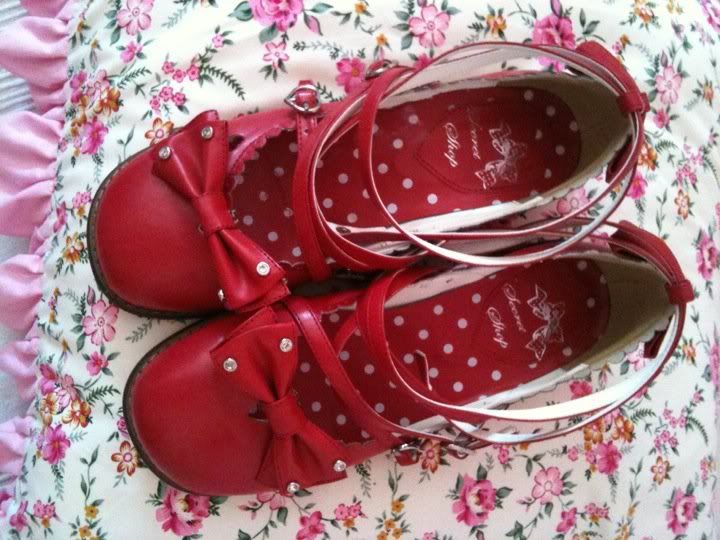 Baby the stars shine bright Alice and Bambi Dress $ 250
Very good condition
Bust: 70 - 110 cm
Lenght: ~ 90 cm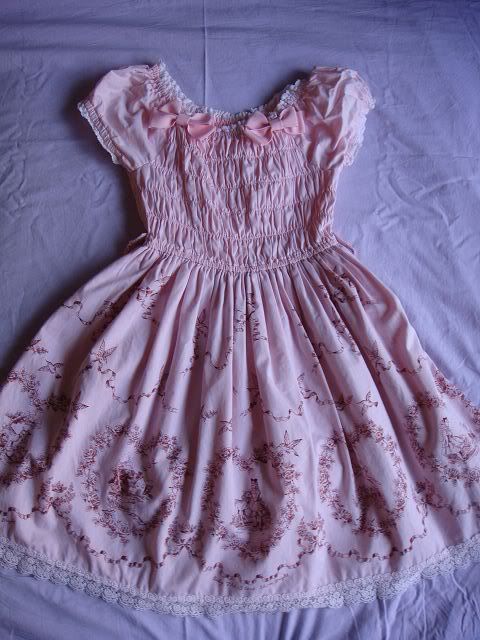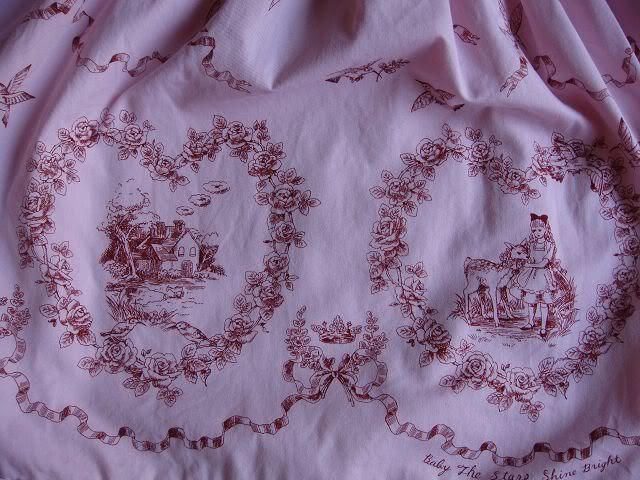 Angelic Pretty Wonder Cookie Bowl with Spoon $ 50
new never used!
Material is porcellain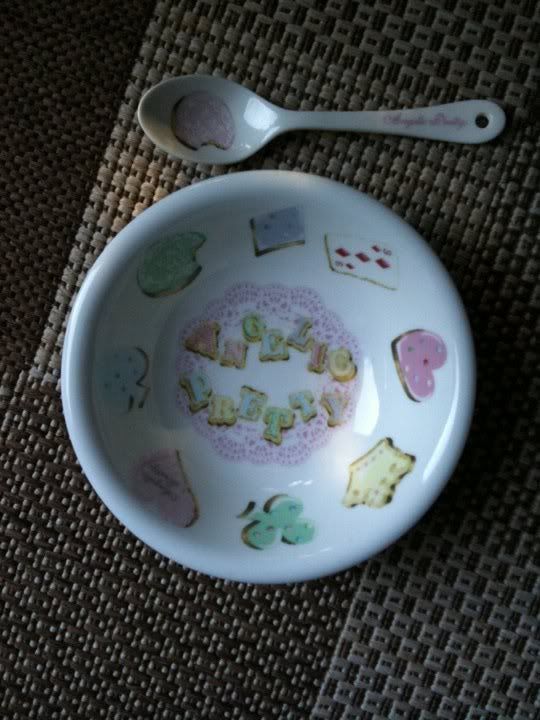 Angelic Pretty Handy Charm $ 30
new, never opened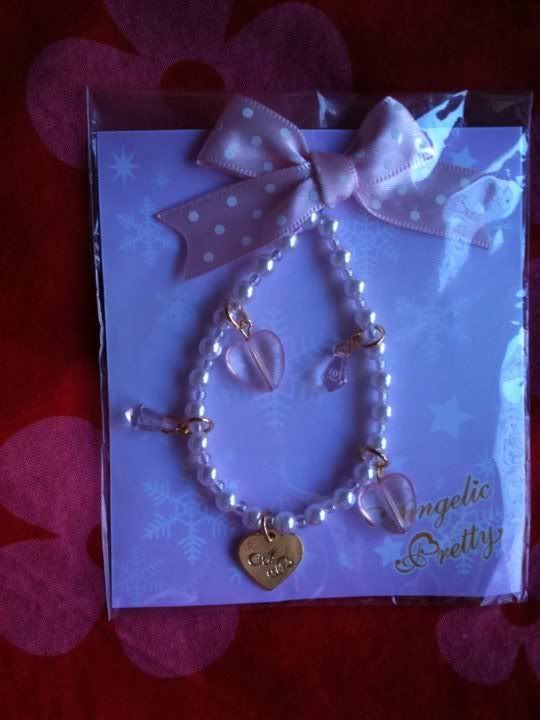 # Thank you!