* Feedback here: EglFeedback and Ebay.
* Prices are in GBP.
* Payment method by Paypal, and sent as a gift preferred please.
* No holds, the item will go to the first person who can pay.
* No trades please :)
* I ship with tracking. If you don't want to pay for that please let me know.
* Shipping rates: UK £6. International £12.

* Click the thumbnails to see a larger image :)
* For reference, I am 36inch bust, 26inch waist.
BTSSB 'Mary in the Sky with Candies' pink OP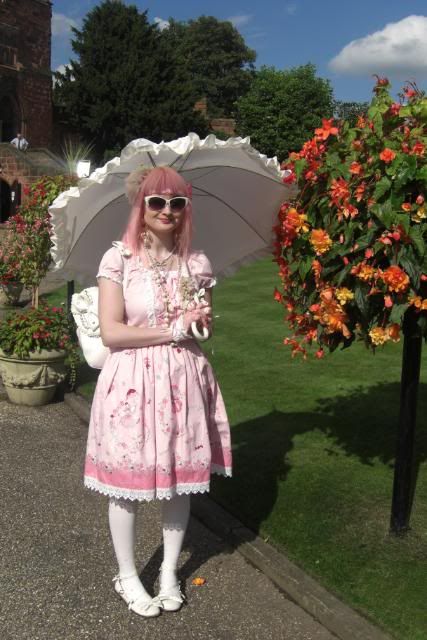 Bust: Is shirred at the front, so 33/34 – 38 inches
Waist: Shirred like above, so 28 – 30 inches. Has waist ties to make it smaller.
This dress has three small marks on the front skirt part of the dress. I have gently hand washed it and they have come out a bit but are still faintly there. I have circled them so you can see the size and colour of the stains. Otherwise, this dress is in excellent condition. The print is so delicate and cute! Has thin attached waist ties and neck ties.
SOLD



BTSSB black leather shoes with long wrap-around laces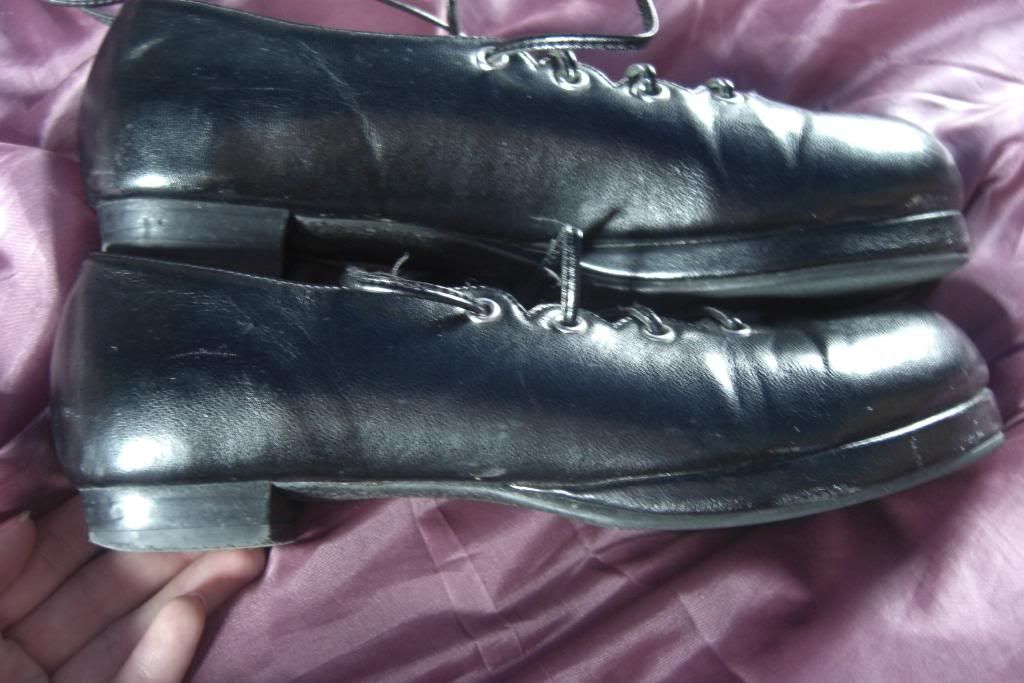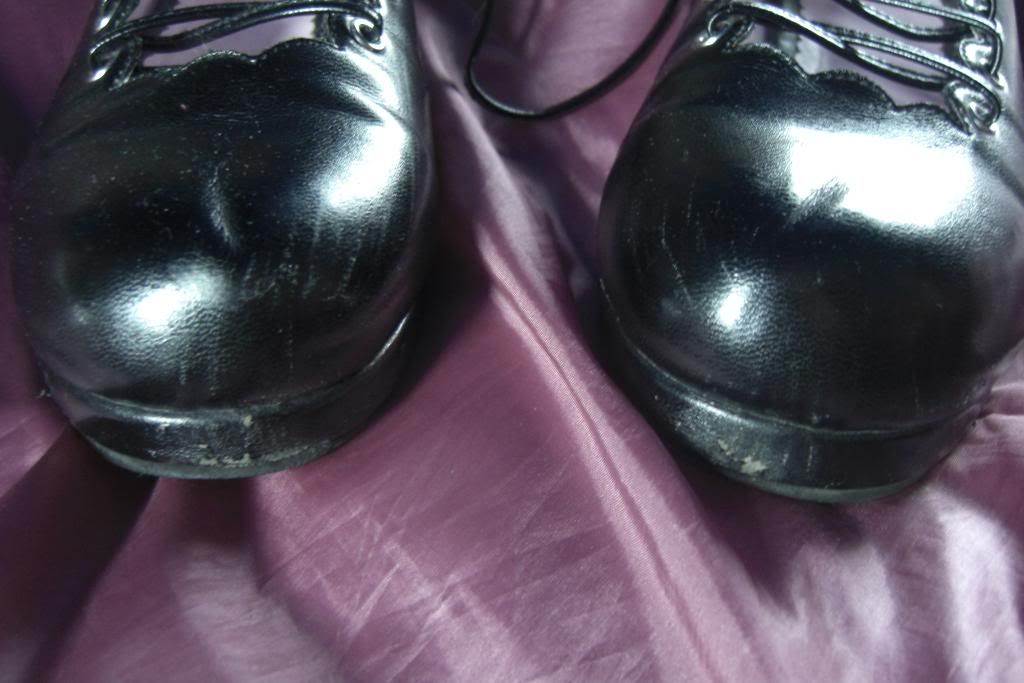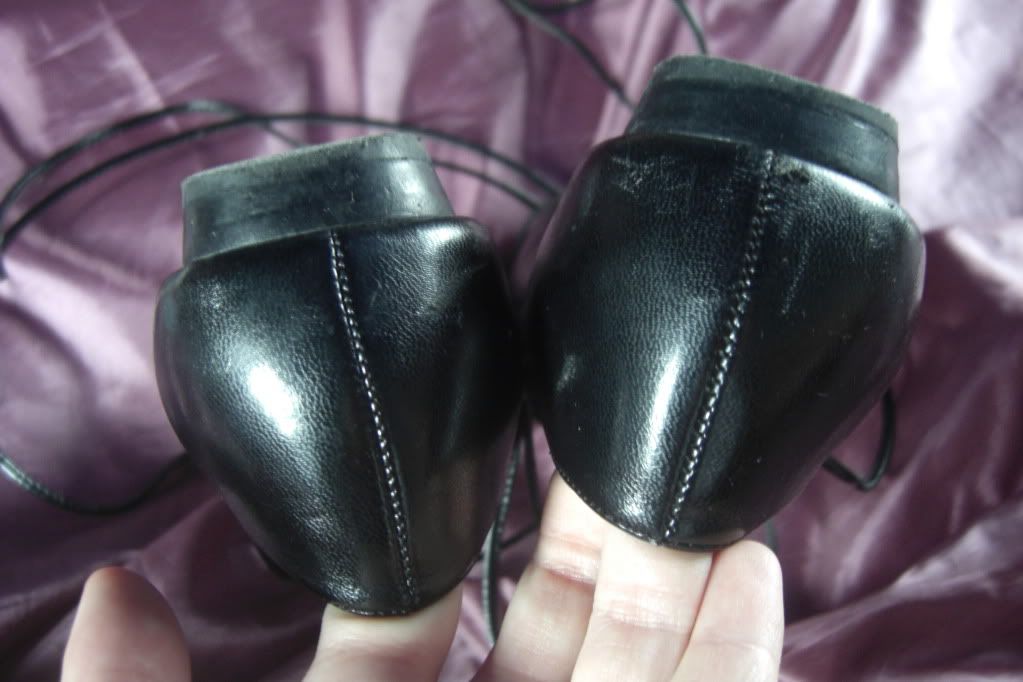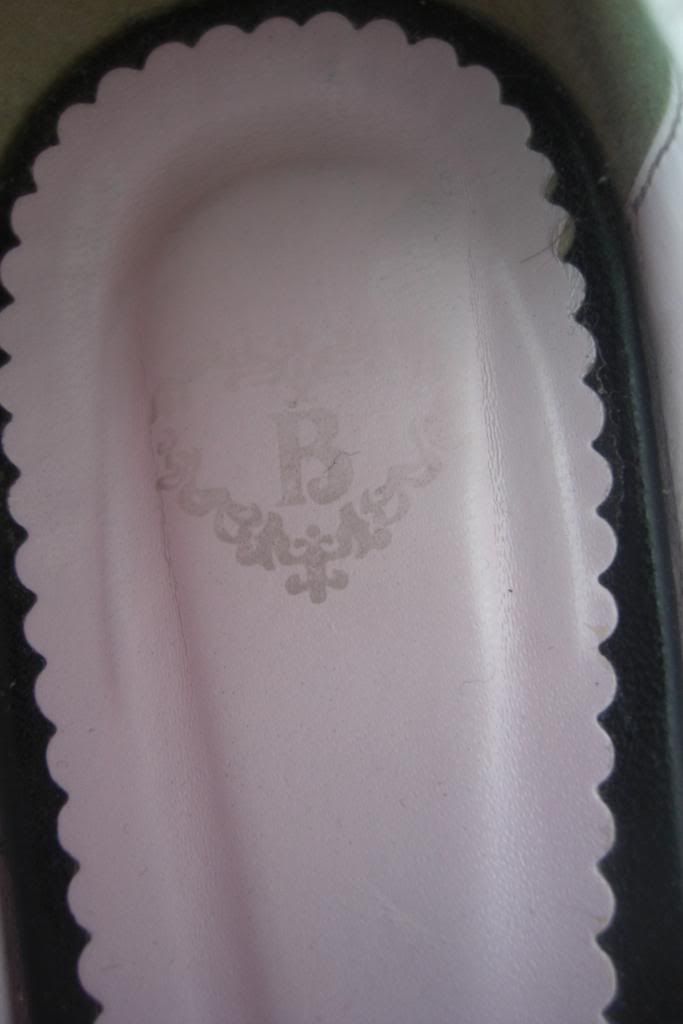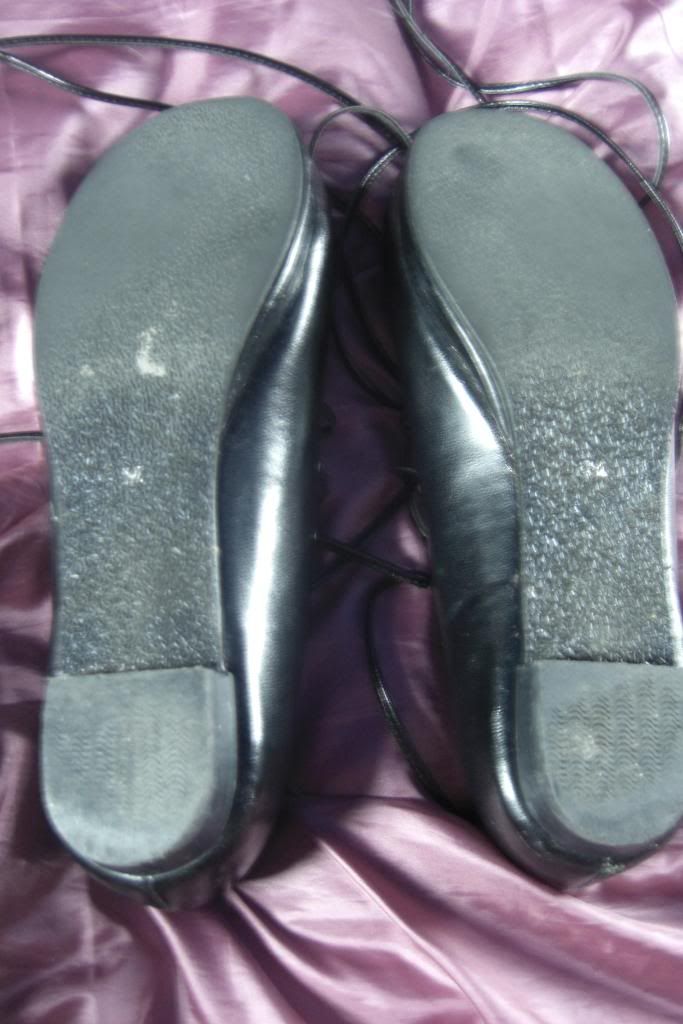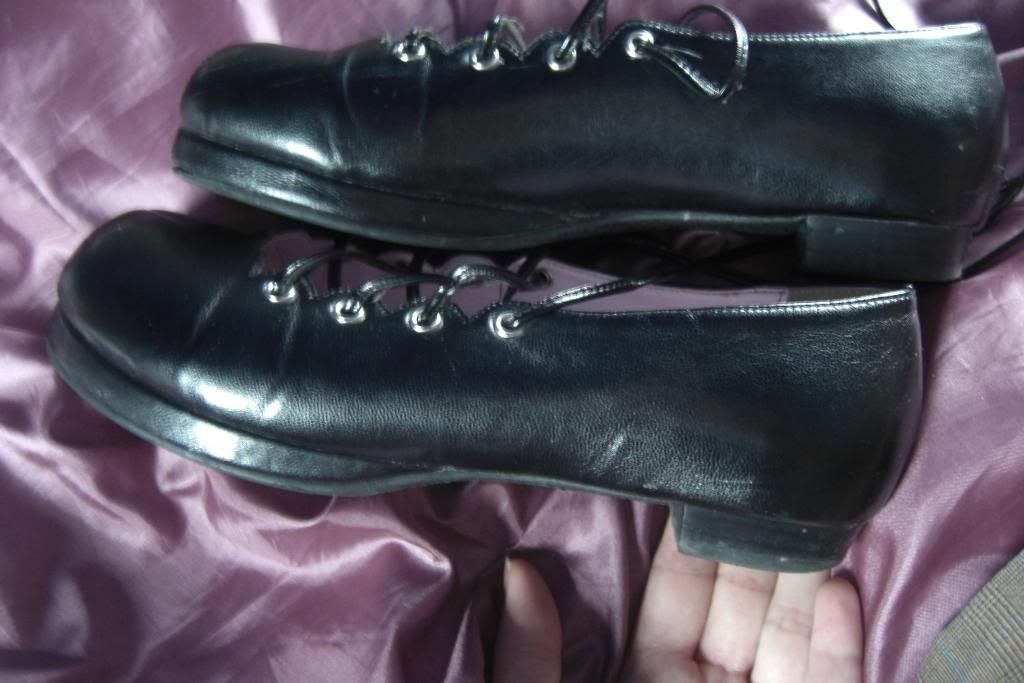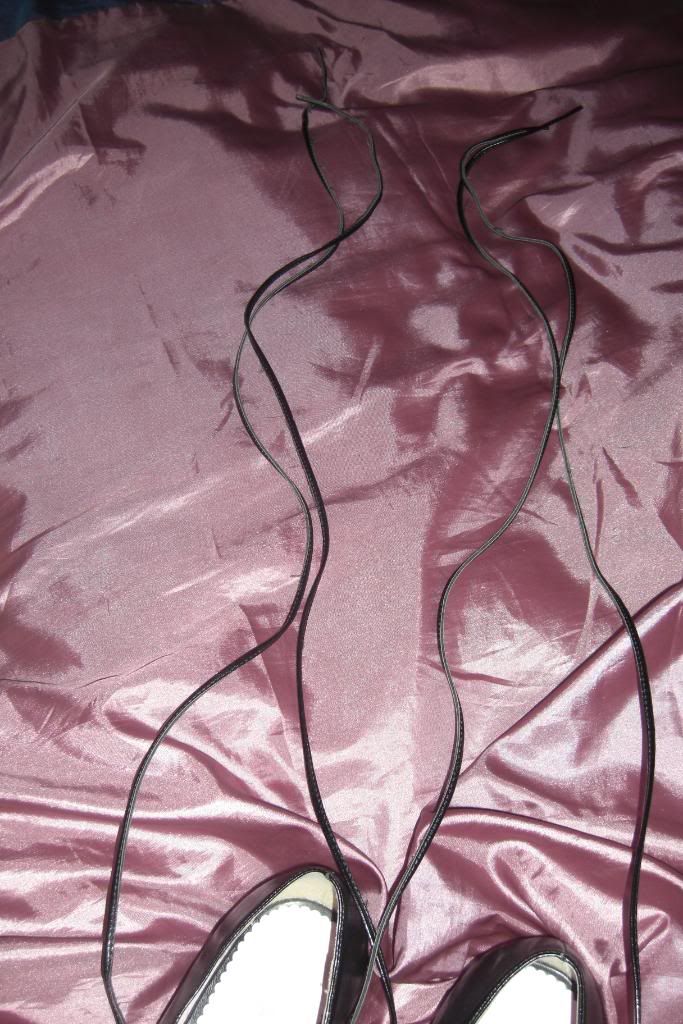 Size: M
Worn many many times, as can be seen by the wear on the soles and the numerous scuffs. The shoe and the laces are made of leather and are the most comfortable shoes I have ever owned! These shoes still have a lot of life left in them, but I find I don't wear black much anymore :( I have taken pictures of all the wear and marks. The ends of the laces are about 30 inches long and wrap around your ankles so you can tie them in a bow. A size M fits a UK size 4-5, around US size 7, EUR size 37-38, JPN size 23.5.
£25 OBO.



BTSSB long-sleeve white blouse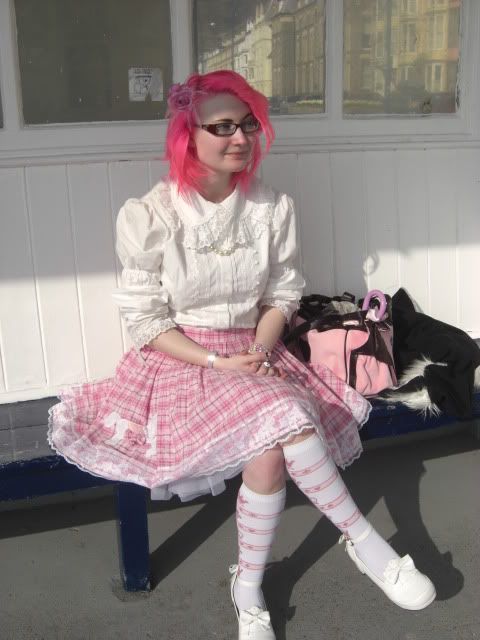 Bust: 38-40 inches
Waist: 37 inches
Please note these sleeves are VERY LONG - the inside seam of the sleeve to the end of the lace on the cuff is 22 inches. Bought brand new, worn about 4 times, selling as it is too big for me. Has been gently hand washed. I know it is in need of an iron but my iron is broken Dx Sorry about that.
SOLD


Thank you for looking!