Black velveteen with a white satin ribbon that can tie in front or back. White satin ribbon ties for the neck. Beautiful and comfortable, perfect for Halloween or gothic lolita style at any time of year. Fully shirred bodice and arms, free hips, and able to fit a wide range of sizes!

$145 + $10 shipping to anywhere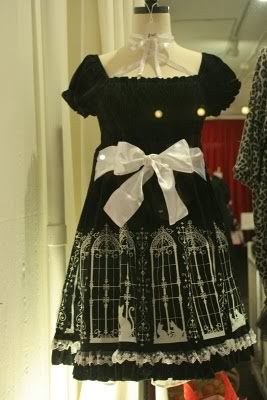 (picture from Tokyo Rebel)
proof photo
print shot

Milky-chan Brown OP still available! click!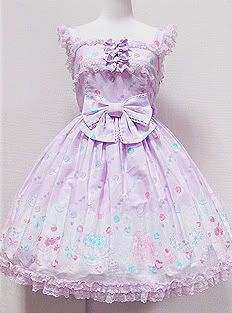 I'm also looking to trade for the lilac Jelly Jewelry JSK if anyone would like to do a trade/partial trade.

!feedback here!