This is my first time posting here, so I hope I did it right.

I'm only shipping to the United States and shipping is included. I shipped from California, California. I only accept checks, money orders and cash (at your own risk).

Feedback: http://community.livejournal.com/eglfeedback/922470.html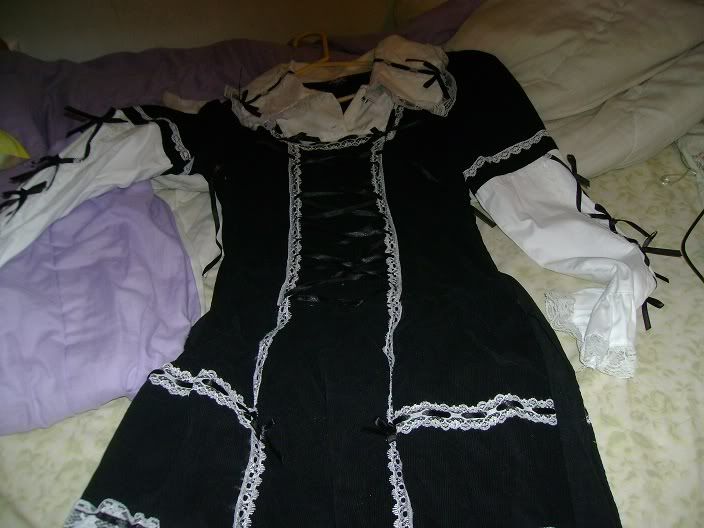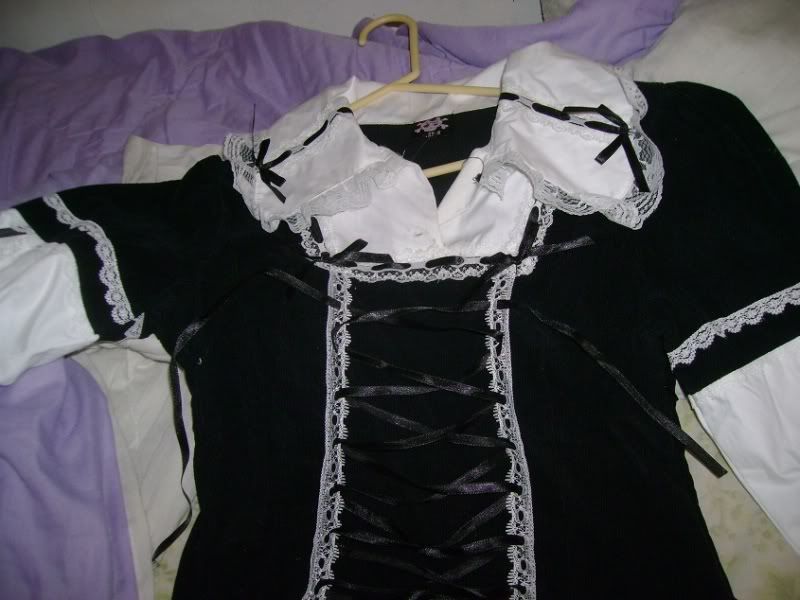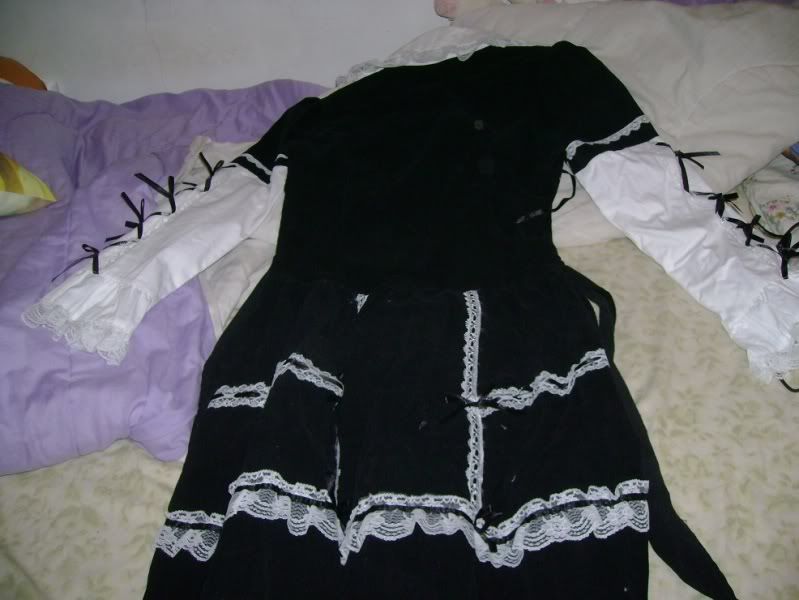 Price: $100 shipped

Size: S

The dress is new with the tag still attached.