This is the Small size for the jumper skirt in the

mint

color(: i will be selling it $250 OBO. I will consider to lower if needed,it is in perfect condition, only worn 3 times.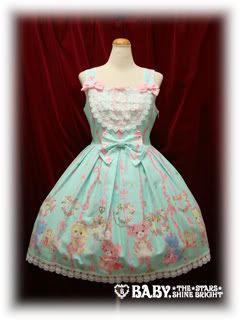 **the breast piece is removable**
Length:90cm(35.43inch)
Bust:88cm(34.64inch)
Waist:68cm(26.77inch)

This is the direct sizes that i checked from the website. It is alittle loose on me so i think it can fit anyone who is a baby medium.


PROOFFF!!!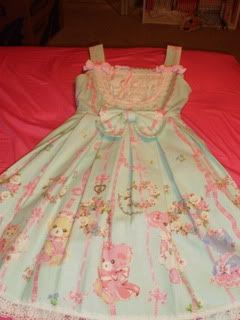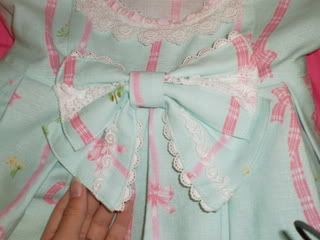 proof of me wearing
http://i239.photobucket.com/albums/ff39/paola_bebbie/0925101039-001.jpg
(sorry the picture is dark)

***FEEDBACK PAGES***
http://community.livejournal.com/eglfeedback/926804.html

http://myworld.ebay.com/paolabebbie

thank you:3