Some quick information before the items:
Shipping: Prices do not include shipping; where possible I've listed shipping estimates. If anything costs less to ship than I have charged, I will immediately refund the difference. I can ship Monday through Saturday. Shipping prices are for international airmail from New Zealand, hence the slightly higher prices.
Payment: I accept Paypal and greatly prefer to use the sale option since it provides the buyer with protection. I do not charge Paypal fees. All prices are in US dollars.
Feedback: I have feedback here at
eglfeedback and at my commissions journal,
hearts_princess.

All prices are negotiable, please feel free to make an offer! No holds unless I know you or you leave a non-refundable deposit, first to list Paypal address and pay full price has highest priority.

On to the sales!

Angelic Pretty mint Yumemiru Macaron JSK and headbow - $300 - SOLD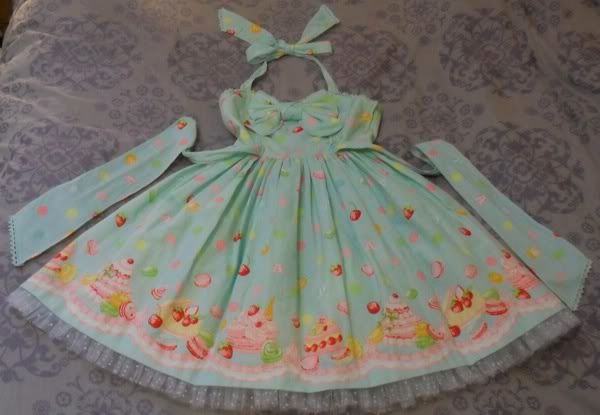 This was one of my dream sets forever but it just doesn't fit me right so with regret I'm selling it. Never worn by me, bought from mbok but it's in as-new condition so I would estimate the previous owner has only worn it a couple of times at most. It's truly lovely with the dot tulle hem and matching headbow. Fits up to around 36" bust, 28" waist - there is a shirring panel in the back and non-detachable waist ties sewn into the dress. I do not want to split up the set unless there are confirmed buyers for both items.

Angelic Pretty mint Mermaid Symphony skirt - $180 - SOLD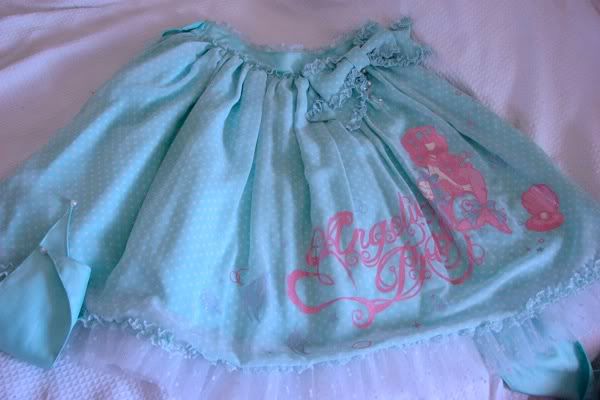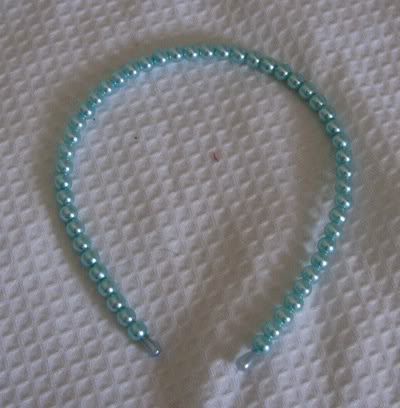 Beautiful chiffon skirt with a dot tulle back bustle and glittery mermaid print. Never worn by me, in as-new condition with no damage at all to the chiffon or tulle. Includes a detachable bow with crystal/pearl glitter drop and detachable waist ties. Standard AP sizing, up to around 28" max waist. I will include a free mint pearl headband which I bought to wear with it as the colour and style matches nicely and I don't have anything else to wear it with.

Baby the Stars Shine Bright pink wool "Little Princess" coat - $180




Thick, lined wool-blend empire line coat from Baby. This is an amazing winter coat, nice and heavy with a full lining, wide bell sleeves and a back ruffled bustle detail. The skirt is very full so can be buttoned easily over a fluffy skirt, and the pockets are excellent and deep so you can keep your hands warm. I adore this coat but it's just too sweet for the way my style is going - I've only worn it twice so it's in as-new condition. Fits up to a 38" bust easily, waist is free due to empire line.