- I accept PayPal payments only. No e-checks, please.
- I will ship overseas. ♥
- Prices do not include shipping.
- I am open to reasonable offers.
- Please let me know if you would like insurance or tracking, these cost extra! :)
- I am not open to trades right now, I'm sorry.
- My feedback is located here and here.

I have leftovers from my last post here! :) Including Alice's Garden JSK, Mary in the Sky, AP cutsew and more~ if you are interested, please post here!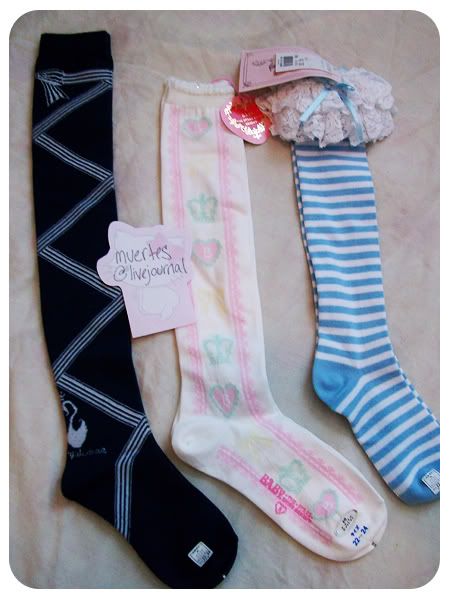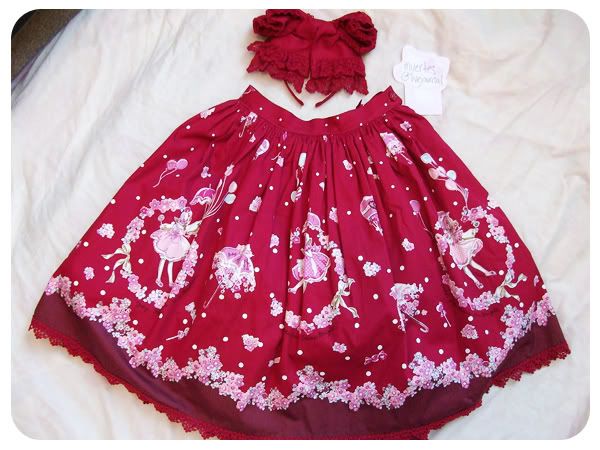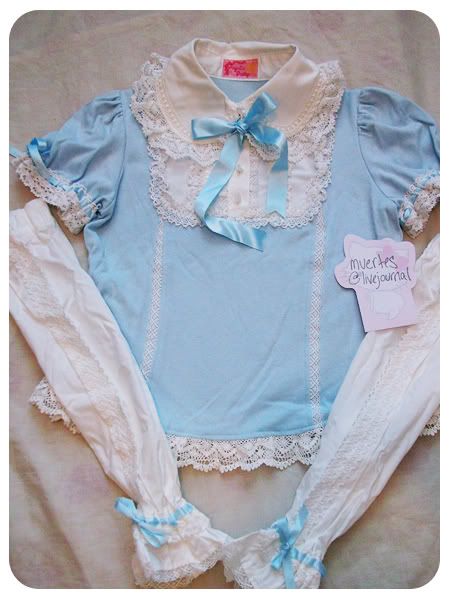 PS: If you are interested in buying or making an offer, please post here rather than via PM, if you can. I'm horrible at noticing PMs and may accidentally sell to someone who posted here instead. >_<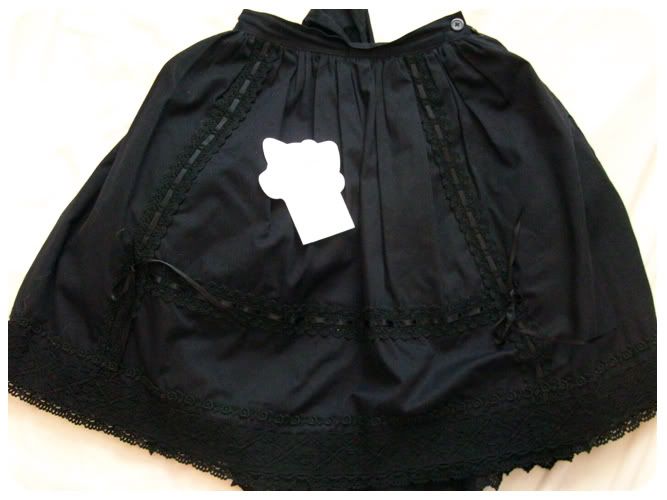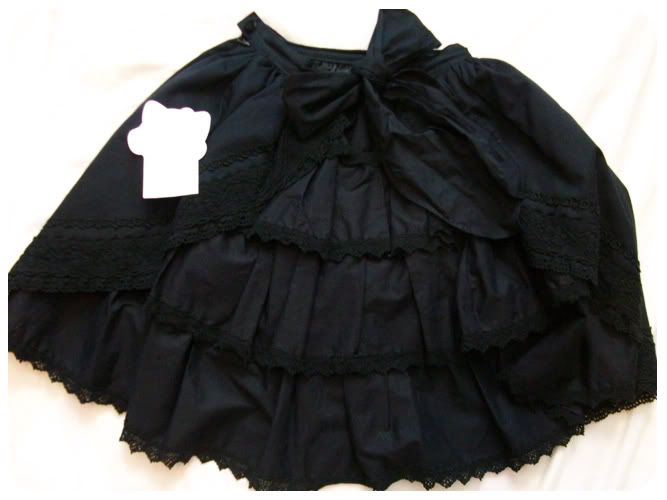 BtSSB Black Bustle Skirt - Bought used on the community. Nice condition, fits up to 26" MAX. This is unshirred. 50 USD (eep.. sorry for the washed out pictures!)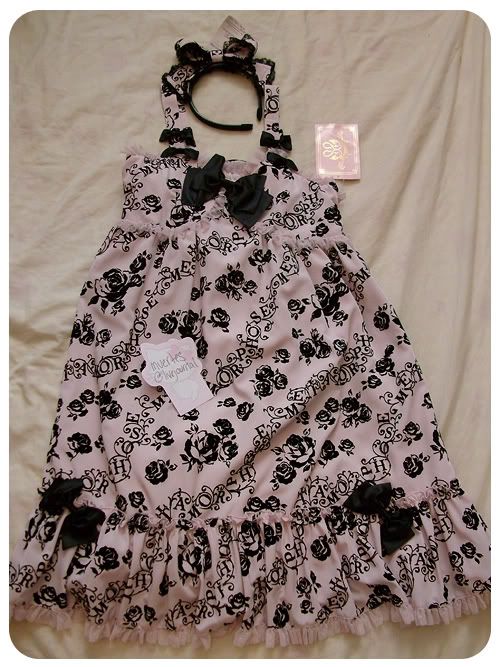 Meta Flocky Rose JSK Set - Tags still attatched! 160 USD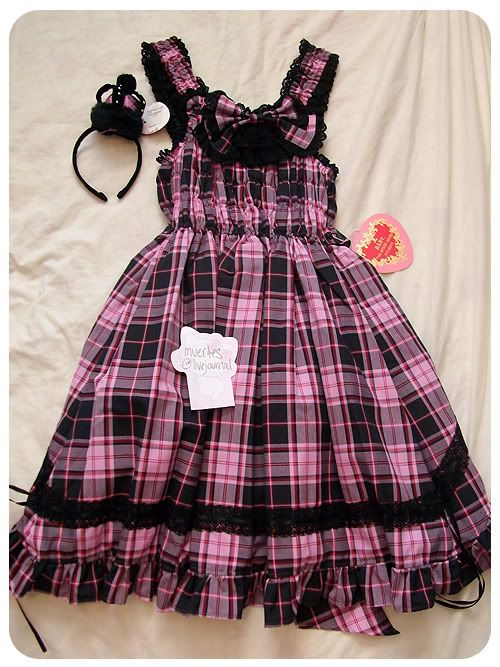 BtSSB Tartan JSK Set - Tags still attatched! JSK is shirred completely. Crown's tartan doesn't match exactly, but I bought it to wear with the JSK and it is hardly noticeable! :) 200 USD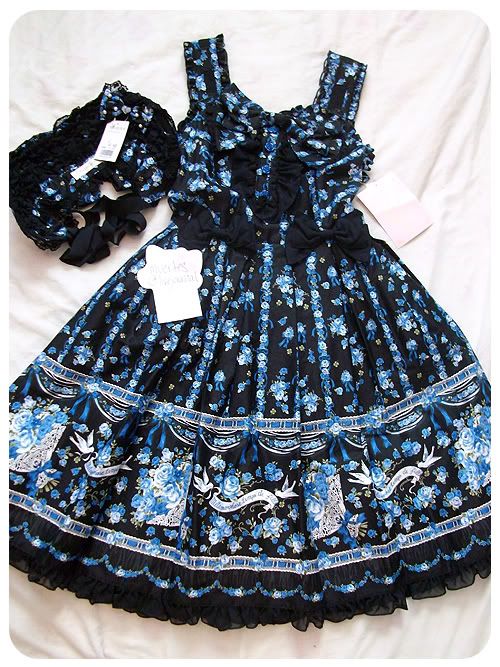 Meta (???) JSK Set - Forgot what this one was called... anyhoo, tags are still attatched. Includes matching half bonnet. 350 USD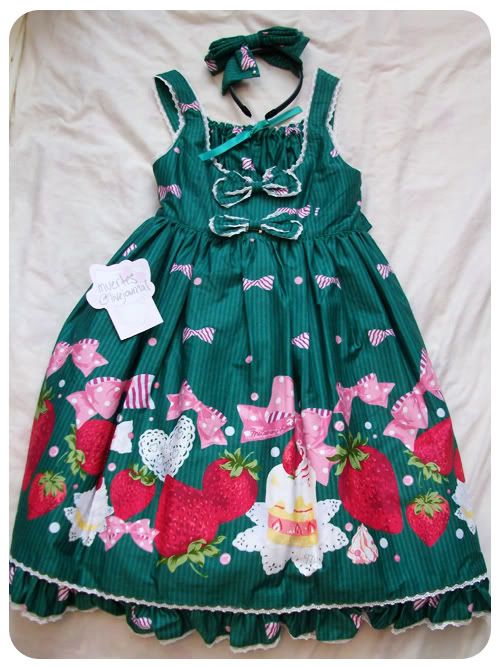 Meta Strawberry Cream JSK Set - Worn once, but in fantastic condition! Includes matching headbow. 325 USD



Alice Necklace 10 USD
Metamorphose Velvet Choker 15 USD

Thanks for looking! If I take a while to respond, it's because I'm at work. I'll be back as soon as possible! ♥