PAYMENT METHOD :

- PAYPAL. You have to pay the fees (+6 %)

- BANK TRANSFER. Only possible in the European Union ( no fees!!!)

- I ship from Spain

-Prices are in euros.

- Shipping is not included.

- I'm not responsable if you don't choose tracking.

- First to leave papypal adress gets the item.
-100% non smoking / Pet-free home.
- My feedback
community.livejournal.com/eglfeedback/36
6131.html
- If you need more photos, just ask!!!
Sorry for the bad quality pictures, my cam is old.
DT:
I would like to trade my Star Night Theater JSK (please note it's not the bare JSK) for your Star Night Theater OP in black.
I bought my JSK new with tags and I've worn it once. It's in perfect condition so I will only trade it if your OP is in mint condition too.
My JSK!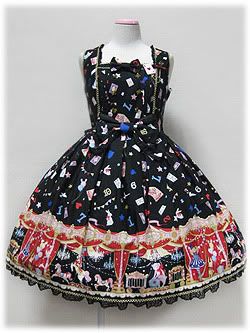 for Your OP: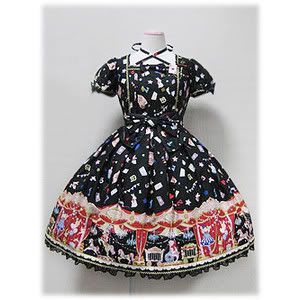 I prefer black, but I'll considere the OP in blue too (and we can trade also the socks)


I maybe will sell it if I can't trade, so I'm open to offers.
Proof in my journal:
sato-kokomi.livejournal.com/6217.html#cutid1
THANKS!