Hello everyone! I'm looking for some items that I can't quite find.

My measurements:
Bust: 36"
Waist: 29"
Hips: 34"
Shoe size: 24.5cm, 8-9 US

First off, I'm looking for some over the knee black boots, no platform or small platform, with a small thin heel. Preferably suede or velveteen. If your boots don't exactly match this description, that's fine, too! Just show me~ but they need to be OTK, I will not consider knee highs (unless they're FUCKING FABULOUS). In great-new condition.

I'm also looking for APxAMO ring, any colour, in good-perfect condition.

Third I would like to look at Swimmer or at least Swimmer-style clothing items, so skirts, shirts, tights, shoes, etc.

I'm looking for Liz Lisa summer-weather items, particularly dresses and tops. As well as Liz Lisa I'm also looking for items from their poppier line Tralala. I will die for anything Tralala.

I am looking for either Jesus Diamante, or JD-style heels, like this: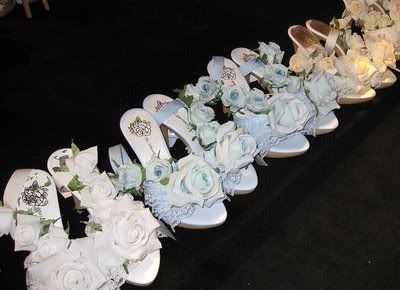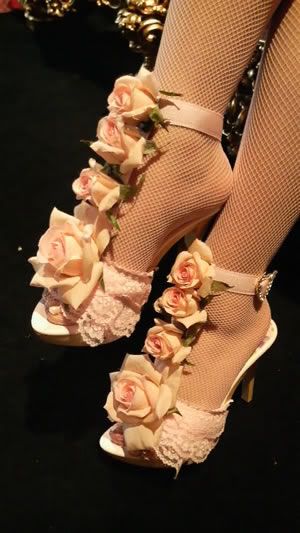 Finally I am looking for hair flowers. I only want ones that look fairly realistic and could pass as real flowers. Roses mostly, pink, white, red.

You can view my feedback here: http://community.livejournal.com/eglfeedback/264878.html

I will be paying via Paypal and shipping will be to Canada (though I am in the Philippines I am shipping things to my mum to mail to me in a bulk package). Please state apprx. how much would like for your items, along with a proof photo in your comments. PMs are OK.

Thanks very much!