Formalities first I'm afraid.
I live in the US and prefer US buyers but will happily order internationally as well
I have 81 positive feedback and 0 negative feedback
as seen here
I can pay immediately via Paypal
I need a bright pink headbow!
Brand name only please
I need it to match the pink in my candypop skirt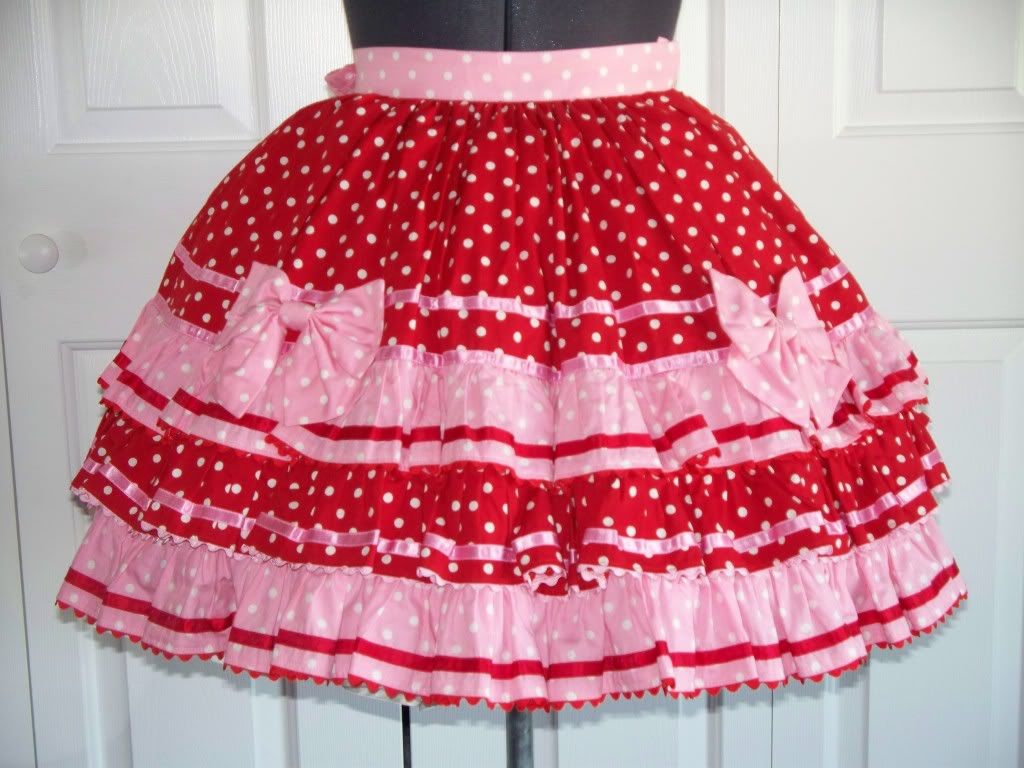 It does not match pastel pink
unfortunately
Also interested in red headbows and red x pink bows, also brand name only
~~~~~~~~~~~~~~~~~~~~~~~~~~~~~~~~~~~~~~~~
~~~~~~~~~~~~~~
I also want to buy brand name socks, no black or antique white/cream please
They do not need to match the above skirt, in fact I specifically already have red x pink socks :)
I prefer used, cheaper socks but will look at others.
I also have these wrist cuffs to trade or partial trade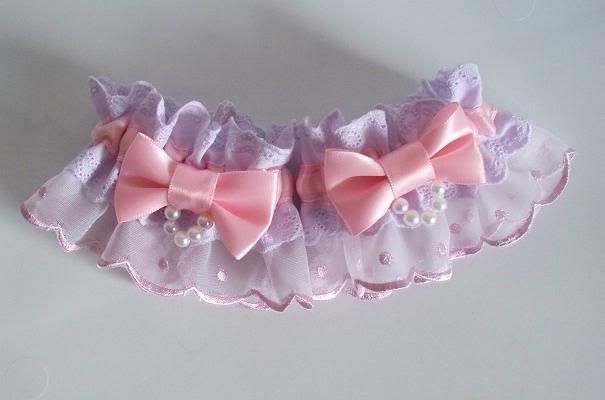 They are brand new and handmade by me in lavender x pink.
I sell these by commission new for $26 so please keep that value in mind trade wise.
Please quote me the price including shipping with your offers.
Thanks so much!