Hello! I have a few things for sale today.

-All prices are in USD, include shipping within the US, and paypal fees. Please inquire about international shipping.
-All items will be carefully shipped out within three days of purchase.
-I am open to reasonable offers, and I can also combine shipping if you purchase more than one item.
-I cannot do any long term holds at the moment, sorry!
-Final sale will go to the first person to leave a paypal address.
-Please, serious bidders only!

I have postitive feedback on egl feed back here:
http://community.livejournal.com/eglfeedback/325633.html

Thank you so much for looking, please feel free to ask any questions!


1.
Angelic Pretty yellow onepiece $160 usd OBO! _**SOLD**_
Built in petti, detachable ties, detachable pearl chain brooch on front.
This is in really good condition, I've only worn it twice. It's a really nice thick material, and the brooch is very versatile. The choker part is also detachable, as are the ties. It is a very small dress, the waist is 26" MAX, no shirring. The length is 33", and the Bust I wouldn't reccommend any more than 36" max.
Shipping for this item will include insurance!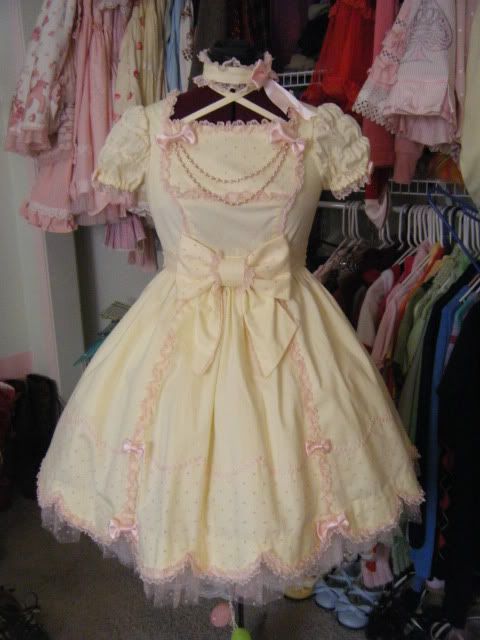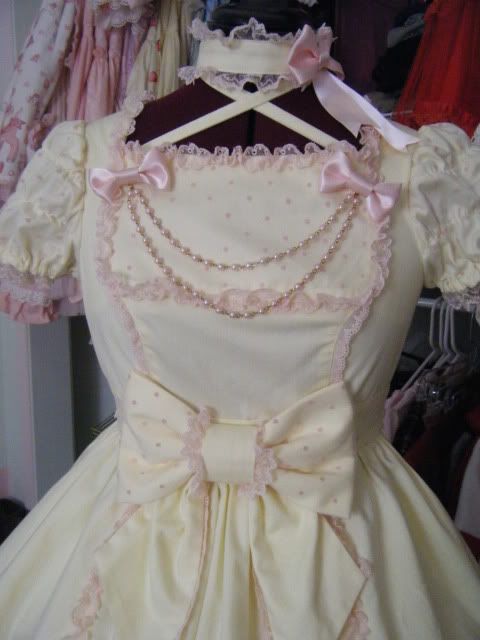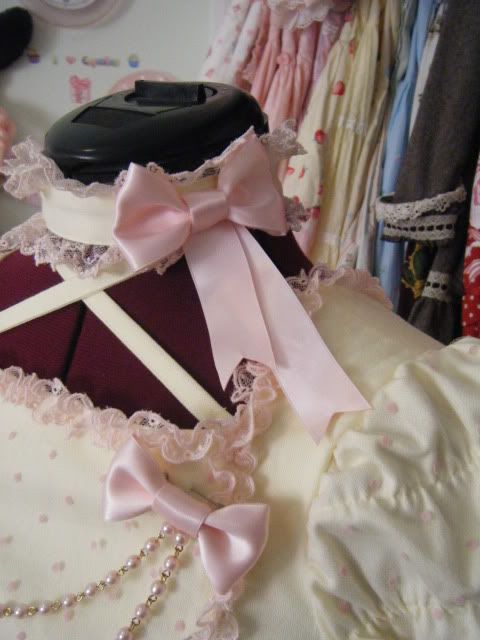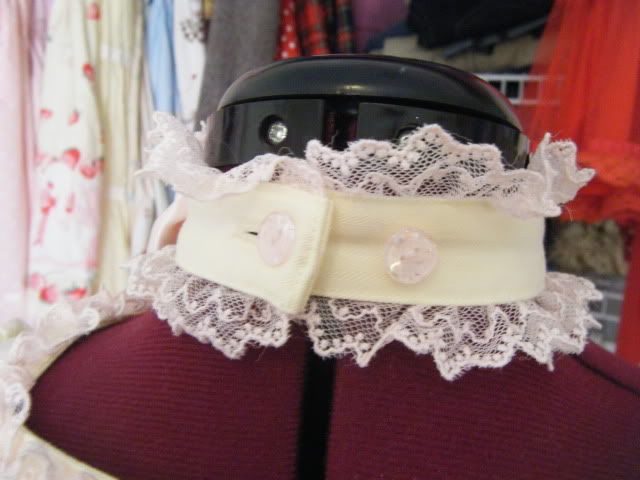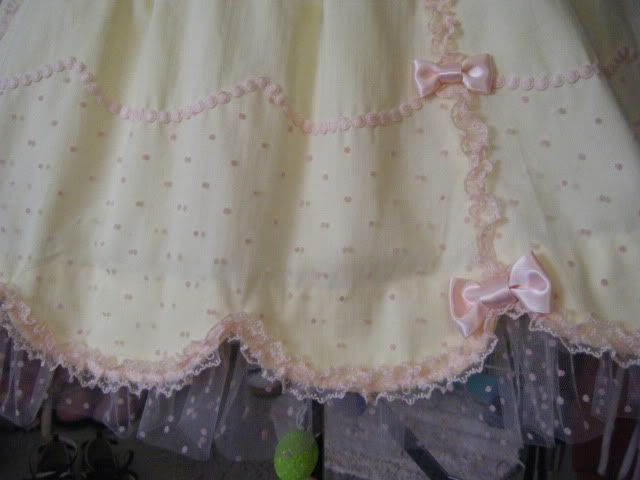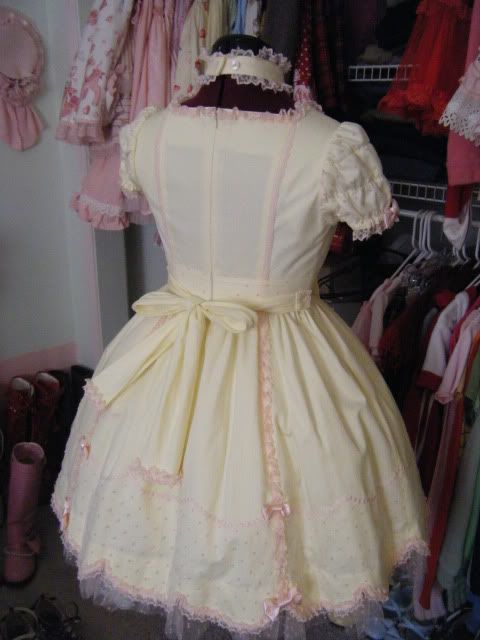 2.
Double Decker rocking horse shoes
Reposted with 20% discount
$35 USD shipped
Size 22.5, pink, real wooden platforms
There is a small spot of damage on the toe of the left shoe, but otherwise they are in good condition





3.
Handmade puffball brooch/hairclip
$6.50 USD shipped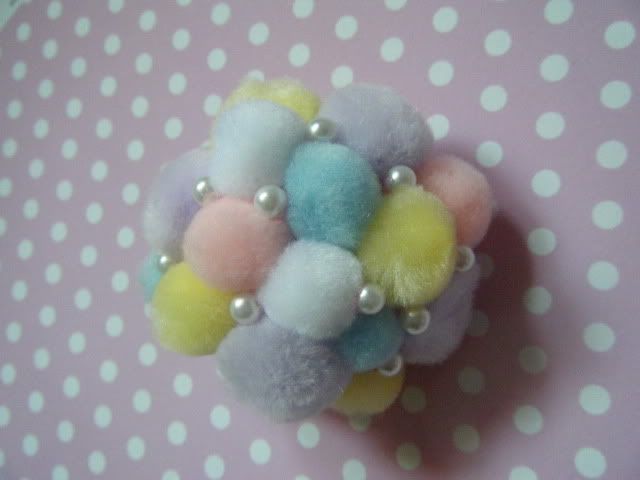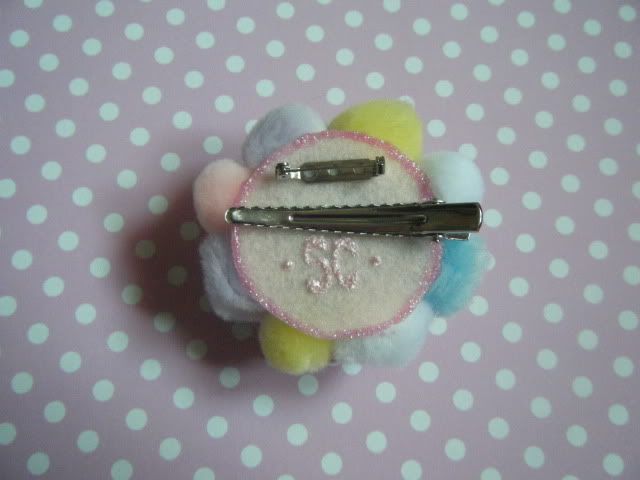 4.
Macron puffball barrette
$6.50 USD shipped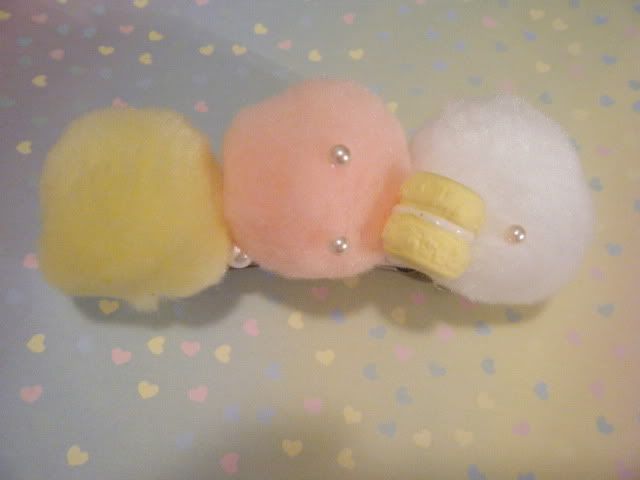 5.
Pearl puffball barrette
$6.00 USD shipped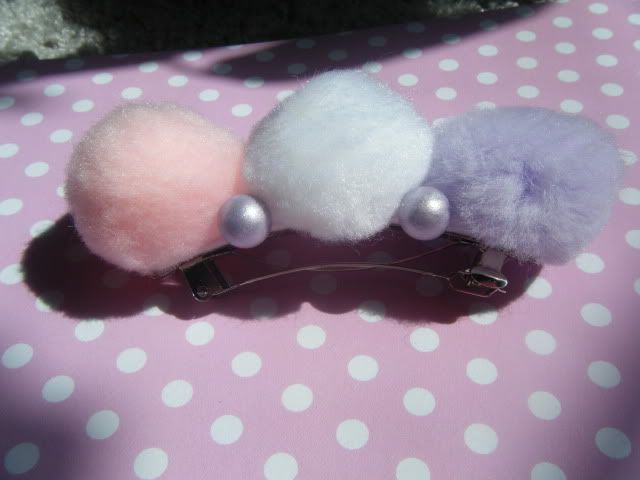 6.
Mini puffball barrette
$5.50 usd shipped




7.
Ice cream brooch _**sold via PM**_
$7.00 usd shipped





8.
Sweets hairclip
$5.50 usd shipped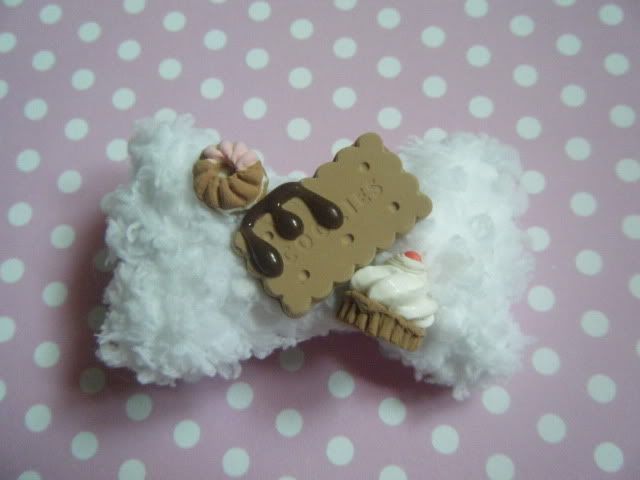 9.
Cream roll ring
$4.00 usd shipped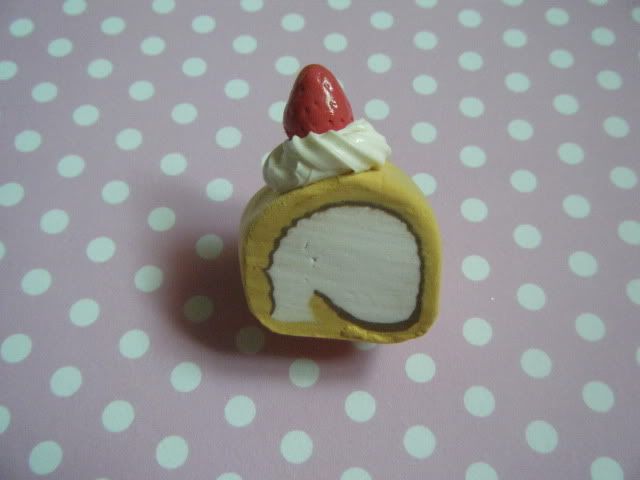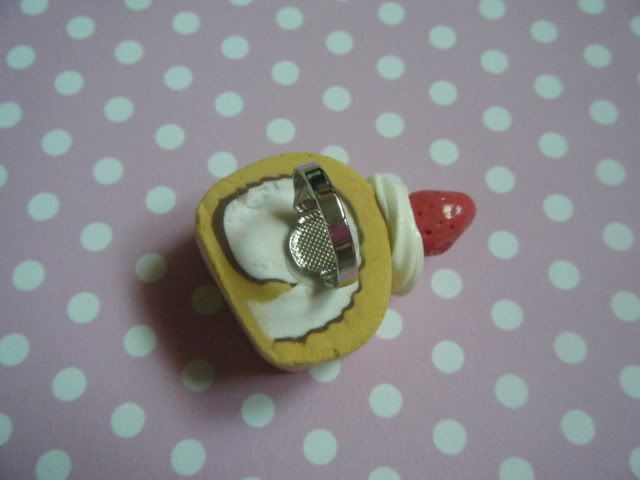 10.
Mint macron ring
$4.50 usd shipped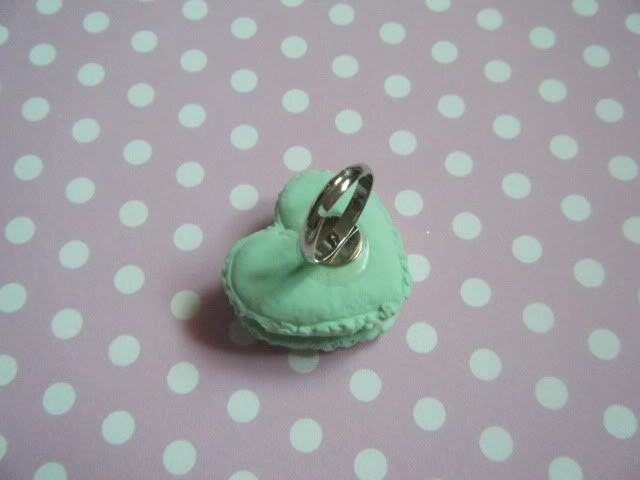 Thank you again! Take care!