Hello, I am looking for a few items. I will be paying with CC paypal, and I am locate in USA. Here is my feedback: http://community.livejournal.com/eglfeedback/614793.html


I need a shopping service for Baby SF as I am looking for the frilly umbrella in off white.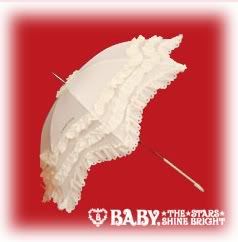 AATP Beauty and the Rose Promise kachusha, in red or black.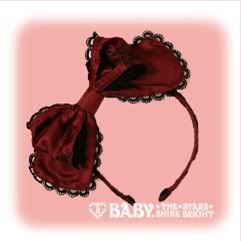 AP wrist scuff in pink or white.