Feedback:
EGLFeedback +44
Ebay +115
EGL_Comm_sales +34 in my journal
My feedback screencapped.

Please read:
* I live in WA, USA
* I accept paypal w/ fees 5% (I think it went up since I'm not getting the correct amount most of the time :/), cc and noncc applies to fees
*If you would like to avoid paypal fees, you can send the money through paypal: personal: gift using a debit card or paypal balance
* I also accept concealed cash
* Items are not refundable/returnable
* I am not responsible for lost orders * Items are negotiable
* I would like to ship in the US but can ship internationally
*Shipping is included in the US ONLY
*No trades


Priority goes to people with highest offer.



Angelic Pretty Starry Night Theatre Skirt Sold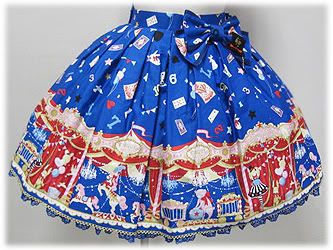 Picture proof:
Here

Length: 56cm
Waist: 64-74cm
$165 shipped OBO
Angelic Pretty Red Bustier (SKIRT NOT INCLUDED)
SOLD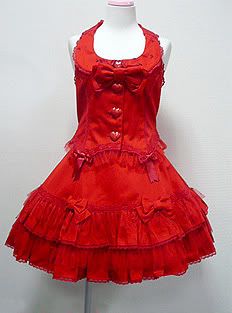 Picture Proof:
Here

Bust: 87cm
Waist: 69cm
Length: 46cm
$42 shipped OBO
AATP Alice Never Voyage JSK -

SOLD

Picture proof: Here
着丈: 約89cm
バスト: 約87cm
ウエスト: 約72cm
$200 shipped OBO



AATP Chain Bouquet JSK


Proof picture: Here

Bust: 28" - 38"
Length: 35" on the shortest side, 44" on the longest side
$230 shipped OBO




AATP Circus JSK SOLD



Proof Picture:
Here

Bust: ~34" Waist: ~27"
$320 shipped OBO
AATP Vampire Requiem Corset Skirt
SOLD

Picture proof:
Here

Length:50cm(19.69inch)
Corset:16cm (6.30inch)
Waist:60〜70cm
(23.63〜27.56inch)
$350 shipped OBO
Socks!
HOLD for pickup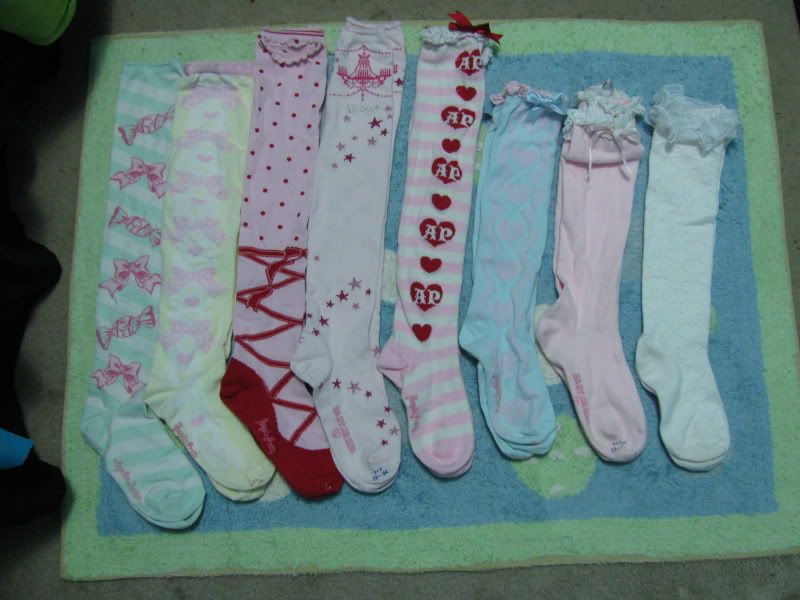 Details: Picture 1 Picture 2 Picture 3 Picture 4
From left to right:
1. Angelic Pretty Mint x White x Pink OTK - Worn 1-2x
2. Angelic Pretty Yellow x White Pink OTK
3. Angelic Pretty Pink x Red OTK - Worn 1x
4. BTSSB Pink Chandelier OTK - Worn 1x
5. Angelic Pretty Pink x Red x White - Worn 2-3x
6. Angelic Pretty Blue x Pink KH - Worn 1-2x
7. BTSSB Pink KH - Worn 4x~
8. Offbrand White Socks - New
$85 shipped for all OBO (~$10 each!)
Currently don't want to sell them off one by one right now, that's why it's so much cheaper. :)


Older sales post with Angelic Pretty yellow Dot Chiffon JSK, AATP Chandelier Flocky JSK, and shoes.