Sales Rules

- All items shipped from 95128, California, USA
- First to pay asking price and leaves paypal gets priority
- Prices do not include shipping
- I do ship internationally as well
- I bear no responsibility for the package once it's left my hands unless you purchased insurance
- Feedback here http://community.livejournal.com/eglfeedback/224166.html

NOTE: I am moving on friday night, so if interested please let me know asap!

Secret Shop Tea Parties in Pink/Size M 23.5




These have been used by me and do have some minor scuffs and such. The secret shop logo inside the shoe has also been faded away. I have included as many pictures as I can of the scuffs and usage, so please view them :D They still have a lot of life left!

One
Two
Three
Four
Five
Six

Price: $33+ shipping

Btssb Petite Ribbon Shoes in White/Size M 23.5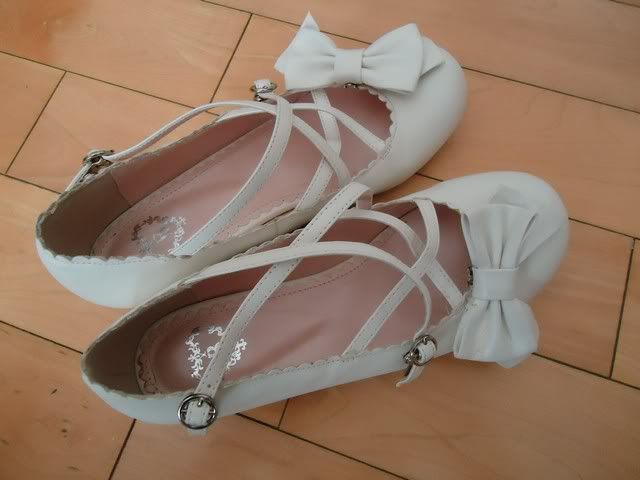 These have also been used by me. When I first got them, there were already the glue markings on the shoe :( They aren't really noticeable. I use the ribbons to cover them up. There are scuffs too (though not noticeable) and in the following pictures I have tried the best of my abilities to show you everything.

One
Two
Three
Four
Five
Six
Seven
Eight
Nine

Price: $60+ shipping

Btssb Bunny Bag in Pink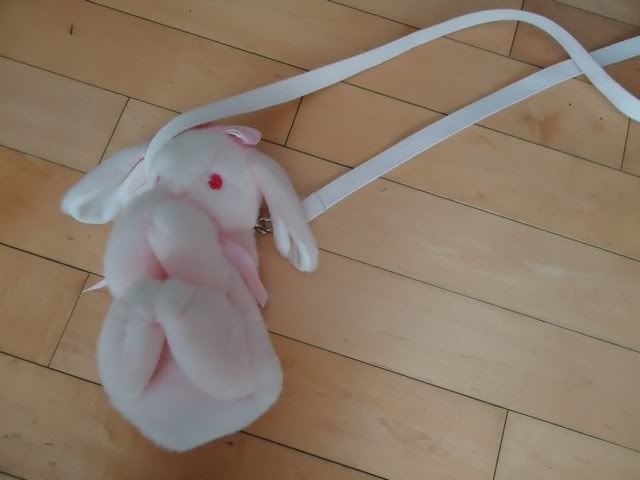 Bought second hand from mbok :D In good condition except it has a small stain on it's nose. It's hardly noticeable and I received it that way.

Pic of stain

Price:$58+ shipping

Btssb White Bow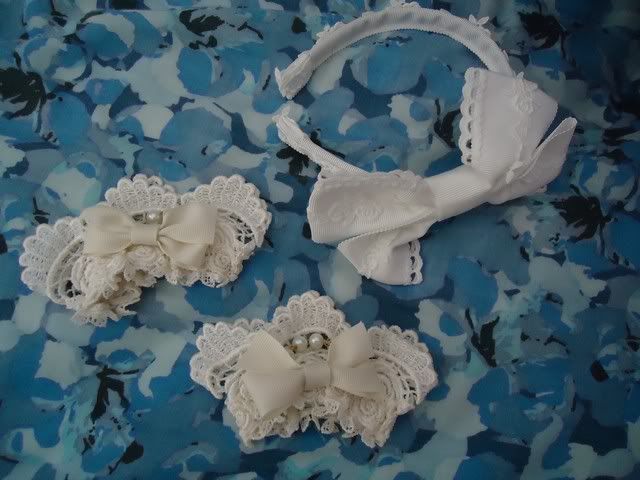 I bought the bow second hand from mbok and have never worn it myself. It's in excellent conditions with no issues on it. WRISTCUFFS NOT INCLUDED.

Price: $24+ shipping

Coquettish Tiara Mavis Purse in Black

Without Flash: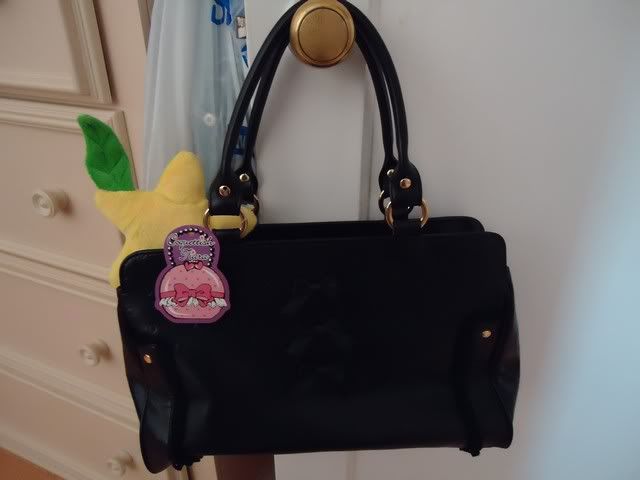 With Flash: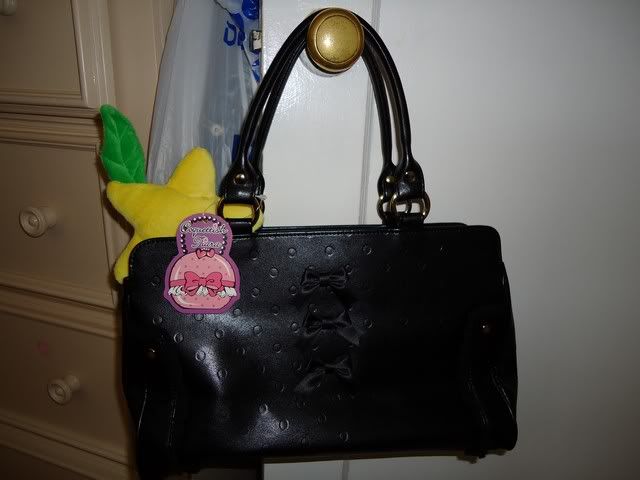 New with tags, and has never been used. I have too many purses and I already have a black purse D: This is sold out on their website and was very popular~ The material is a pleather that feels really soft and nice to the touch. Perfect addition to a sweet coord :D

Link to original page: http://item.rakuten.co.jp/coquettish/mavis/

Price: $42+ shipping

If you have any questions let me know!