Feedback: http://community.livejournal.com/eglfeedback/299922.html


Terms of Sale:
-I have no responsibility after the item has been shipped out unless you request insurance.
-I will not ship outside the US without insurance. International buyers, please ask for a price quote.
-I ship by USPS Priority mail.
-First come first serve.


Cute light blue cupcake skirt with light pink trim
-Handmade by me. Unlined, all seams finished, and half-shirred.
-Will fit a waist 28-31 inches, over which the gathering in the back will be too stretched out. Length is 22 inches.
-Good, comfy, and casual!
-Comes with little matching bow that you can pin in your hair, make into a brooch, etc.

$35 shipped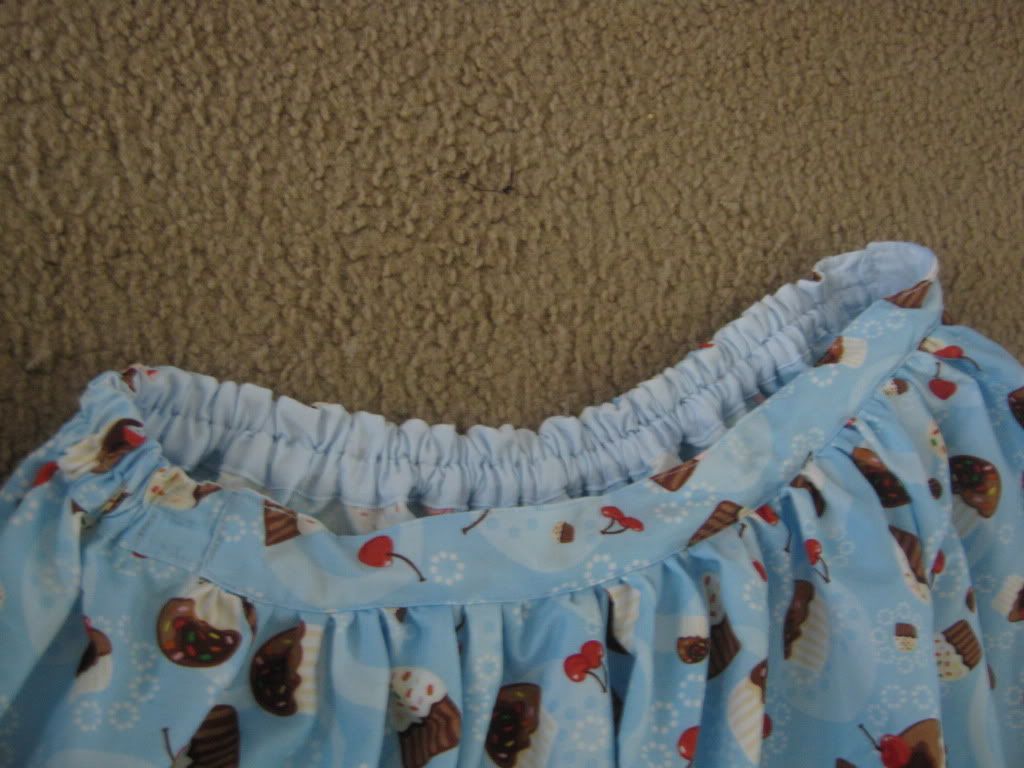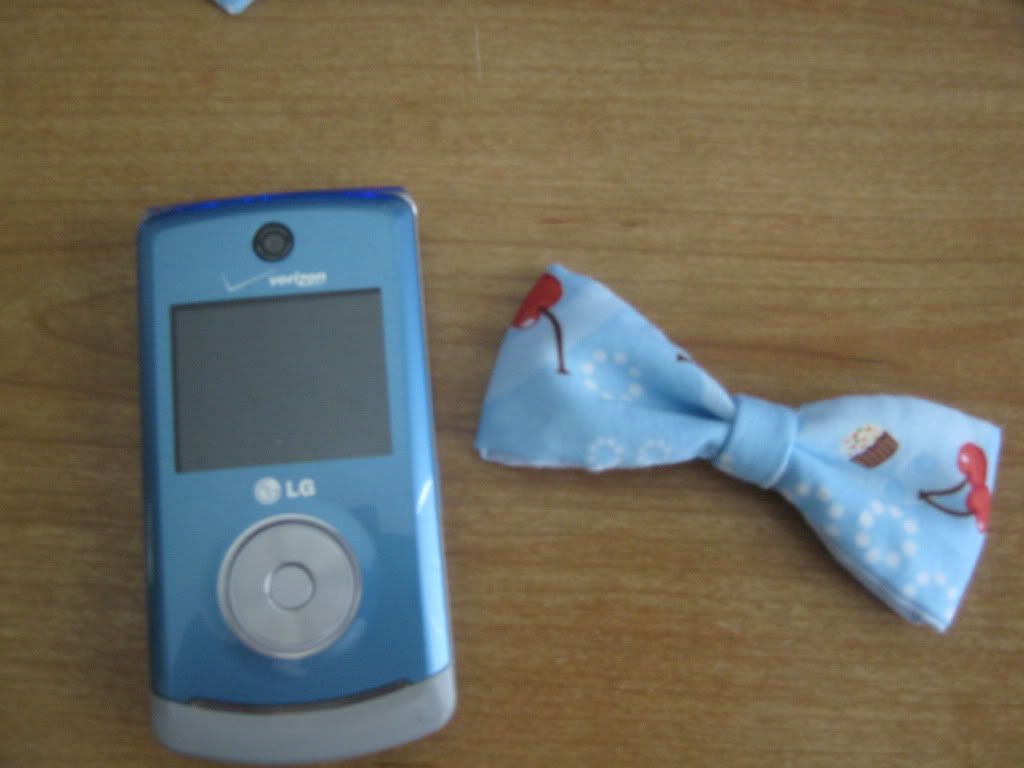 WTB: Aatp Victorian Card Jumperskirt II (Actually a onepiece, lol)

I really want this in green, but I'll consider black or pink if the price is right.




Still WTB: IW Angel Rose Cage JSK or Skirt

-In black or ivory, long jsk