*I live in the US, and accept Paypal.
*Please feel free to make reasonable offers; I just want to get rid of these items!!!
*My prices include shipping within the US and Canada; international buyers please inquire for the shipping cost.
*My feedback can be found here.
*If you would like to see more pictures, please ask; however, I do not provide pictures of the items worn.
*No trades.





BABY THE STARS SHINE BRIGHT KNIT JSK WITH DETACHABLE ROSE CORSAGE: $170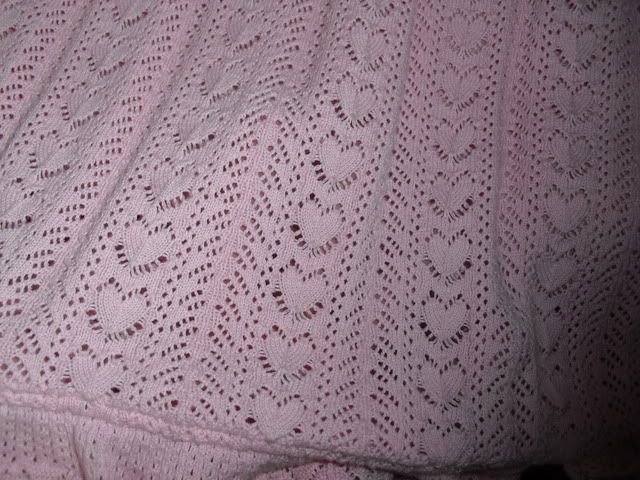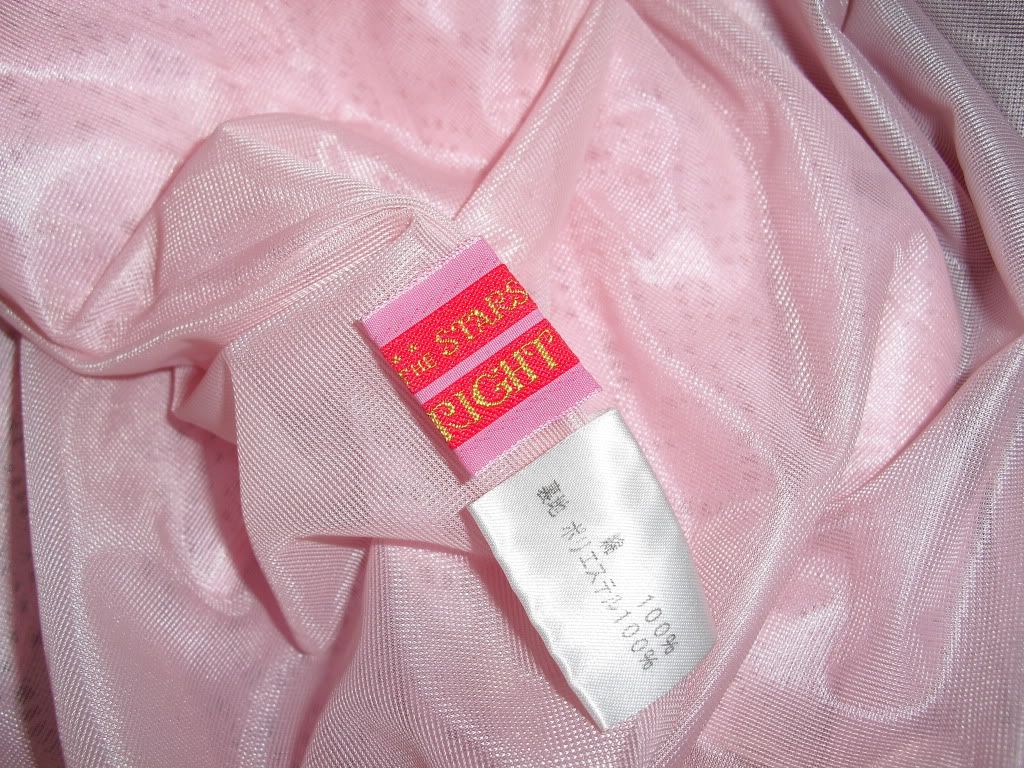 Close-up of small stain


Bust: 19"-25" (flat)
Waist: 14"-23" (flat)
Skirt Length: 22"


*Bought from a local Lolita. This is an older and rare knit JSK by BTSSB. It is very stretchy, and will fit a large range of sizes comfortably. Skirt portion is lined. Item is in great used condition. There is still pilling due to normal wear on the bodice, and a small stain on the corsage. There was a similar stain on the skirt of the JSK that came out easily; I have not tried to remove this stain, but I think it will come out.




DEAR CELINE CUTSEW, SIZE XL: $30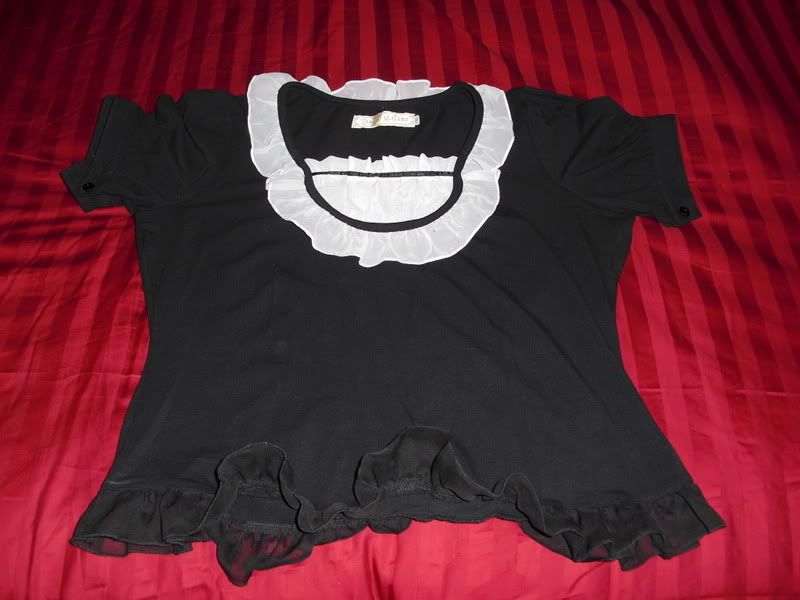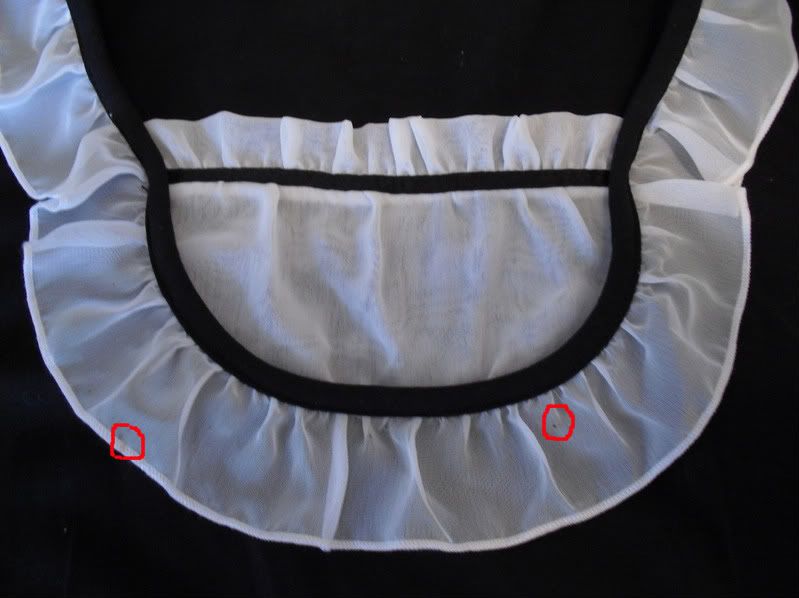 Close-up of stains


Bust: 19"-30" (flat)
Arm: up to 16" (buttoned)


*Bought from Dear Celine via Qutieland. This is a cutsew from last Summer. It is extremely stretchy, and will fit a wide range of sizes. Great for plus sizes! The sleeves are a bit tighter, but there is a button that can be moved over or removed entirely for extra space. Item is in new condition, aside from a series of small stains on the chiffon trim. I never wore this item, so I can only assume that the stains came from the factory.*




ANGELIC PRETTY STRIPED SOCKS: $8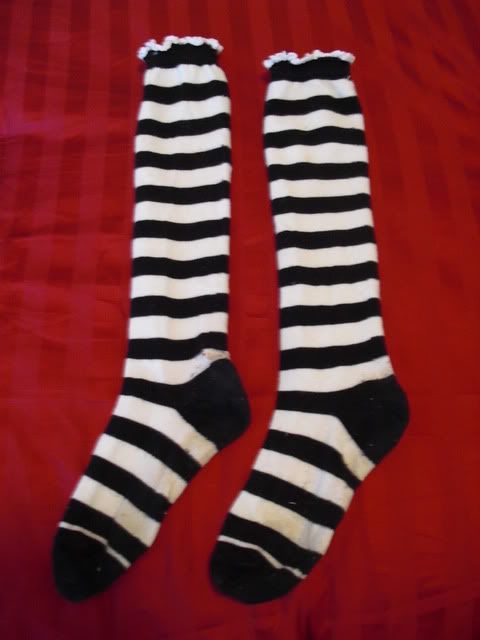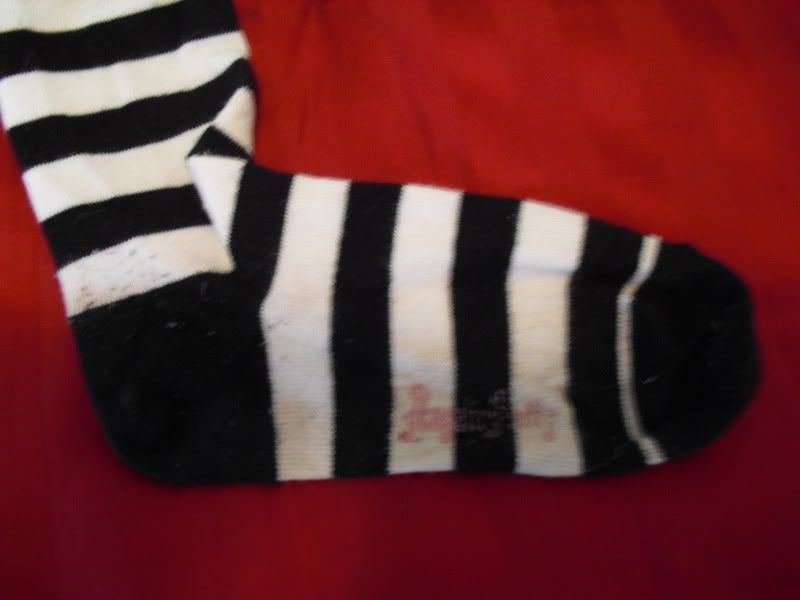 Calf: up to 18"
*Bought from a local lolita. Never worn by me. Item is in good used condition. There is some discoloration and pilling on the bottom of the socks, but there is definitely a lot of life left in them. Item priced accordingly to condition.*

HANDMADE TARTAN SKIRT BY
ginger_kitty: $50 $35 $25!!
MORE INFORMATION AND PICTURES ABOUT THIS ITEM CAN BE FOUND HERE.






Waist: 32"-35" (fixed)
Length: 23"


*Bought from a local lolita. Item is in perfect condition. Skirt is of excellent quality. Skirt features full lining, detachable waist ties, two detachable bows, and comes with a headbow and a clip. Skirt is very full, and will fit a poofy petticoat. This item no longer fits me due to weight loss, and I just want it gone!*