-Shipping with USPS
-I am available to ship tomorrow
-Will ship worldwide, but please show your feedback as I will be unable to track your item
-I reserve the right to refuse sale
-I have lots of positive feedback at eglfeedback (+39) and in my journal (+21)
-Priority to whoever can pay the full price or highest first
-No extra fees / included already
-Asking questions doesn't guarantee your spot, location + Paypal address does (unless there is a higher offer)
-Extraneous comments will be deleted
-Questions? Feel free to ask, thanks ! :]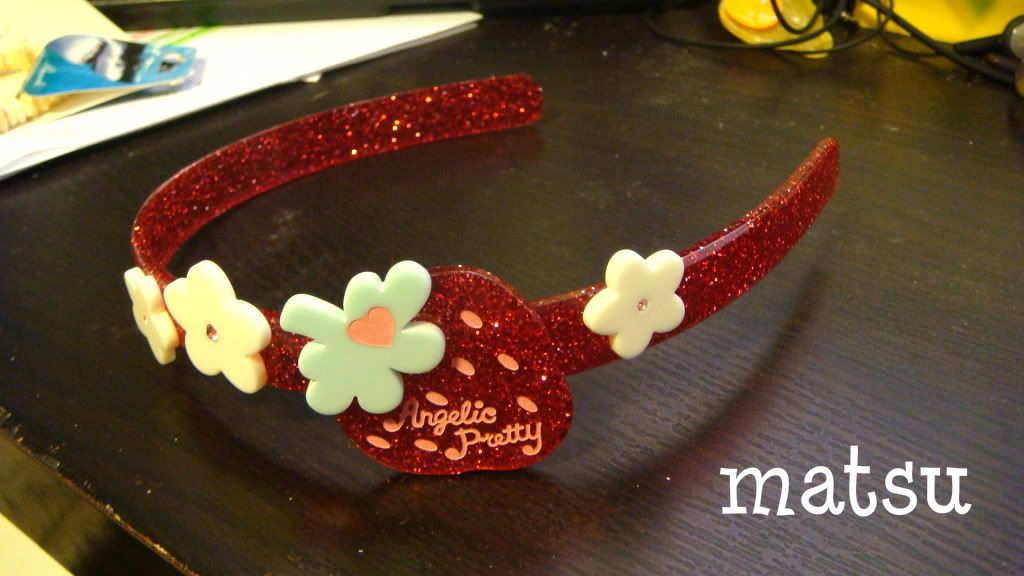 Worn once by xbaudelaire, unworn by myself. I just received this and it doesn't match the dress I bought it for as I wished.

additional photo

Asking Price:

$30 shipped within the US w/ tracking
$33 shipped worldwide



Thank you !