- The prices do not include shipping and are in Euros.
- Paypal only, no extra fees :)
- I'm not responsible for lost, stolen or damaged packages.
- The one that can pay first, or highest offer will get priority.
- I've got feedback here
- I have cats and a dog, so allergic buyers beware.
They aren't allowed in my room, where I keep the items I sell, but sometimes one manages to sneak in.
- To convert currency, use XE
- Shipping includes the price of the packaging!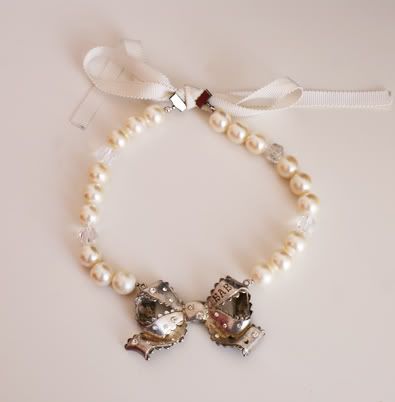 Baby the stars shine bright necklace: €32
Really nice Baby necklace, got it off this community but never wore it myself!
It misses a couple of stones and could use some TLC (for the silver bow), but it's still a beautiful piece!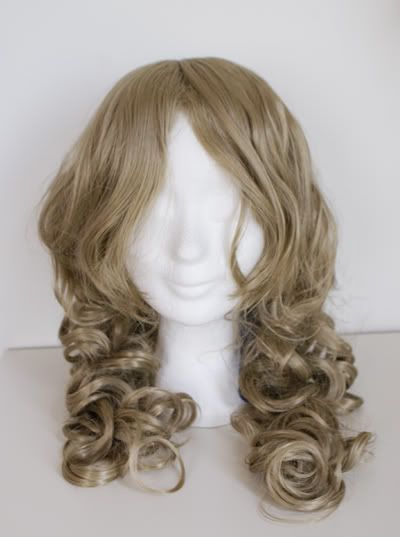 Medium/long ash blonde tight curls wig - 17,6 euro pending payment
Only taken out of the package to take the picture.
This wig is a bit shorter than the other one, but it's also just as soft.
The bangs would look the best cut short and straightened (they're kind of wavy because of storage),
but they're very long, so you can style them however you want!
The color is a bit difficult to capture on a picture, and might look a bit different in real life.



Innocent World Black Wicker Bag: 100 euro
New, never used!


Doris punk jsk: 75 euro
Pictures of it worn here
Has attached waist ties and decorative front lacing.

Measurements:
Bust: 82
Waist: 70
Length: 85