★ I accept Paypal.

★ Shipping not included in prices. $5 within the US, $10 outside of the US.
★
Priority is given to buyers who are interested in buying multiple items.

★ My egl feedback page is here:
http://community.livejournal.com/eglfeedback/816851.html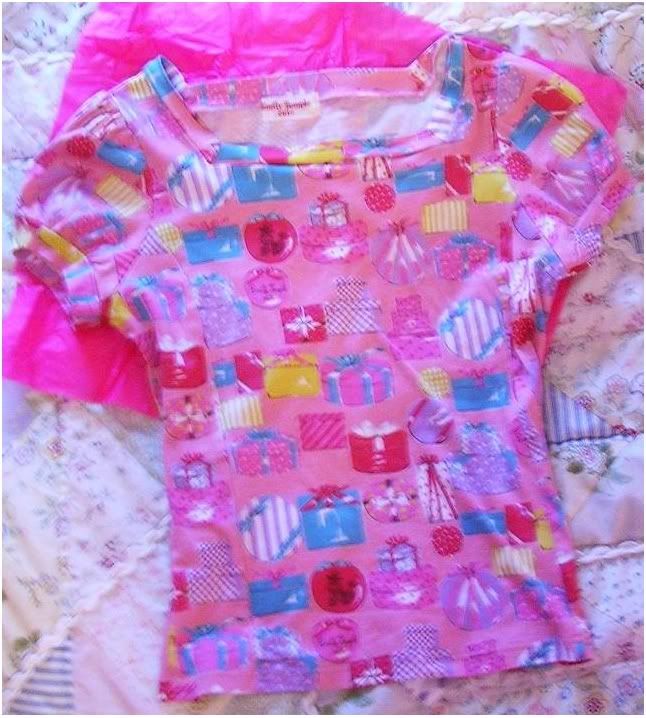 ♥ Present Box Cutsew ♥
by
Emily Temple Cute
♥
I am the second owner. It has been worn once by me.

♥
For trade or best offer.
In good condition.
$50 or best offer.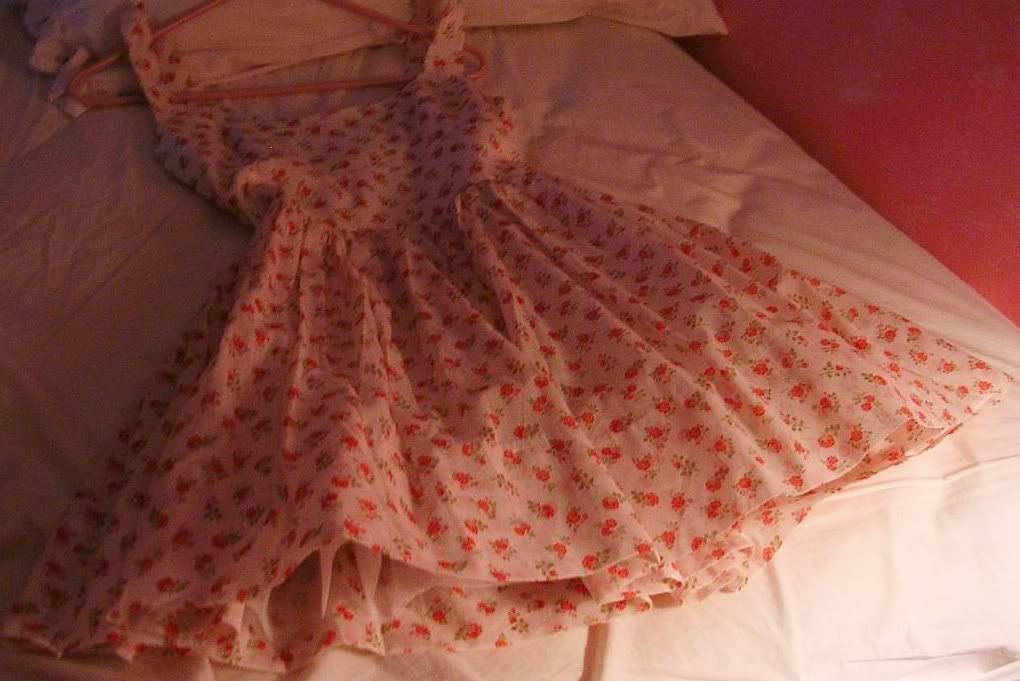 ♥ Thumbelina Dress ♥
By BB Dakota
♥ Size SM.
♥ Worn only to try on.
♥ Has a built in petticoat that is very strong and thick--but the dress feels light!
♥ $40. I had originally spent $80 on it.

♥ "Dolly" Heels ♥
By Secret Shop
♥ Size SM (22.5cm)
♥ Worn twice, for a total of 5 hours max. In good condition.
Click for stock photo (same as these, but in black)
♥ $40 or best offer.