Feedback:
EGLFeedback +40
Ebay +111
EGL_Comm_sales +34 in my journal
My feedback screencapped.

Please read:
* I live in WA, USA
* I accept paypal w/ fees 5% (I think it went up since I'm not getting the correct amount most of the time :/), cc and noncc applies to fees
*If you would like to avoid paypal fees, you can send the money through paypal: personal: gift using a debit card or paypal balance
* I also accept concealed cash
* Items are not refundable/returnable
* I am not responsible for lost orders * Items are negotiable
* I would like to ship in the US but can ship internationally
*Shipping is included in the US ONLY
*No trades


Priority goes to people with highest offer.




Angelic Pretty Dot Chiffon JSK + Headbow

SOLD




Picture proof: Here & Here
$380 shipped.





AATP Chandelier Flocky JSK SOLD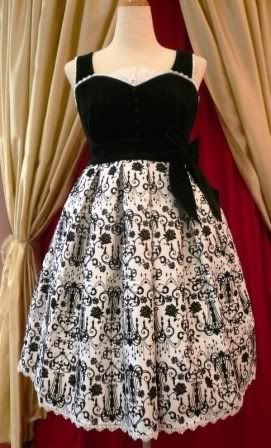 Bust: 86cm Waist: 71cm Length: 95cm
Picture proof:
Here

I paid 26040 yen w/o shipping for this so I kind of just want to get my money back, nwt.
$280 shipped.




Ling Lam White Heel Lolita Shoes - size 7.5 US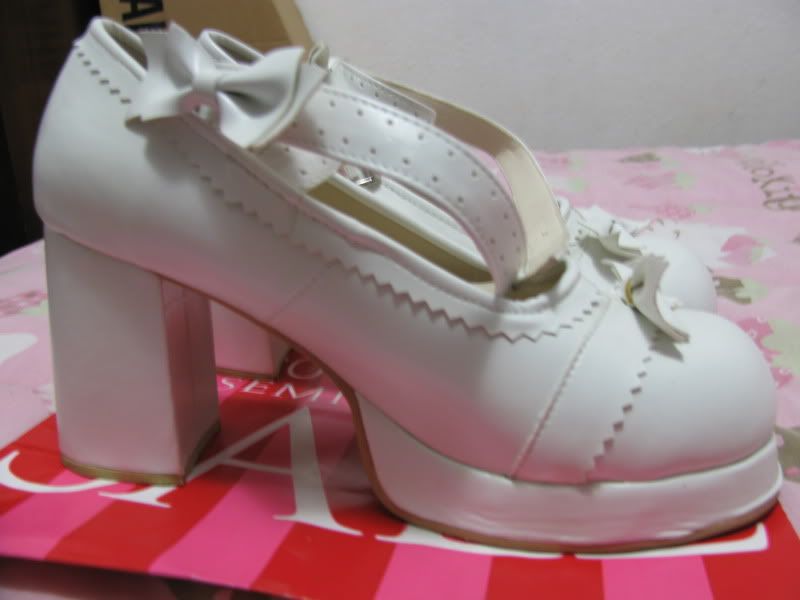 Picture 1 Picture 2 Picture 3 Picture 4 Picture 5 Picture 6 Picture 7
*Please look at the pictures to see the marks and condition.
$25 shipped.





Plaid Blowfish Shoes - Size 7 US
*Red/Black *White/Black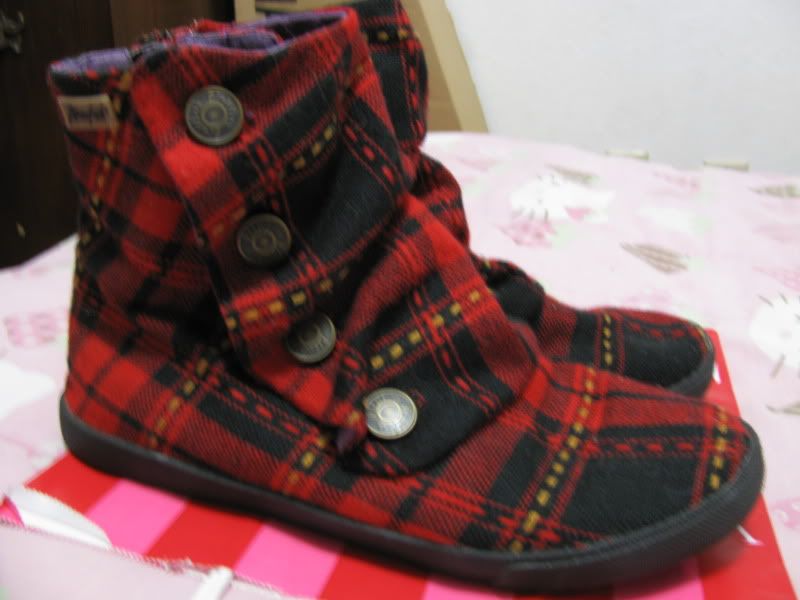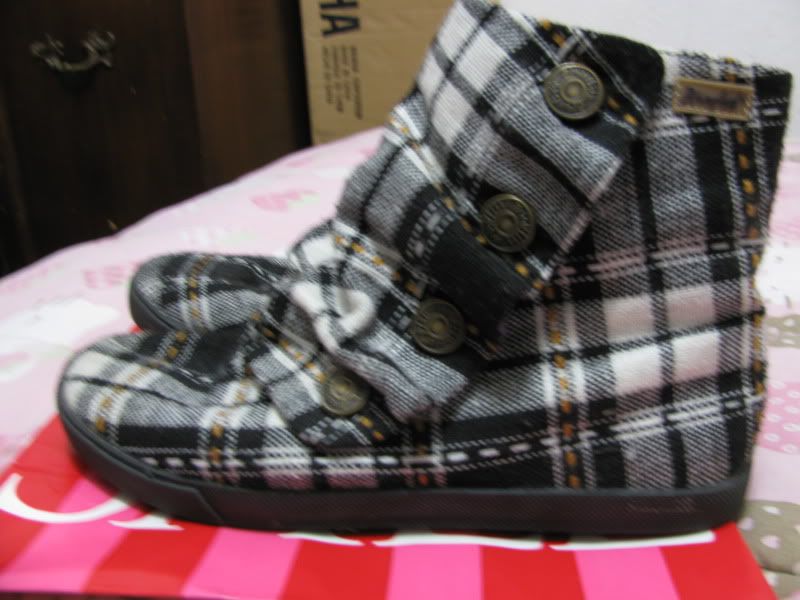 Picture 1 Picture 2
*Please look at pictures to see marks and condition. These didn't seem to have anything on them besides the bottom. :P
$30 shipped.



Dear Celine Yellow JSK

SOLD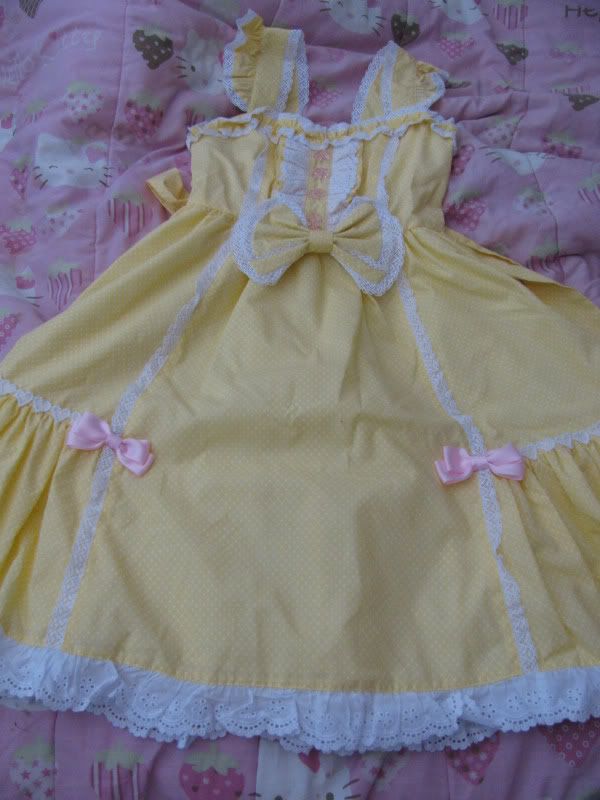 Bust: 33" Waist:27" New, never worn.
$45 shipped.
Angelic Pretty Strawberry Skirt
SOLD

Waist: 27in max
$65 shipped.





AATP Stained Glass/Seraphim JSK

SOLD



Picture proof:
Here

Bust: ~34" Waist: ~27"
$330 shipped.
AATP Black Gather Chiffon JSK SOLD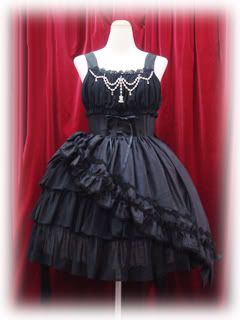 Picture Proof

Bust: 37" max probably
Waist: 28" max
$320 shippe