Hello everyone,

I'm looking for a Moitié tote. I really love the divine cross totebag, but I know the chance on getting that is small, so I'm also open to other offers! Please show me what you have!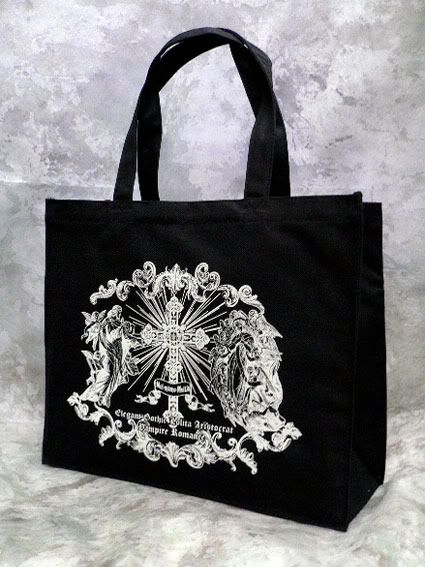 I'm from the Netherlands and can pay with paypal.
My feedback is here: http://community.livejournal.com/eglfeedback/755989.html

Thank you for looking!