Paypal only, funds, e-check and cc-paypal welcome ( please add fee 3.9% + 0.3 usd, yes, premium account sucks T_T)

I'm in actually in Tijuana, Mexico, but my mom go to USA every Friday and send the items from San Diego (Zip:

92129)



Shipping will be calculated on your destination and includes tracking number for USA buyers.

If you need to recieve items quickly, please let me know on time.
Once I drop off the package at the post office I don't take responsability. Want insurance? Ask! <3
I'm open to trades but please be reasonable.
I take installments, with 20% non-refundable deposit.

My feedback: http://community.livejournal.com/eglfeedback/172948.html




Angelic Pretty Red Pouchet
Price: $45 usd. (or best offer)
Condition: Used. One end of the strap was missing the hook and it came attached to the pouchett with AP ribbons instead. The print is un great condition.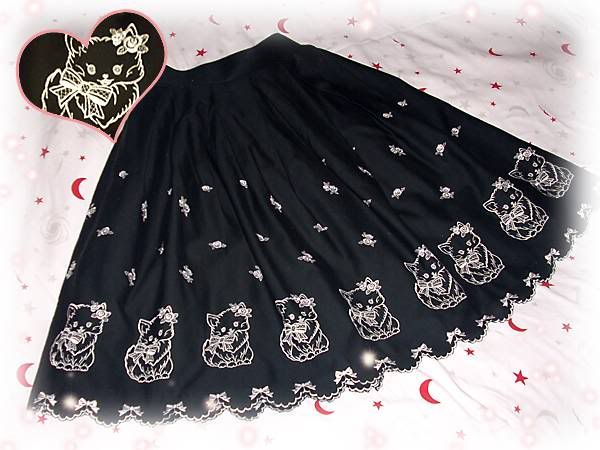 Innocent World " Kitty Embroidery " Skirt
Price: $100 usd (or best offer)
Condition: Used. About 4~6 times maybe, fabric and embroidery is still perfect.
Measurements:
Waist - 68 cm - MAX
Length - 55 cm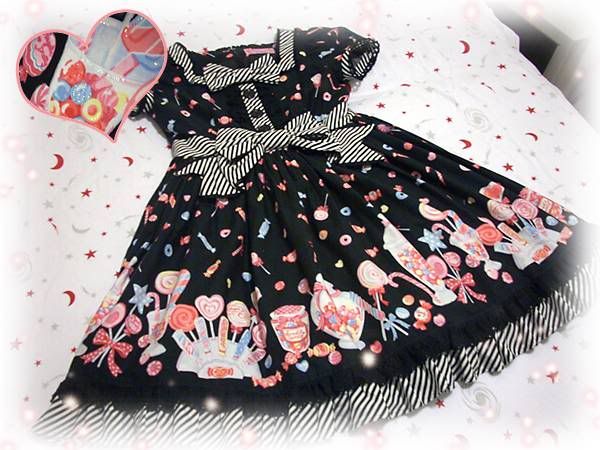 Miracle Candy One Piece - Angelic Pretty -
Price: $300 usd. (or best offer)
Condition: Used 1 time for me, second owner. No flaws, stains, holes or any damage.
Measurements:
Bust: 90 cm (35.5")
Waist: 70cm (27")



if you don't like the price, Make me an offer! n_n