My feedback can be found here or on my journal.
I have also a 100% positive feedback at ebay.
Please ask for shipping prices!!!! Shoes are 4,10€ in germany, 8,60€ in europe, 17,60$ to USA and...worldwide ;)

I need to sell some shoes, they just do not fit into my style >-<


1. Cupcake Styled Sandales, size 26.0. Worn twice, 30€/ 38$ SOLD



2. Bodyline Heartbuckles, size 26,0, worn once, 20€/ 25$ RESERVIERT



3. Offbrand Sweet JSK, full shiring, 15€ / 20$. +worldwide shipping: 5€ (europe 2€)SOLD



4. black clip in extentions. 55cm long.
Not real hair, but I was suprised how good it looks. I've never wore them, and now I got red hair.
10€ SOLD




5. Sweet headbands. set:3€SOLD



6. Handmade necklaces:

green/ violet and pink/violet.
the bottles are 4,5cm + 2cm
the necklace lenght is about 70cm.
5€ each + shipping




7. 2 Real human hair Clip-in extentions, double knotted. Worn once, washed and coloured (real red). 60€ for both.
Each clip is 20 wide, and about 55cm long.
You can colour them again, but I wouldn't advice to bleach them >,<
Plz take a look at the folowing pictures to see my haircolour.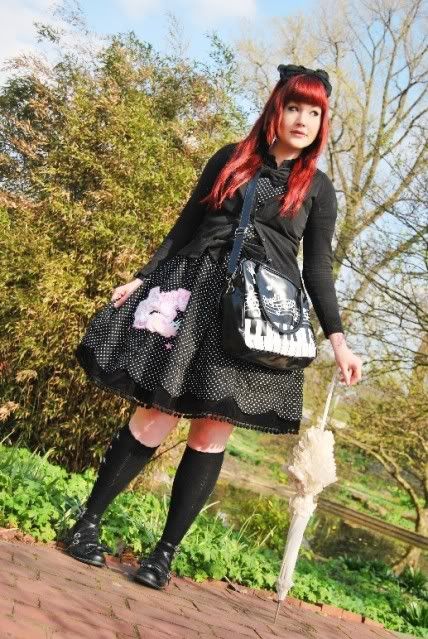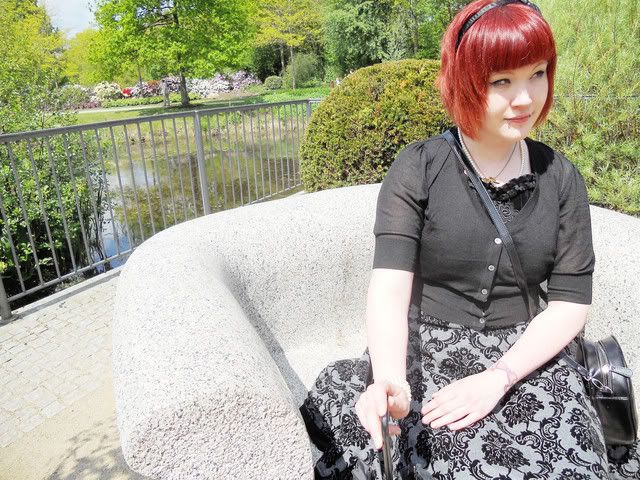 Thank you <3