I'm selling those black BL shoes. I've only tried them on and never worn them for a longer time than 10 minuetes as they turned out to be too small. Unfortunately there are some scratches on the right heel which already existed when the shoes arrived at my home from Bodyline. ;_;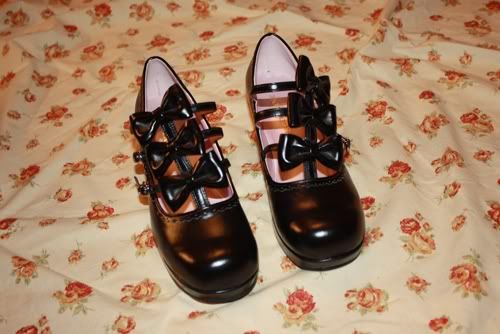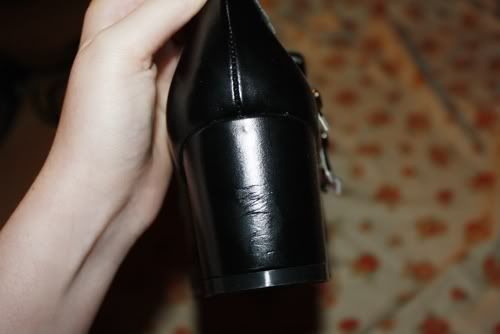 Size: 24.5 cm
Price: 40€ + 4,10€ shipping for Germany or 6,50€ shipping world wide. The price is negotiable, please feel free to make me an offer.
(If you wish I'll ship with a tracking number, but this will increase the shippingcosts.) I'm shipping from Germany.

My egalfeedback-page: community.livejournal.com/eglfeedback/220594.html

I accept paypal and bank transfer as payment method.