http://community.livejournal.com/eglfeedback/173906.html
It's been a month since this has been posted, so Im posting it for its original price, for those of you who are paying attention! :3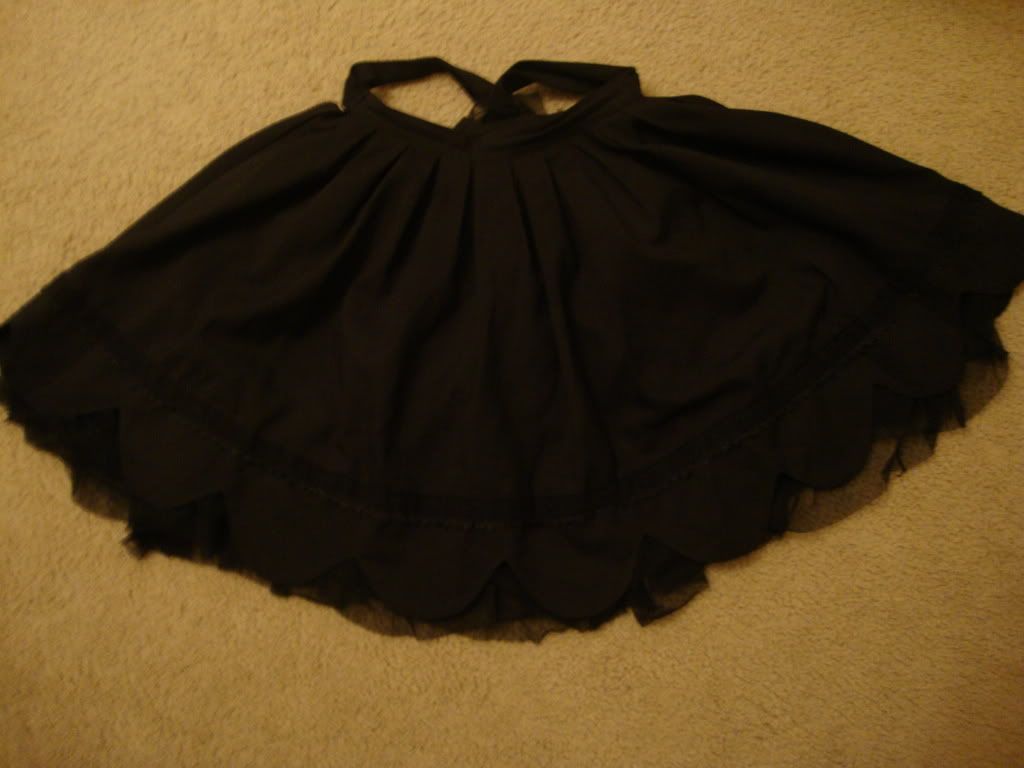 35 usd shipped to the US, the waist is 31"
Want to trade for: FLORAL SKIRTS! Im not concerned with size or color.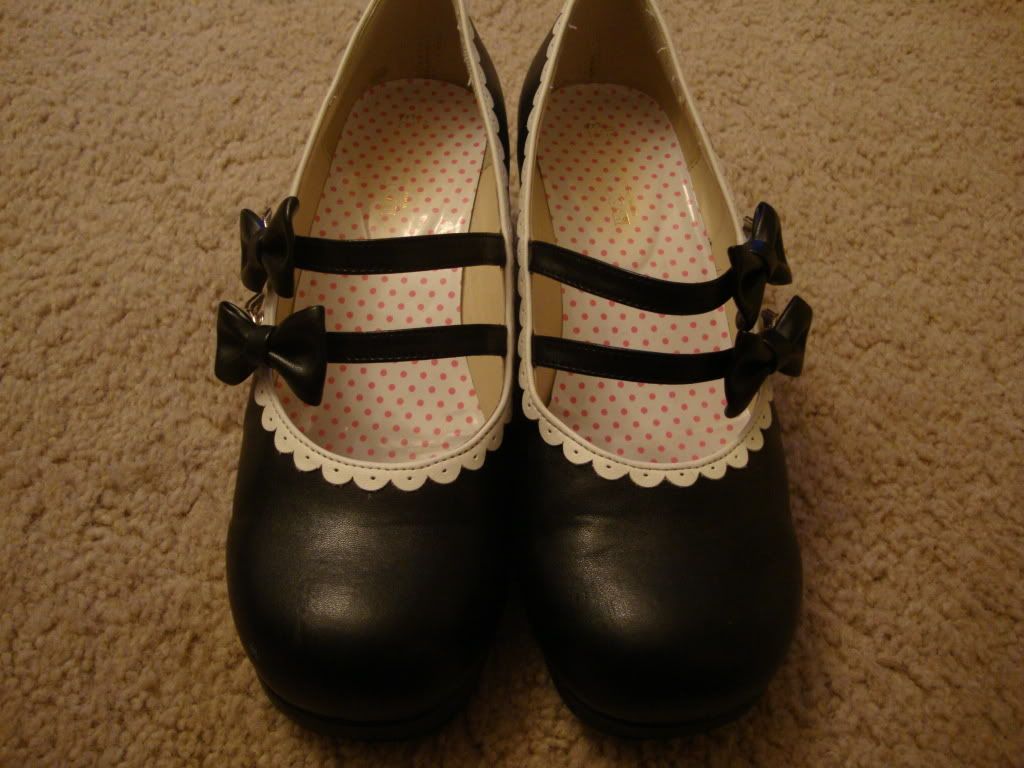 35 shipped
There is a litte bit of scuffage on the inside of the shoe and the gold logo has yellowed, but they look great!
Trade for: Secret shop teaparties! Will partial trade. Size LL please?

Im not at home right now and I will be today! It was just easier for me to make the post at my parents house! So the BL measurements will be posted today. Im a sz 8 and the shoes fit great, but would probably better with someone with a sz 9 foot.