I'm paying via non-CC paypal.

I have positive feedback on eglfeedback. If we are trading, I need to see your feedback as well.

I am interested in all the items on this list, short sleeved bright red blouses or cutsews, brand print cutsews, bright red shoes in M or S (fitting a size 6.5 US), classic lolita OPs with short sleeves, and sailor themed items.

I would like to trade my Milky Berry skirt in pink for white, or anything on the wishlist linked above. I am the first owner (I think, it was wrapped in plastic when I purchased it from another user) and have only tried it on. The fabric has a small flaw in the front about 1.5 inches in length.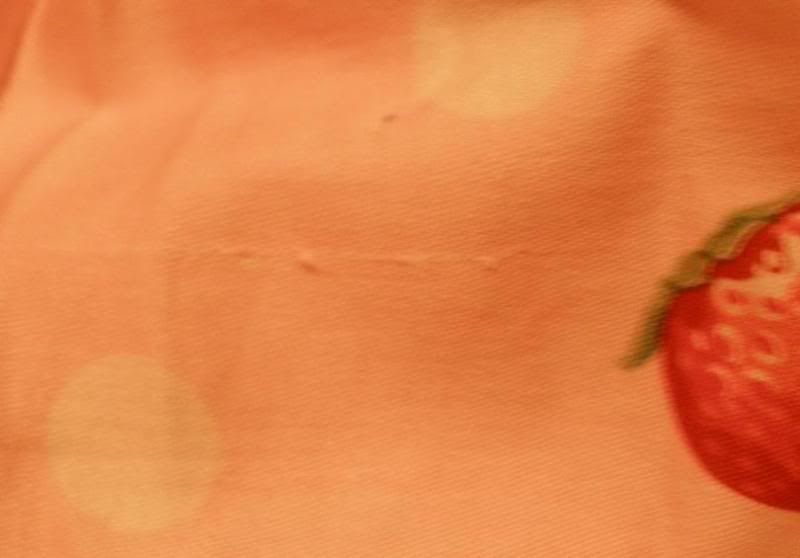 Here is a proof photo, it's pretty wrinkly because I just had taken it out of the package.