This pre order begins now and will end on August 30th, 2010 after which I will get the wigs on the week of the 30th (what day I go will be dependent upon my work schedule). The wigs will be shipped out by September 3rd, 2010. Please keep this in mind if you are on a deadline.
Invoices for deposits will be sent out the weekend of A, the second invoice will be sent out after I have picked up the wigs.



My feedback page is here: http://community.livejournal.com/eglfeedback/167692.html
Questions can also be emailed at kirakirawigsales@gmail.com

Policies:
~I take paypal for payment. All fees and taxes are included in the prices.

~All orders require a non- refundable 50% deposit. If I am unable to obtain your desired wig, another wig of your choosing can be purchased using the deposit, or you can request a refund.

~If you would like to buy a wig, please leave a comment with the wig style and color, as well as your e-mail for paypal. When the order is placed, I will invoice you for 50% of the cost of the wig (this invoice will be sent aroudn 3 days prior to the ending of the order). After I have obtained the wigs, I will invoice you for the remaining 50% and shipping.

~Shipping will be via USPS, Priority for both the US and International. I am happy to ship your wigs in a faster method, but be aware that this will incur more fees that you will be responsible for. Please let me know about this when placing your order. Shipping is not included in the base price; it will be $7 within the US and $14 internationally for one wig. If you order more items, shipping will cost more, depending on location and amount ordered. If you are curious as to the shipping cost, please ask for a shipping quote before placing your order. I can mark the value down to avoid customs, however, this is at your own risk.

~Unfortunately, I cannot accept returns or exchanges, so please choose carefully. If the product is received damaged, I will gladly replace it, but this is the only case, and photographic proof must be provided, the wig returned and a replacement will be purchased. A refund will be provided ONLY if a replacement cannot be procured.

~If for some reason I mix up an order due to human error, I will send the proper wig after receiving the original wig back to me, and I will ship your new wig to you with no charge for shipping and will refund you for the cost of the return shipping.

~Please be able to pay your invoices promptly after they are received. If you need a few extra days, please let me know up front. Also, if your deposit has not been received when I go to pick up the wigs, I will no longer pick it up unless prior arrangements have been made. If your paypal e-mail is different from your regular e-mail, please check your paypal e-mail or let me know if you may need a reminder about it.



Form for Ordering (you MUST use this form or I can not take your order!)
Name: (lj name is alright)
Location: (US or international)
Email: (Primary use in case we need to contact you)
PP Email: (Where we should invoice you)
Wig Style: (Heat resistant, Non- heat resistant, bangs)
Wig Color:

At this time, I am only offering a limited variety. These colors/styles were chosen based on the fact that they were popular in past orders and the fact that they are usually available. Should you need a different color, they can be special ordered. However, I do not have my own swatches for other colors and thus cannot be held responsible for the colors looking different than the swatches (swatches from the supplier will be used, but sometimes these look a bit different in person, hence taking my own pictures).

Colors Available: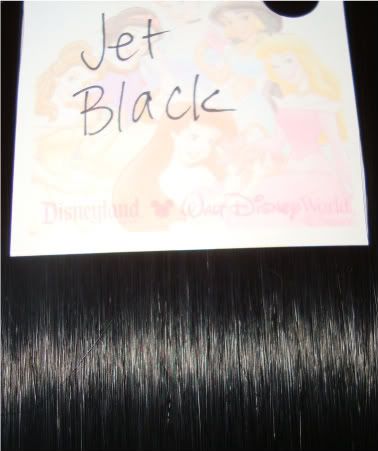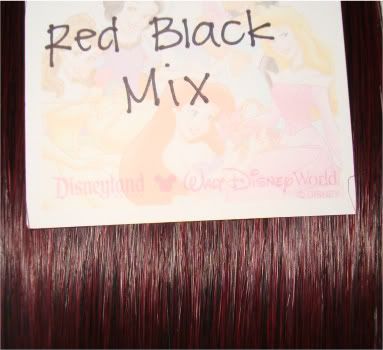 Comparison shot:



Styles Available:
Non Heat Resistant Curly
Curly Clip In Falls
Clip in Bangs
Examples are the Medium Blonde Color

Non Heat Resistant Curly Wig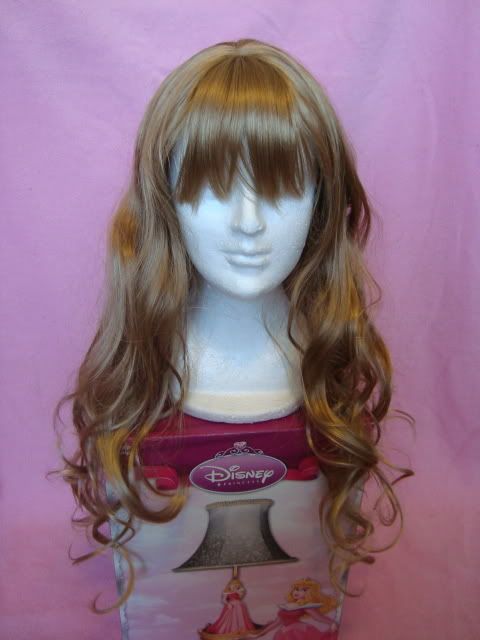 Non Heat Resistant Curly Wig with Curly Clip in Falls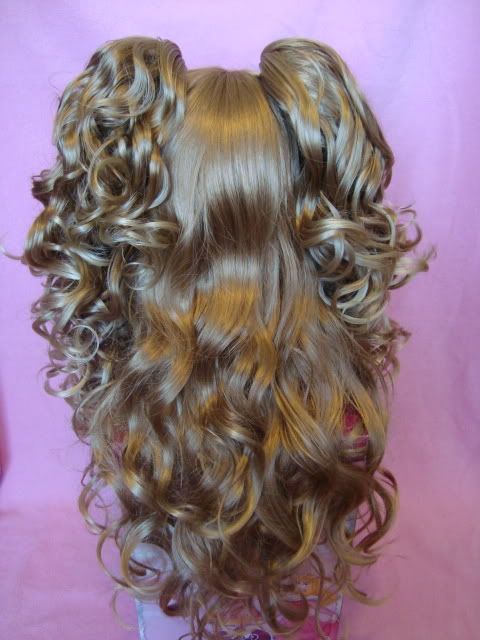 Clip In Bangs




For those interested in seeing the wigs worn,
chiichick did a review which features great pictures of the wig unstyled and styled with the clip in falls. Thank you very much for your pictures!
http://community.livejournal.com/egl/15757875.html

*Note*
Falls and Bangs are not available in the pink or blue colors. Apologies for the inconvenience.
Purchases of a wig include a wig cap.

Prices:
Non Heat Resistant Curly- $50

Curly Clip in Falls Set of 2- $40

Clip in Bangs- $22

Other Items:
Wig Head- $7

Wig Detangler- $8

Extra Wig Cap- $1

Heat resistant wigs are available for special order, however, sometimes they are not in stock. If you would like to order one, please indicate whether you would like to substitute a non-hat resistant wig should the heat resistant wig be out of stock. These wigs are $70.

Thank you very much and feel free to ask any questions!